UK Companies are four times more likely to arrange virtual events outside of work hours
UK Companies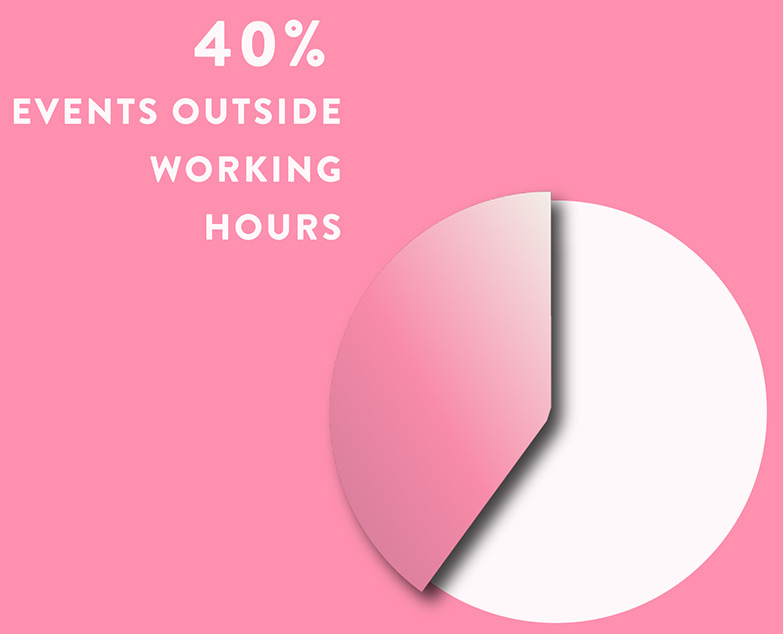 Overall, 40% of UK events have taken place outside of working hours compared to just 9%
 in the US.

This is a significant difference that points to a strong cultural disparity between the two work cultures.
US Companies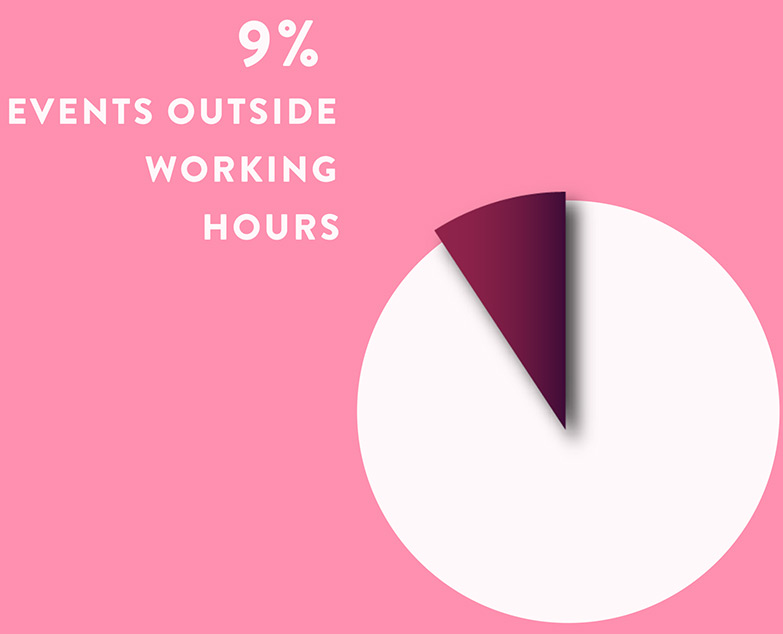 This trend has moved over time but even for events held so far in 2023, 20% of UK events take place outside of work hours compared to just 8% of US events.

A huge and surprising difference between the countries.
Increasingly events are taking place inside of working hours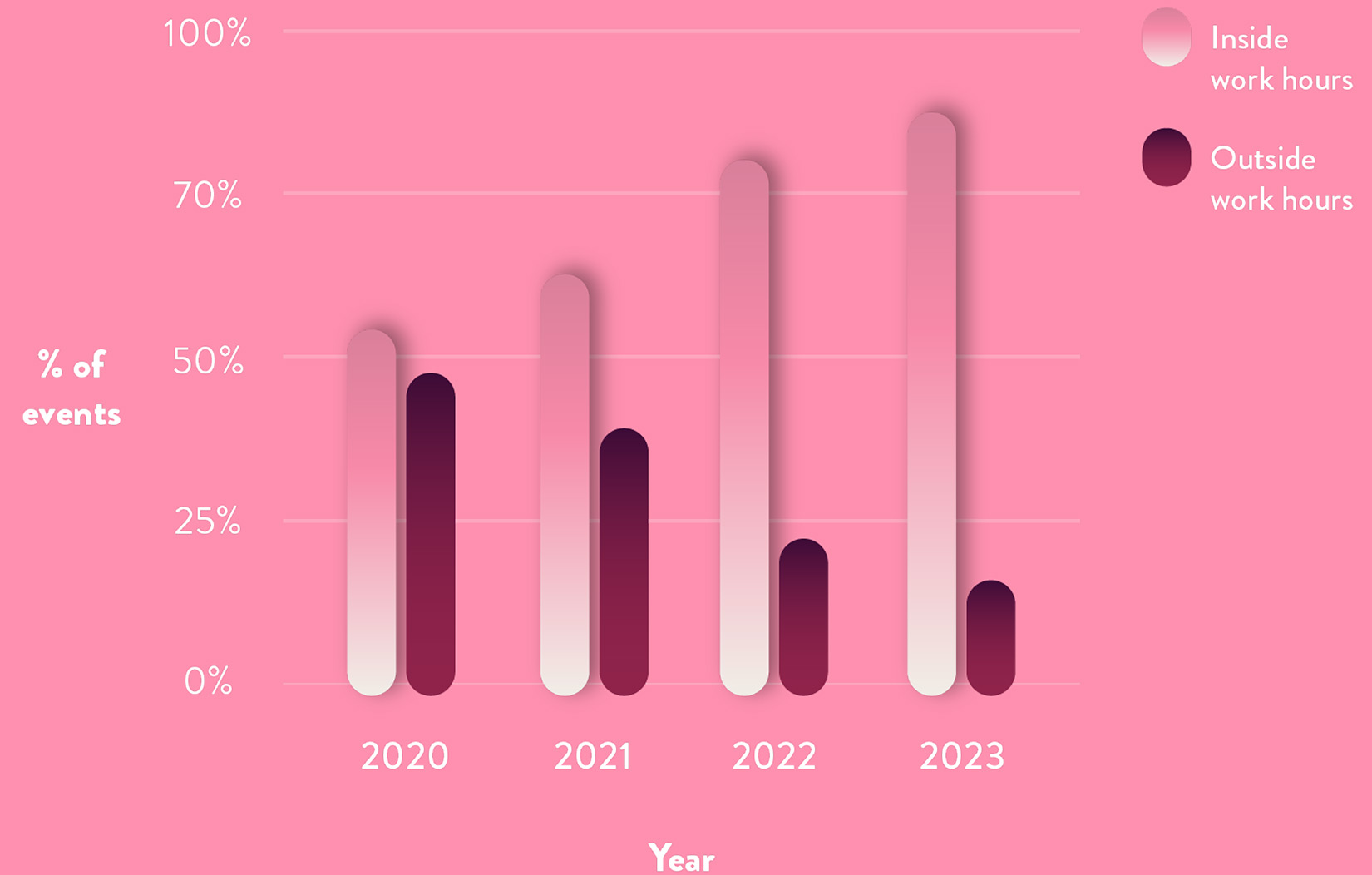 UK Companies are twice as likely to arrange virtual events involving alcohol
Nearly a third of UK virtual events involve alcohol compared to less than half of those in the US.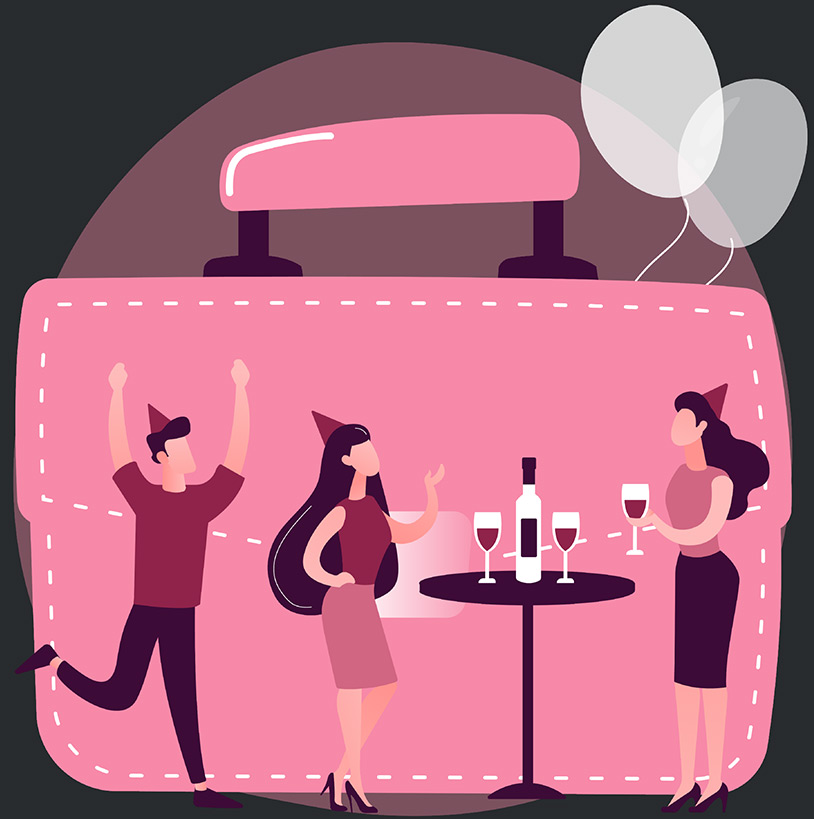 31% of uk events

have involved

alcohol
14% of us events

have involved

alcohol
Who is the smartest?
Smartest UK Industries
1

2

3

Asset/Investment Management

4

5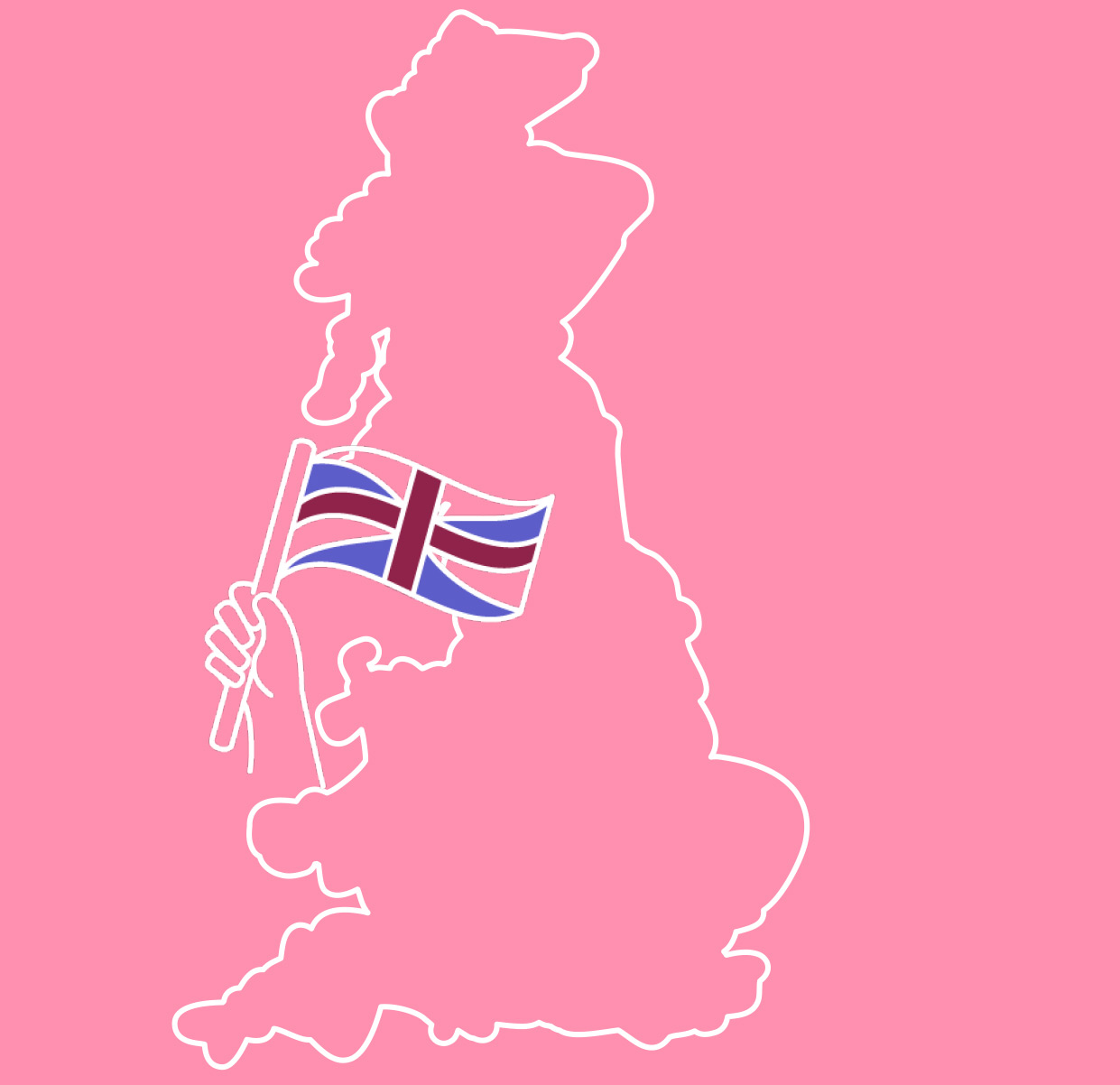 Smartest US Industries
1

2

3

4

5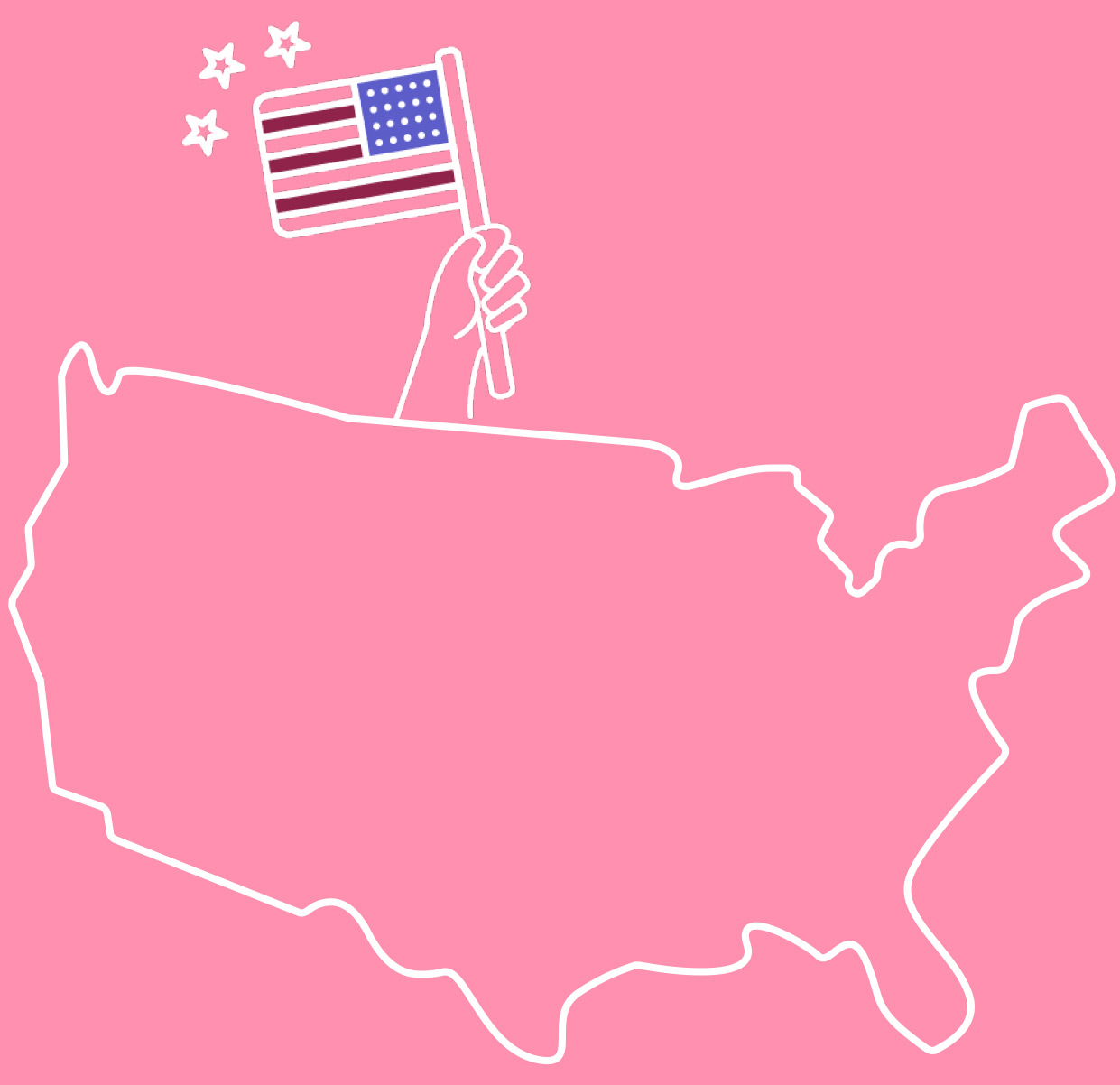 US Companies Pay 3 Times as
fast as UK Companies
Who are the fastest payers in the UK?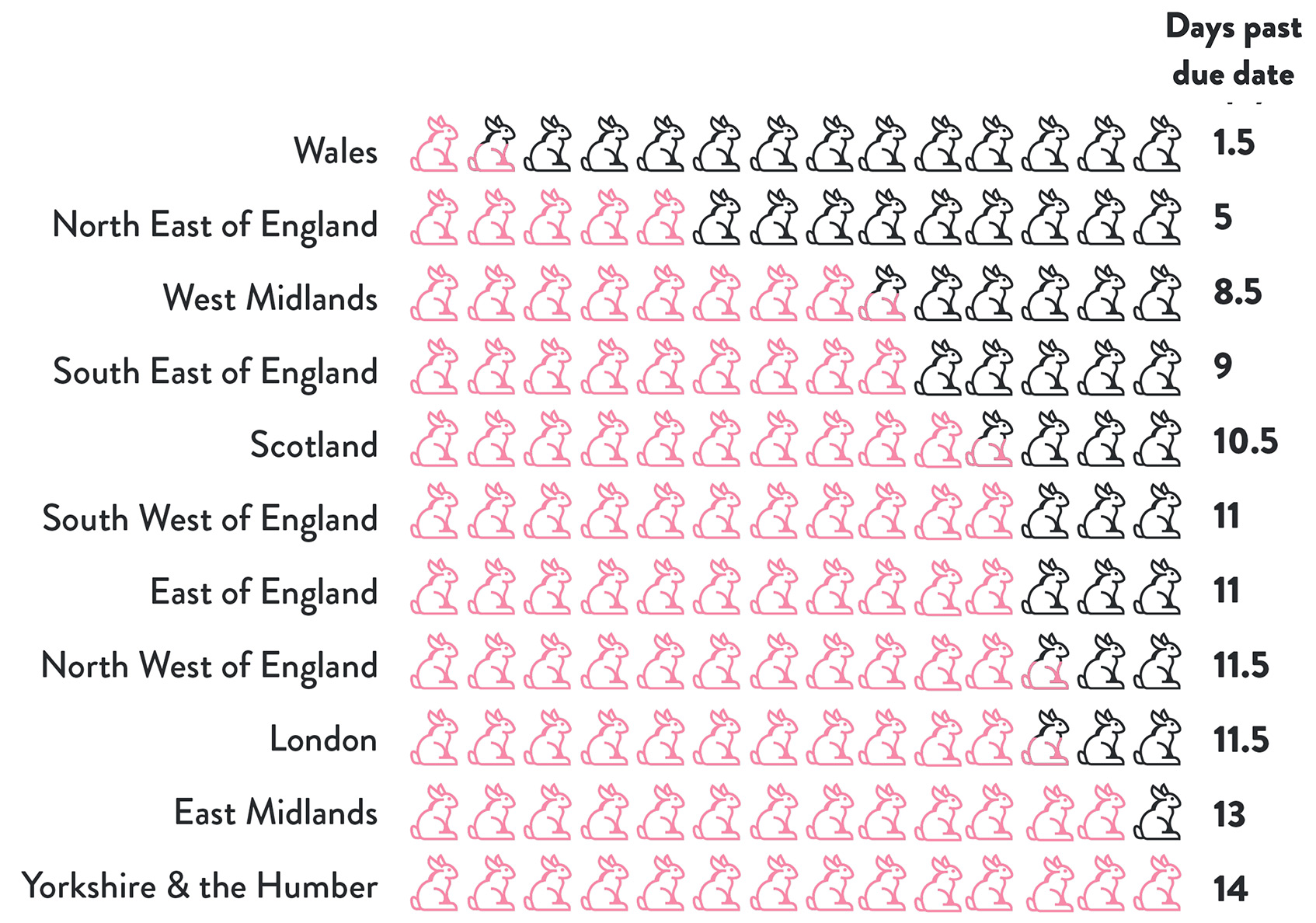 Quickest Paying US states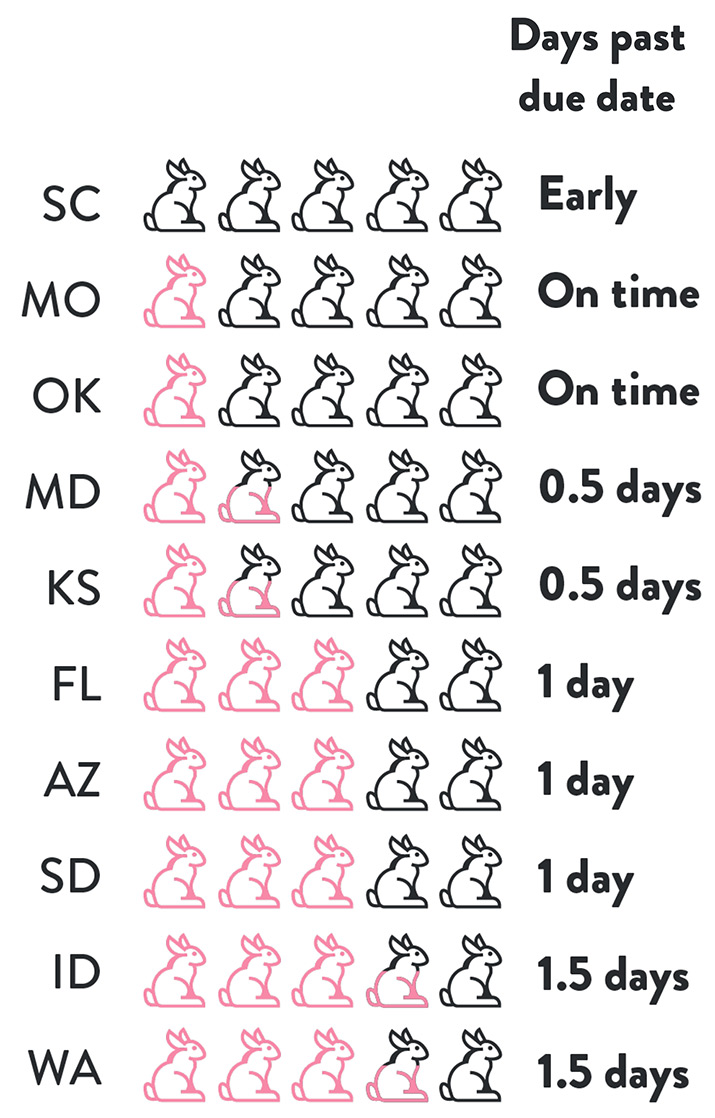 Slowest paying US states