An intro to Virtual Beer Tastings
Discover fine ales and exciting craft beers as you're guided through your online beer testing with a beer expert.
Let's Get Tasting
Can you tell you bitter from your lager or your IPA from your sour?
Whether the answer is yes or no, virtual beer tastings are a fantastic way to connect with colleagues or clients.
With beers delivered directly to you and a passionate and specially trained virtual host, beer tastings are a fantastic way to bring people together for an afternoon or evening of fun. 
WE'RE TRUSTED BY 1,000+ COMPANIES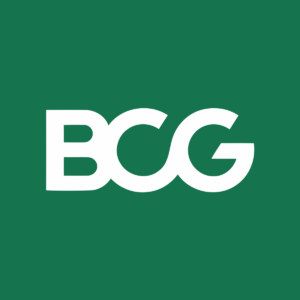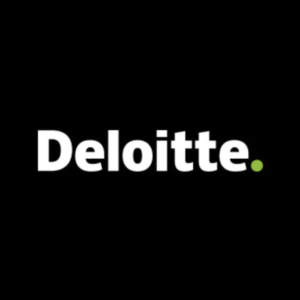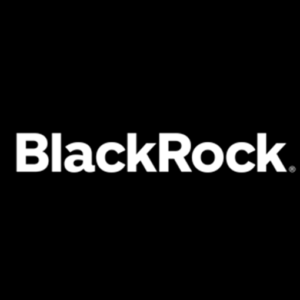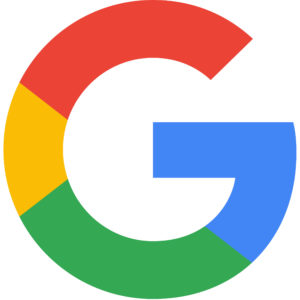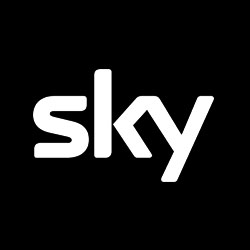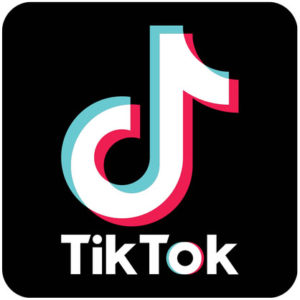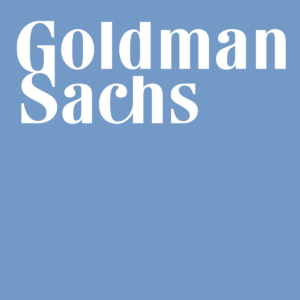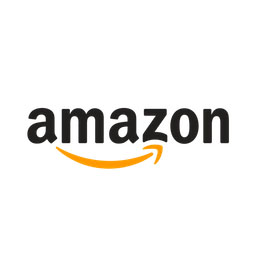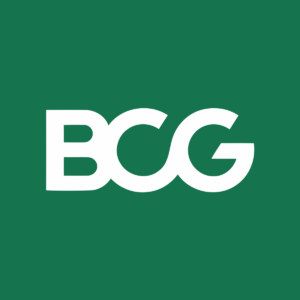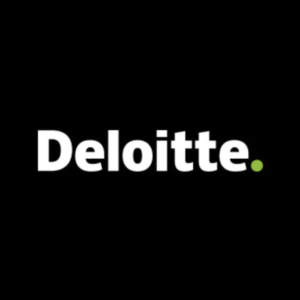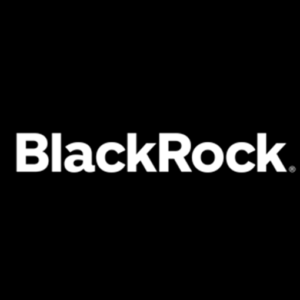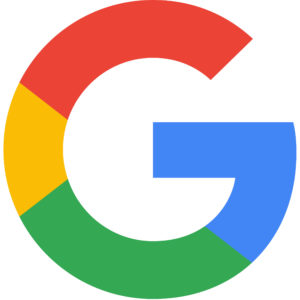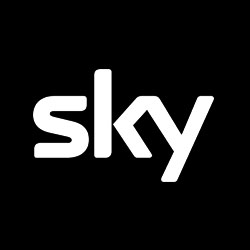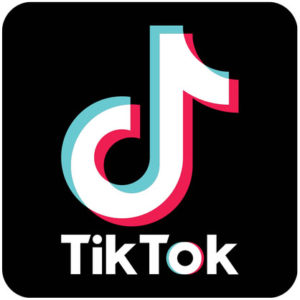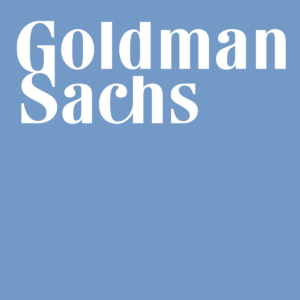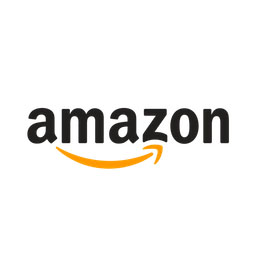 How does an online beer tasting work?
Ahead of your online beer-tasting class, your attendees will receive everything they need. The selection of beers, any chosen cheese or snacks and any storage instructions they should follow before the event (nobody wants to be sampling warm beers!)
Events can be arranged for 6- 1,000+ attendees, plus event deliveries can be branded according to your specification, ideal for sending to new and existing clients. 
During the session, your expert will host an engaging masterclass on tasting methods, brewing styles and more. Throughout there are opportunities for interaction from breakout sessions to quizzes and games.
Your host will share details on how different types of beer are produced, the history of and differences between beer styles, and even the best ways to taste beer for maximum enjoyment. 
After the session, your host will be happy to answer questions and provide recommendations for anyone who's discovered a new interest in brewed beverages.
Why book with us?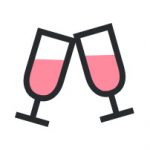 AMAZING EXPERIENCES
Our beer tasting experiences receive incredible feedback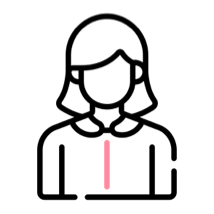 VIRTUAL EVENT EXPERTS
You'll be assigned a personal Event Specialist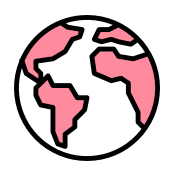 INTERNATIONAL DELIVERY
We can deliver our experiences to 60+ countries

SUSTAINABLE SUPPLIER
You're choosing to minimise your carbon footprint
FAQs
HOW LONG DOES A VIRTUAL BEER TASTING LAST?
Our virtual beer-tasting classes last anywhere between 45 and 90 minutes depending on the package you choose, but we can also adapt the length according to your requirements. 
CAN I CHOOSE SPECIFIC BEERS?
We have a set range of beers available but if you have specific requests we're happy to make that happen for you! Just get in touch.
HOW MANY BEERS WILL I TASTE?
This can depend on the experience you choose but expect to taste between 4 – 6 beers.
DO YOU OFFER ZERO-ALCOHOL OPTIONS?
Yes, we can send zero-alcohol beers to any non-drinkers.
WHO ARE YOUR HOSTS?
We only use the best experts who have had specific training and experience in running virtual beer-tasting classes for corporate clients.
DO YOU DELIVER INTERNATIONALLY?
Yes! We've created these for a global audience. Some restrictions may apply. 
HOW DO I BOOK IN?
Just send us an enquiry via a button on this page or by emailing [email protected] or calling 020 3488 6930
Why book an online beer tasting?
When people feel valued as employees or clients, productivity increases and loyalty is built. 
Business leaders are looking for new ways to connect their teams, reward outstanding performance and stand out from their competitors. 
Many of the world's most progressive employers now make use of experiences such as online beer-tasting classes for team and client events. 
Product launches, project kick-offs, and quarterly performance reviews are all great times to get together and discover a selection of the finest ales and craft beers available. 
Drinks after work have long been where the networking happens. Where the team spirit is forged and the laughs are had after a tough week. 
In a world of video calls and back-to-back meetings, the decompression that comes with drinks after work is hard to match, but a virtual beer-tasting class brings a much-needed break for your team, your colleagues, and your clients.
What's great about virtual beer tastings and why our customers find them so popular is how accessible they are. Not only can anyone anywhere attend and have a great time, but even those who have less of an interest in beer also find themselves enthused by the styles of beer and the passion of the cicerone.