An intro to Virtual Casino Nights
Transport your team or clients to Las Vegas with a memorable virtual casino night.

How virtual casino nights can wow your colleagues and clients
With the rising popularity of distributed teams, working-from-home and more employee-centric workplaces, virtual casino nights and experiences have become a popular entertainment option.
If you've never had the chance to try this out with your colleagues or clients before, now is the time.
Virtual casino nights are an excellent way to bring people together in a casual atmosphere and encourage team-building.
Find out who's got the best poker face and who's got a glaring tell. Who plays it safe and who goes all in?
Perhaps you're looking for ways to get your team energised about a new team structure, a new product or campaign launch or a way to wow potential clients.
You can learn much about your colleagues and clients in a fun, safe, low-risk virtual casino night.
WE'RE TRUSTED BY 1,000+ COMPANIES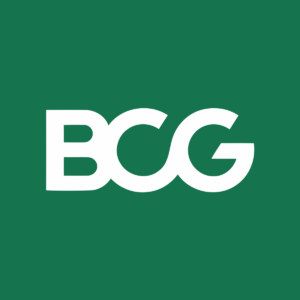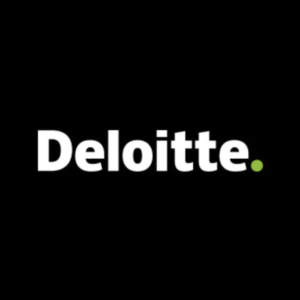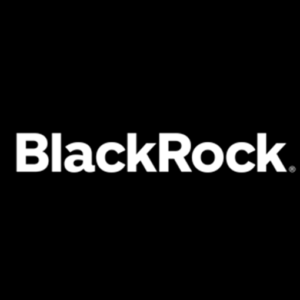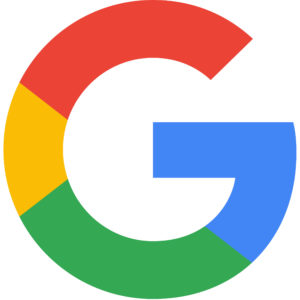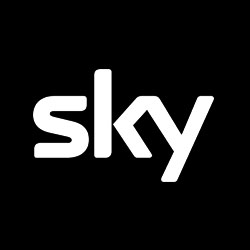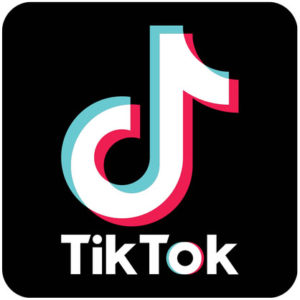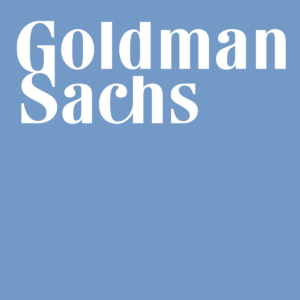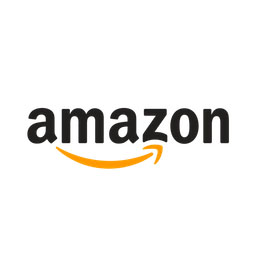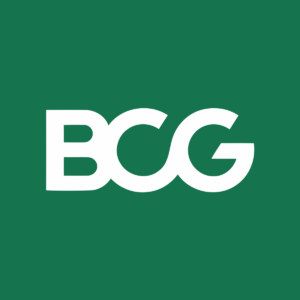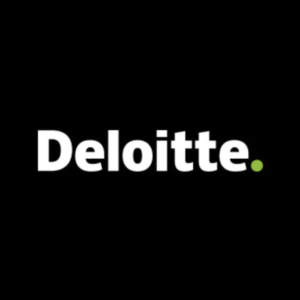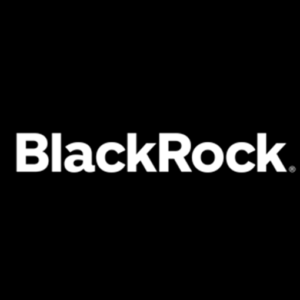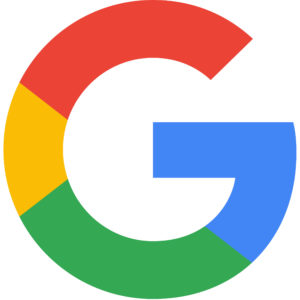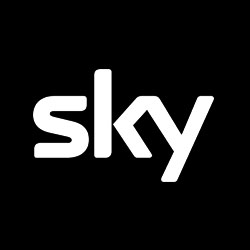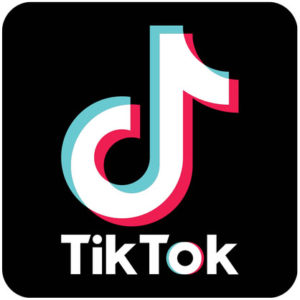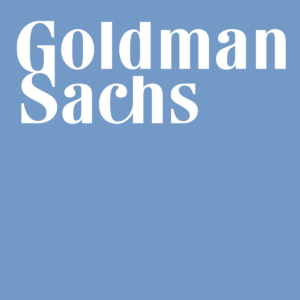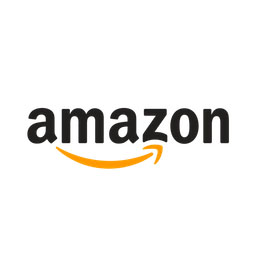 What is a virtual casino night?
A virtual casino night is a way to bring people together in a virtual setting and encourage team bonding and networking. A virtual casino night lets participants experience a night at a casino, complete with roulette, blackjack, poker and more.
Hosted on video conferencing software that everyone will be familiar with, the virtual doors open at the time you choose.
There, the live croupier will be waiting to greet your clients, suppliers or coworkers ahead of an evening of entertainment.
Watch the cards being dealt and the chips on the table in real-time. Get competitive, watch them go all in or simply enjoy the atmosphere.
None of our casino experiences include real gambling as attendees play with "virtual money," meaning this experience is inclusive for everyone.
Why book with us?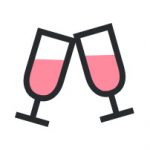 AMAZING EXPERIENCES
Our casino experiences receive incredible feedback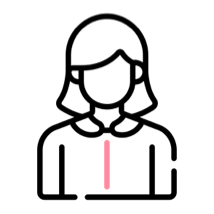 VIRTUAL EVENT EXPERTS
You'll be assigned a personal Event Specialist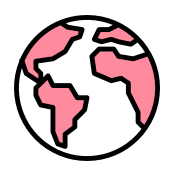 INTERNATIONAL DELIVERY
We can deliver our experiences to 60+ countries

SUSTAINABLE SUPPLIER
You're choosing to minimise your carbon footprint
The benefits of hosting a virtual casino night
Hosting an online casino night is a great way to connect with those you work with. Not only is it fun for everyone, but it can also bring everyone closer as the evening goes on.
Do they have an obvious tell? Do they play it safe? Are they risk takers?
Knowing how someone plays in the casino can help you better understand the people you work with.
A bit of friendly competition is also a great way to break the ice and network across the business. Going back to work with stories of rags to riches and almighty bluffs will have the team laughing once again.
And as the games don't rely on the use of real money, nobody needs to worry about breaking the bank. The virtual casino games are all playable with virtual money meaning everyone can get the buzz of the spin without parting with a penny. Bragging rights are well and truly up for grabs!
To top it off, you can organise for everyone to receive a hamper delivery ahead of the event. Choose from a selection of drinks, snacks and branded merchandise to keep energy levels high.
Virtual casino nights are great for connecting with colleagues, catching up with suppliers and even winning new business.
How to host a successful virtual casino night
Hosting a virtual casino night is an entertaining way to connect without the travel or drinks bill.
Simply find an online provider for your chosen game, be it blackjack, poker or roulette and pick a time. Share a link to a group video call using Google Meet, Zoom or Teams and enjoy an evening of virtual gaming.
But if you're looking for something with some wow, something that impresses everyone and gets people talking, let us organise your virtual casino night.
With expert croupiers, high-quality games and unbeatable events packages, our virtual casino nights are the real deal.
Enjoy an expert touch to make organising your event a breeze. Tailor your virtual casino night to your exact specification and let us do the rest, whether you have 6 guests or 600 guests.