An Introduction to Virtual Gin Tasting Masterclasses
Take a tour of the world with a guided gin-tasting experience from the comfort of your own home!
Let's get tasting
Gin was an often overlooked spirit until recently.
Now there are huge ranges of incredible gins and gin-based drinks to choose from.
Get to know this unique spirit better, alongside your colleagues or clients with a virtual gin tasting.
WE'RE TRUSTED BY 1,000+ COMPANIES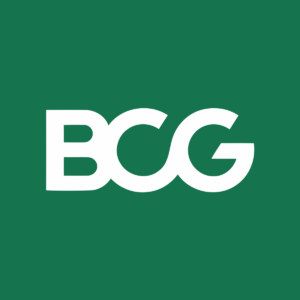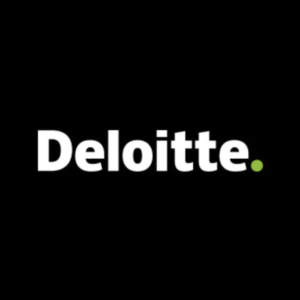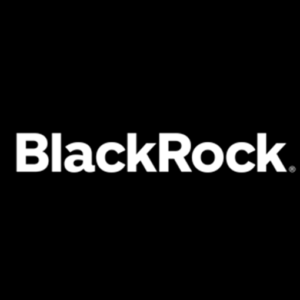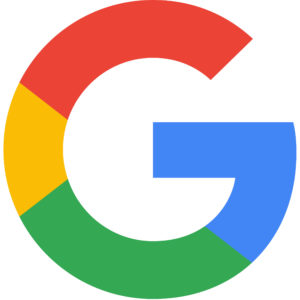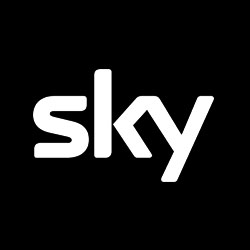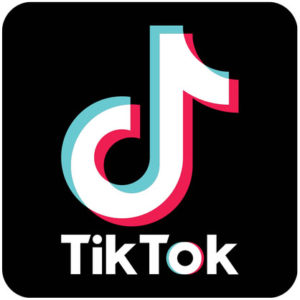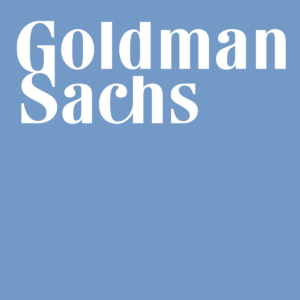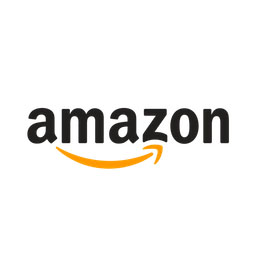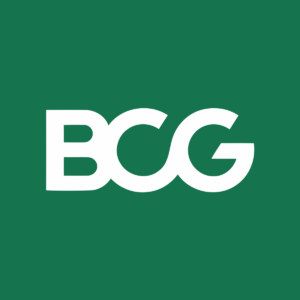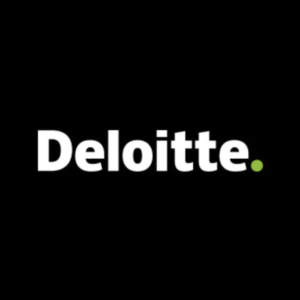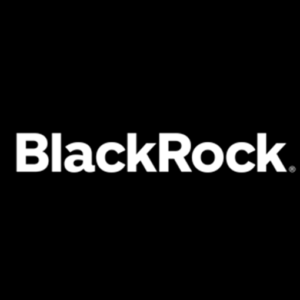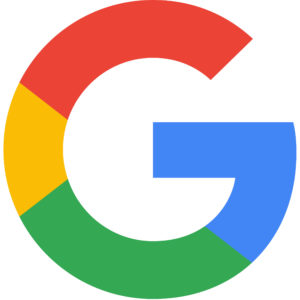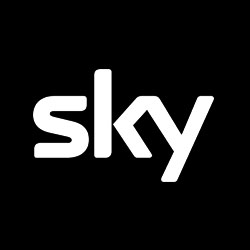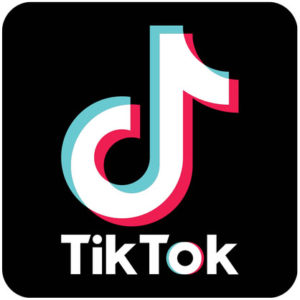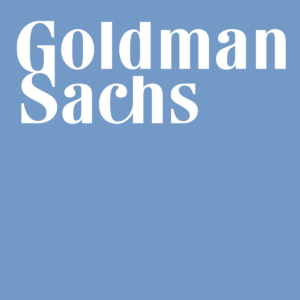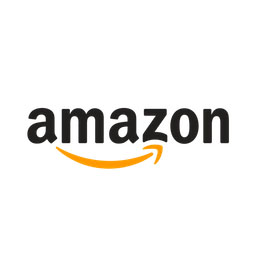 Virtual gin-tasting classes help you build lasting connections
For a long time, drinks after work have been a big part of how we all work. Taking time at the end of the day to share a laugh, or a story, and to decompress from the ups and downs of working.
Taking the conversation out of the office and getting to know the people you work with has immeasurable benefits, both in and out of work. Virtual drinks tastings are ideal for replicating this with remote clients and team members.
In addition to fostering a positive working environment, activities like virtual gin tastings can also help to build stronger relationships between coworkers and clients.
By encouraging employees to share their personal experiences with each other, they are able to better understand their coworkers' needs and motivations. This helps them work together more effectively, ultimately improving the quality of their work.
For clients, experiences like virtual gin tasting can be a fantastic tool for making you stand out from your competitors.
Virtual gin tastings are ideal for bringing together people from far and wide.
Why book with us?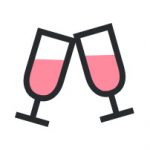 AMAZING EXPERIENCES
Our experiences receive incredible feedback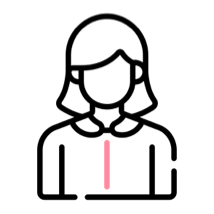 VIRTUAL EVENT EXPERTS
You'll be assigned a personal Event Specialist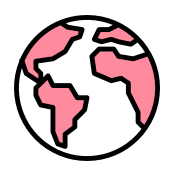 INTERNATIONAL DELIVERY
We can deliver our experiences to 60+ countries

SUSTAINABLE SUPPLIER
You're choosing to minimise your carbon footprint
FAQs
HOW LONG DOES A GIN-TASTING CLASS LAST?
Our virtual gin-tasting classes last anywhere between 60 and 90 minutes depending on the package you choose, but we can also adapt the event length to suit your occasion.
CAN I CHOOSE SPECIFIC GINS?
We have a set range of gins available but if you have specific requests we're happy to make that happen for you! Just get in touch.
HOW MANY GINS WILL I TASTE?
This can depend on the experience you choose but expect to taste between 3 – 6 gins.
WHO ARE YOUR HOSTS?
We only use the best experts who have had specific training and experience in running virtual gin-tasting classes for corporate clients.
DO YOU HAVE OPTIONS FOR NON-DRINKERS?
Yes, we can arrange for a zero-alcohol alternative to be sent to any attendees who don't drink.
DO YOU DELIVER INTERNATIONALLY?
Yes! We've created these for a global audience. Some restrictions may apply.
HOW DO I BOOK IN?
Just send us an enquiry via a button on this page or by emailing [email protected] or calling 020 3488 6930
How does a virtual gin tasting class work?
Organising your virtual gin-tasting masterclass couldn't be simpler. Our team of experts are on-hand to craft the perfect event for you, catering for groups of any number from six to hundreds, even thousands!
Our master gin-tasting hosts will select a handful of the finest gins to sample or will work with you to create the perfect menu for your attendees.
Ahead of the session, we will organise delivery of the gins, any snacks, and merchandise to all attendees. International delivery options are available.
The exact format of our gin tastings can be adapted to your occasion.