Hosting a hybrid format summer team social or party, provides the perfect solution for those looking to maximise inclusivity in a hybrid working landscape. 
The obvious first question, what is a hybrid experience?
A hybrid experience is an experience that both in-person and virtual attendees can take part in, making it the perfect solution to keep your summer socials inclusive for all of your team! Hybrid experiences combine the benefits of both in-person & virtual experiences. 
You'll be able to have colleagues interact and share memories back in the office as well as keeping engagement high for those members working remotely. All of our hybrid experiences are designed for inclusivity and interaction and our hosts will ensure that there is equal participation between those in-person and the virtual participants. 
A hybrid summer social or party is perfect for companies who have moved or are planning on moving to a hybrid working model as they prevent the 'us vs them' attitude between those who are working remotely and those in the office. Our hybrid events create a dynamic atmosphere that includes all participants, whether you're enjoying a cocktail masterclass or an interactive magic show. You can learn more about hybrid experiences and how they work here. 
We've hand-picked experiences which are tried and tested, especially for the hybrid format, ensuring all your attendees will have an amazing time.
Summer just got Magical with this Hybrid Summer Party Package!
Hybrid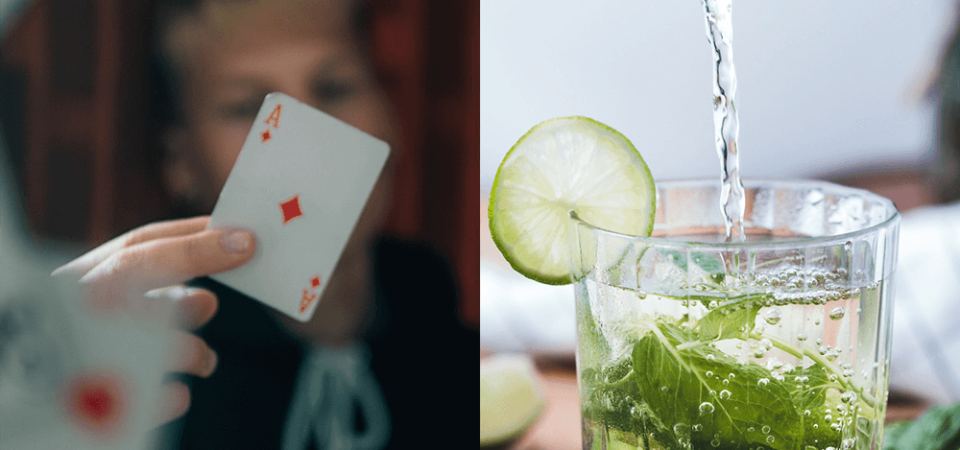 Enjoy a mind-bending hybrid magic show with the brilliant Paul Fowler followed by a bespoke Summer Cocktail Making Masterclass as you get to create delicious, refreshing cocktails – the perfect Summer companion!

Be amazed by the mind reading and magic tricks in Paul's exciting interactive show! Paul will get everyone involved, whether you pick a card right from his deck, or he predicts your next Summer holiday, everyone will be left questioning - how did he do that!?

You'll then create your own magic, creating 3 bespoke summery cocktails! You will be guided step-by-step through your masterclass and your host will also let you in on some secret industry tips and tricks to help you and your guests bluff your way to making 100's of cocktails this Summer!

A STARS & SPRITZ HYBRID SUMMER PARTY
Hybrid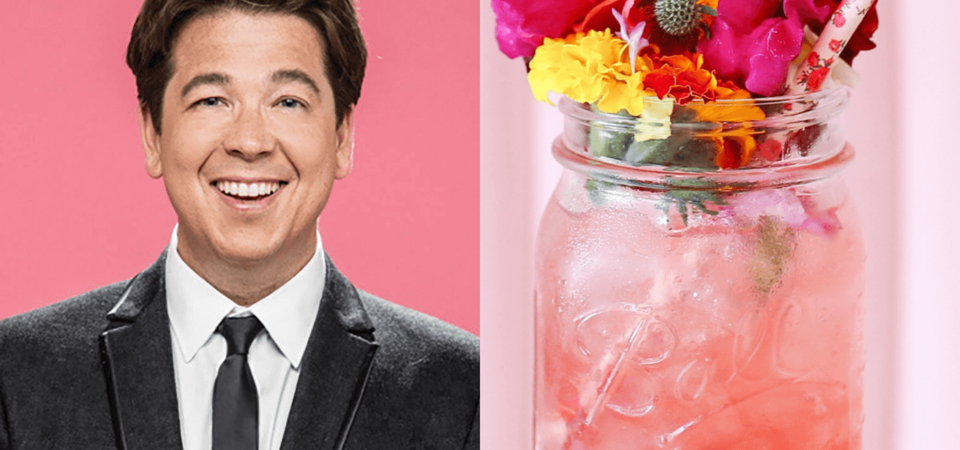 Spritz up your Summer party with an exciting cocktail masterclass, followed by your very own private comedy show!

To kick things off, you'll be guided through your cocktail masterclass by an experienced mixologist, creating three delicious Summer cocktails. The masterclass is very interactive, whether you're shaking cocktails in person or virtually, your host will encourage you to ask all of your burning questions! Your host will share tricks of the trade and tips on how to wow your friends and family this Summer with delicious cocktails.

Now you can sit back, relax, enjoy your cocktails and experience the magic of the Hammersmith Apollo with your private comedy show! Your show can also be tailored to you and your team, one of the most exciting features of these shows is the interactivity – as well as their usual material the comedian can banter with your friends or co-workers or roast the boss!
AN INTERACTIVE HYBRID WINE & CHEESE TASTING
Hybrid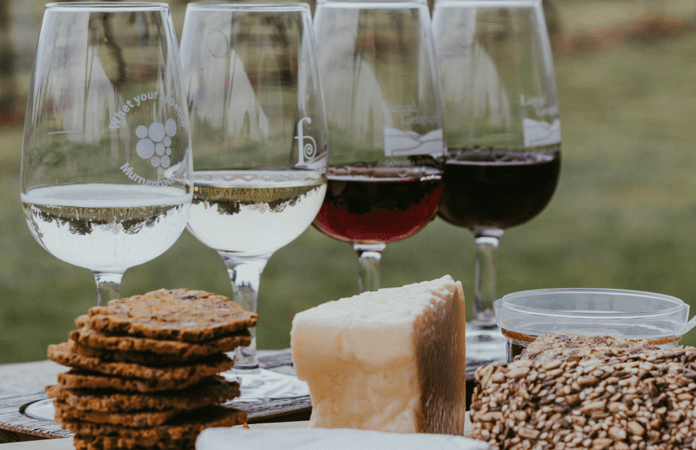 Experience the ultimate Wine and Cheese tasting masterclass this Summer, with some of London's expert wine sommeliers!

This exciting hybrid wine tasting experience, is an interactive masterclass, where you and your guests will learn all about the wonders of the wine world! You will be guided through a selection of delicious worldly wines, either in person or delivered to your door. Choose from 3 different experiences, and for those looking for the ultimate Summer experience, combine the wine tasting with a selection of cheeses to learn and taste how certain cheeses and wines complement each other.

You and your guests will come away from this fun masterclass full of knowledge and interesting facts. There will be plenty of opportunities to ask questions and participate through the session and your expert host will answer any of your questions!

A CREATIVE AND ENGAGING HYBRID LEGO BUILDING WORKSHOP
Hybrid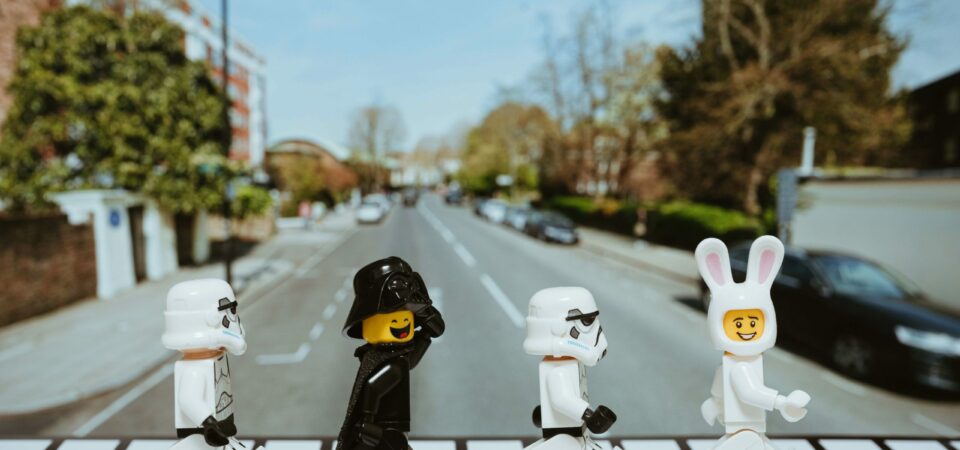 Relive your childhood and get creative with this exciting hybrid LEGO building workshop! Not to mention you can add drinks... building bricks + beverages, perfect Summer party!

Build with the best this Summer, in this hands-on LEGO workshop, tailored to adults and corporate audiences. Your hosts, experienced LEGO builders, will set you and your guests different challenges, you can choose different themes - from technical challenges to creative! Whether you're joining virtually or building in-person, this Summer hybrid experience will be sure to get everyone excited!

A HYBRID STAND UP HOSTED BY A STAR COMEDIAN
Hybrid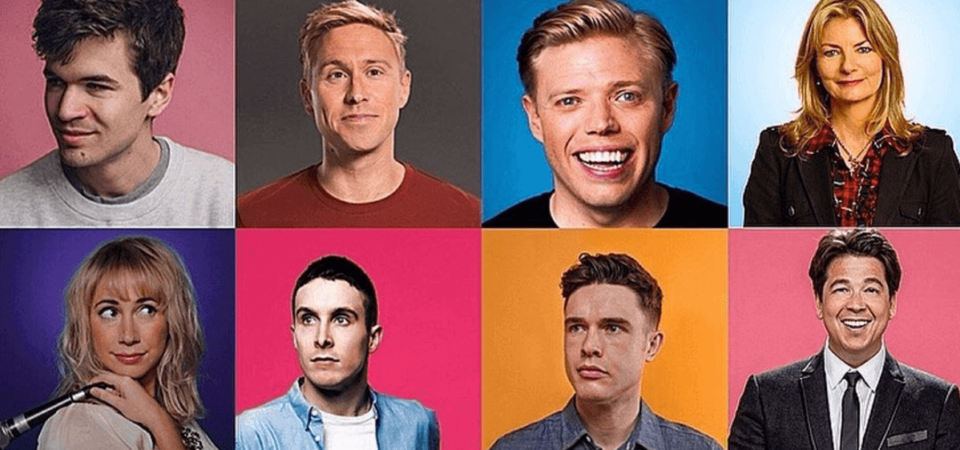 Impress your team with the ultimate Summer hybrid party - a one of a kind hybrid stand-up comedy night with your very own private comedian!

A famous comedian in the office? We've got it covered. Whether your team is joining virtually or in the office, this Summer experience will be sure to have everyone laughing. Your comedian can drop in to entertain the delegates at your conference, spice up a meeting, bring some comedy stardust to your hybrid social or host your awards. Surprise everyone with huge names including, Rob Beckett, Russell Kane, Ed Gamble, Russell Howard and Michael Mcintryre!

A BESPOKE HYBRID SUMMER COCKTAIL MASTERCLASS
Hybrid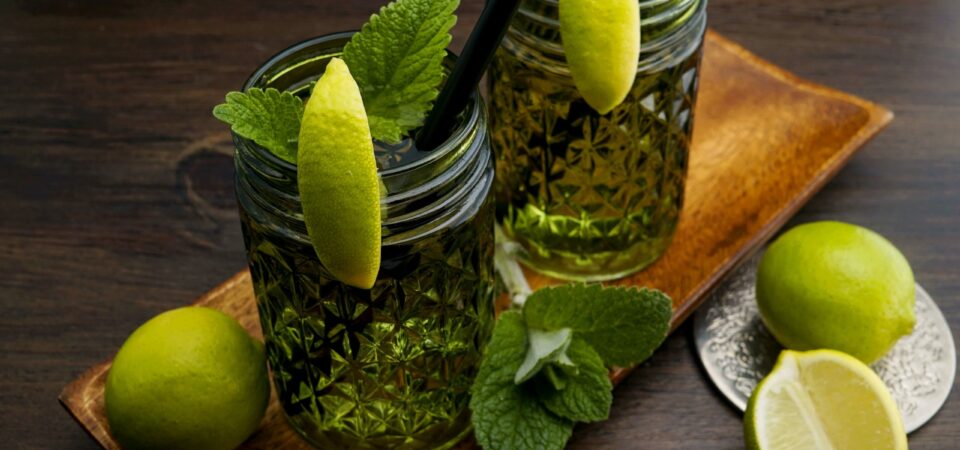 Fancy treating your team to the ultimate Summer party this year? Enjoy an incredible hybrid cocktail making masterclass led by award-winning mixologists!
Your expert mixologist will begin your experience by giving an introduction to each of your chosen cocktails!

This is the perfect Summer party hybrid experience to get everyone involved, with the focus of this masterclass being on the skill of mixology, there is also the option to to have non-alcoholic cocktails. Your host will guide you through each cocktail step-by-step, teaching you the tips and tricks of the industry! Whether it be a refreshing summery Sloe & Blueberry Collins or a classic that is the Old Fashioned, this summer hybrid experience is sure to be a crowd pleaser!
A HYBRID MAGIC SHOW BY A WORLD-CLASS MAGICIAN
Hybrid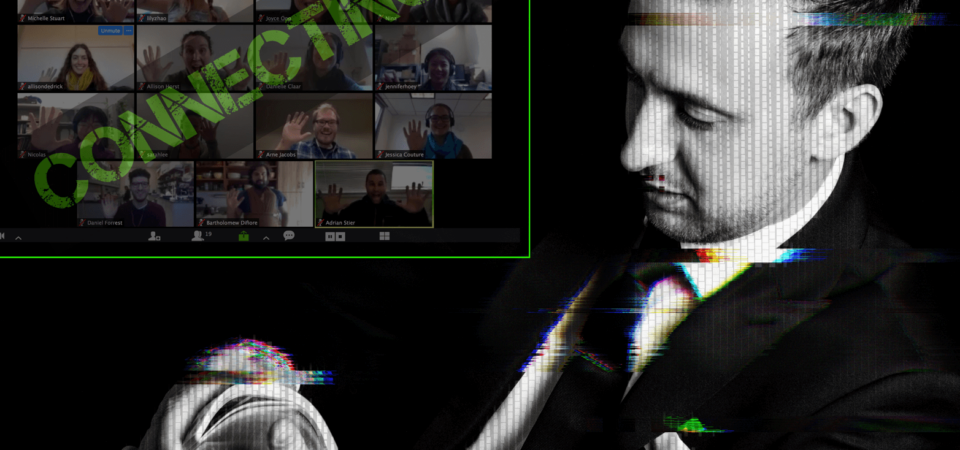 Enjoy an amazing blend of magic and mind-reading in this exciting Summer hybrid magic show!

Enjoy this mind-blowing, hybrid magic show like no other with the incredible Magician, Paul Fowler! Paul will amaze the audience with his tricks! Whether you're in the office or joining virtually, this interactive hybrid magic show will be sure to leave everyone in disbelief. Choose from different options to tailor this experience to make it perfect for you and your guests, enjoying magic tricks, mind-reading, predictions and the infamous 'do as I do' session! These experiences are perfect for everyone, giving you a truly magical Summer party experience!
AN INTERACTIVE HYBRID CANVAS PAINTING WORKSHOP
Hybrid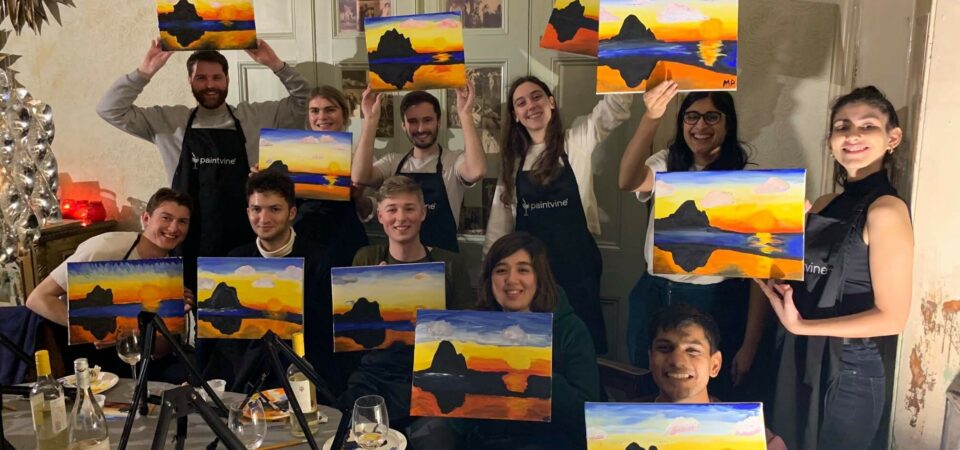 Get your creative juices flowing with this exciting interactive hybrid painting workshop!

Enjoy a private hybrid painting workshop with an experienced artist, taking you through step-by-step, how to recreate your chosen painting! This relaxing experience can be either virtual or in person with all equipment provided for you and all of your guests.