As we start appreciating the value of a night in rather than a night out, why not bring the bar to your home and experience your very own virtual cocktail making masterclass!
Learn the secret craft of mixology from incredible cocktail experts for the perfect virtual event – there's nothing that brings a team together quite like a mutual cocktail shaking!

Whether that's enjoying a work social, client entertainment or corporate party, you and your team can enjoy a fun and relaxing evening all without the trouble of finding your way home!
Twist London
Join award-winning, world-class cocktail bartenders!
Online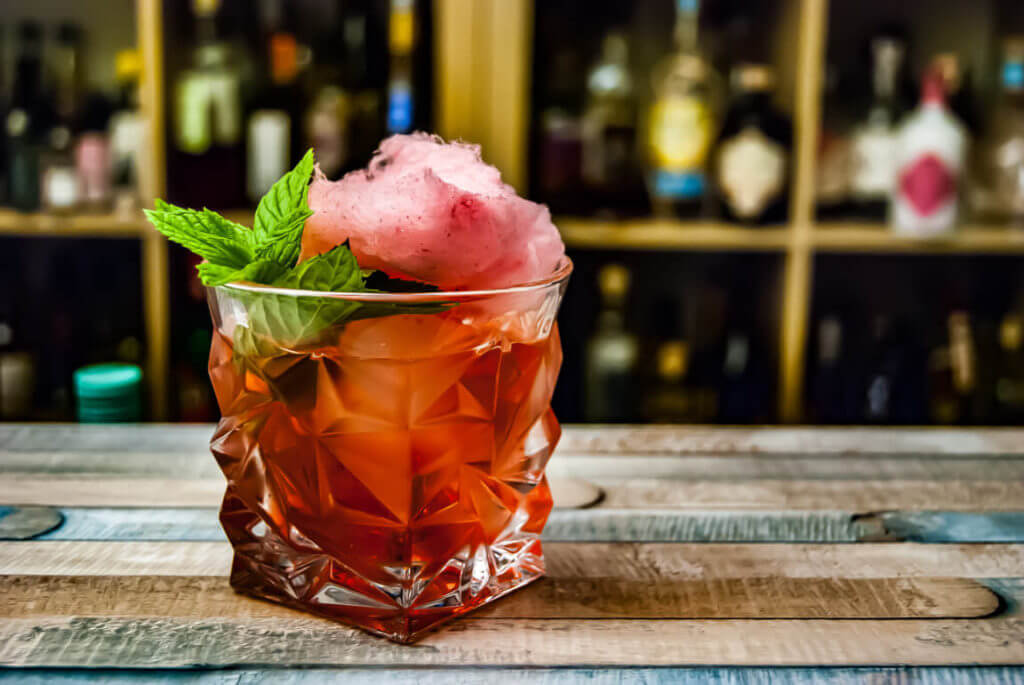 Twist London are bringing you some of the best cocktails to your home (or office!). Twist have years of experience when it comes to handcrafted, bespoke cocktails and they're ready to let you in on a little secret or two!

Their casual and fun virtual classes are great team-building activities or just a quirky social after office hours. Hosted by award-winning, world-class cocktail bartenders you'll get to create 3 amazing cocktails. bespoke to you and your team.

This class is fully interactive so chat away with your colleagues and host with plenty of time to enjoy your creations as well!
Zest Mixology
The Ultimate Cocktail Hamper
Online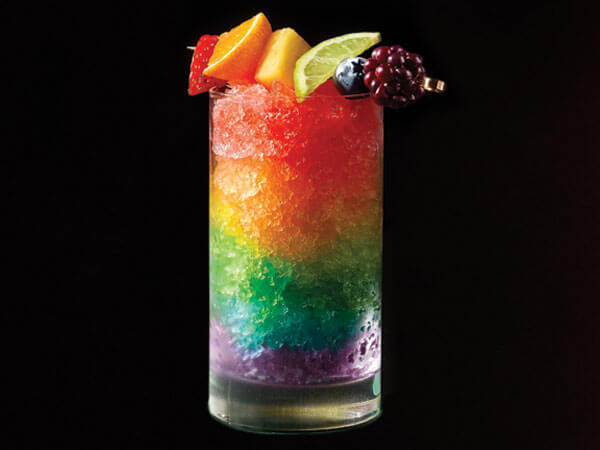 Get ready for a personalised cocktail masterclass for you and your team as with the team at Zest Mixology, you'll design and create cocktails to represent a company brand, your company colours and you can rename the cocktails after the products and services that you sell!

With either hamper, cocktail kit or 'source your own' options available, they have a solution to fit all budgets, all with the same high quality video output from their HD cocktail studio.

Working with companies and clients all over the world, Murdo and the team know exactly what will work for you and your team. So choose from their incredible hampers and stylise cocktails just for you!
Goat
Let Goat Chelsea look after you!
Online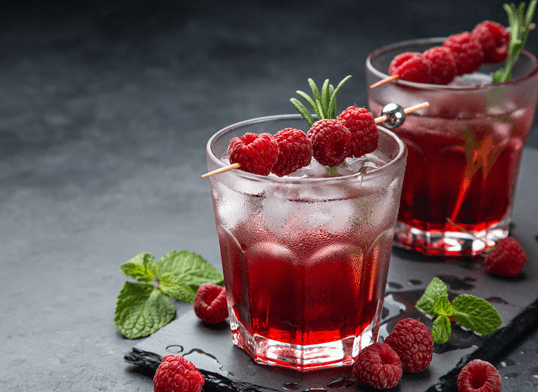 With wonderfully themed cocktail nights ranging from James Bond to Rum in the Sun and 1940s Gin, you'll find a unique virtual cocktail class that's just right for you.

The cocktail kings at GOAT have put together a 90 minute private masterclass where you'll get to create 3 cocktails of your choice. From espresso martinis to cosmopolitans and gin fizzes to Tom Collins', the cocktail world is your oyster!

Self-professed "cocktail geek" and GOAT owner Steve will guide you step by step to making your perfect cocktails and even throw in some of his incomparable cocktail history knowledge as he goes too.
MAP Maison
For all you gin lovers!
Online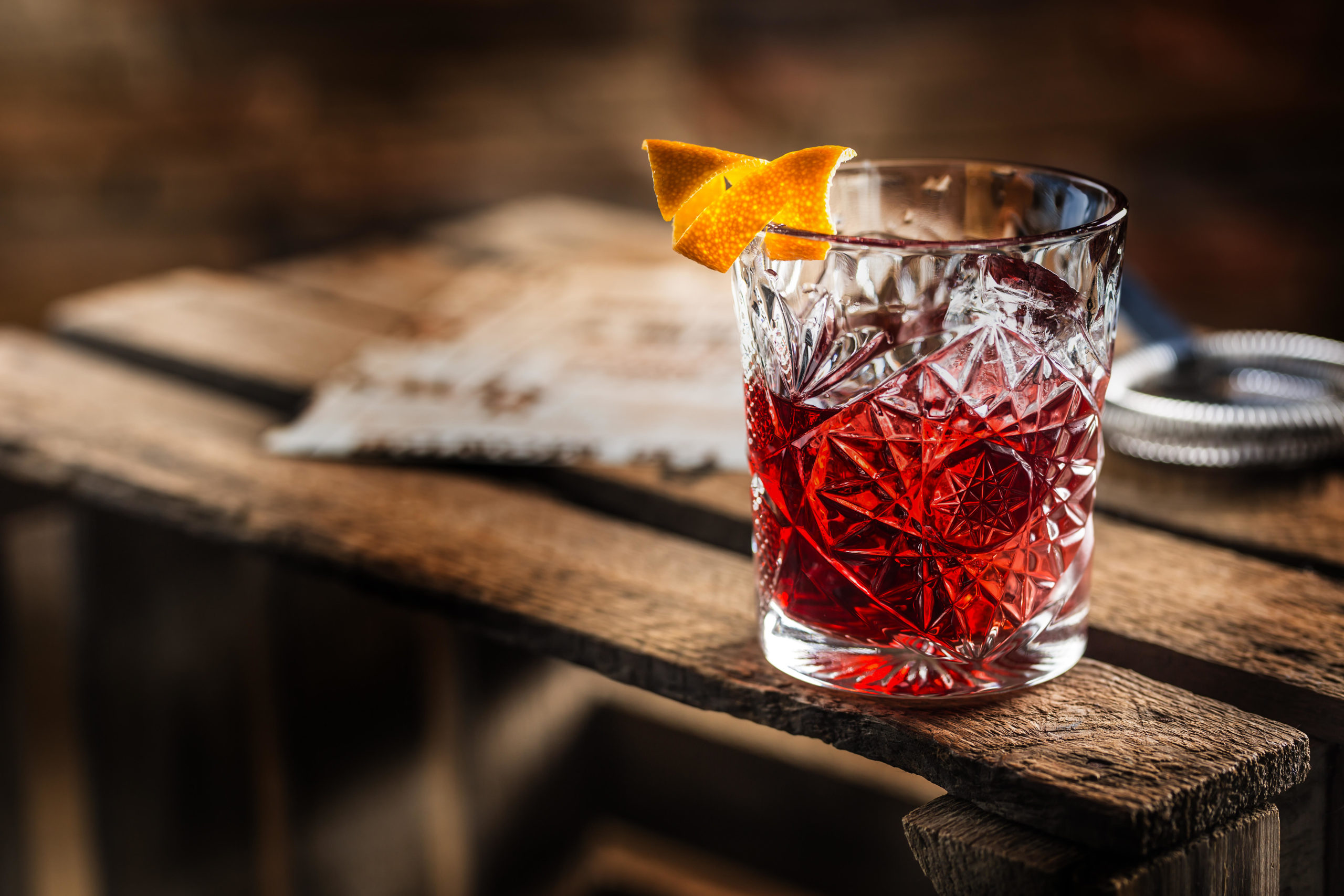 "Cocktails are our pursuit; we love them and we want our guests to experience not only the taste but the skill, care and love that goes into making them". Be prepared to be blown away by MAP Maison's incredible cocktails!

They're bringing their quirky, buzzing cocktail bar to your home with their beautiful cocktail packages for you to create your own.

If you love all things gin, you're in for a treat as MAP Maison's head barman guides you through this virtual, immersive masterclass. You'll get to sample some of their favourite gins as well as learn the trick of the trade by learning their impressive recipes.
The Cocktail Service
Stir, Shake, Muddle and Mix!
Online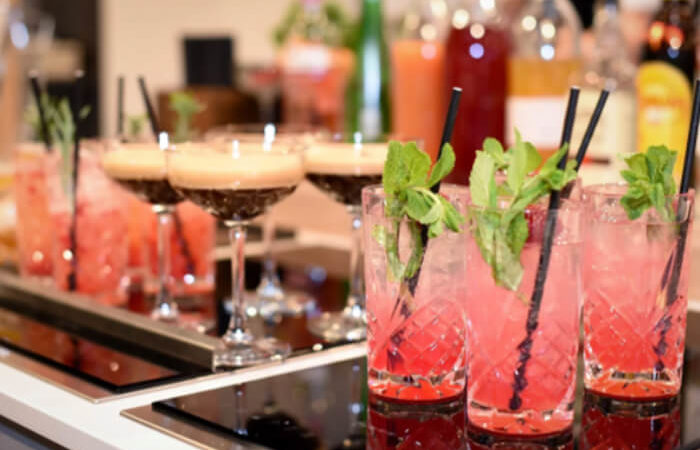 The Cocktail Service and their expert mixologists and sommeliers will guide you and your group through a masterclass to learn how to shake muddle and mix cocktails.

Focusing on connecting now we're at home, this is a great way for your team to get together and have some virtual fun.

Choose from one of their amazing packages and get ready to shake and stir at home!