Are you and your company wanting to celebrate and launch a new product?
Promoting a new product and engaging with clientele has always been a fab excuse for a launch party and even if you can't get the crowds you wanted during a time of social distancing and venues' limited capacities, we've got some fun, engaging virtual experiences to show off your new product!
Virtual experiences in the corporate world are gaining popularity and momentum and with these great hosts and events you can make a virtual launch party tailored to your product and brand.
Together with an event host, you can deliver champagne gift boxes to your clienteles' doors, create your very own cocktail to match your company or event have a virtual product painting
An exclusive Champagne & Wine tasting event
Delivered straight to your door!
Online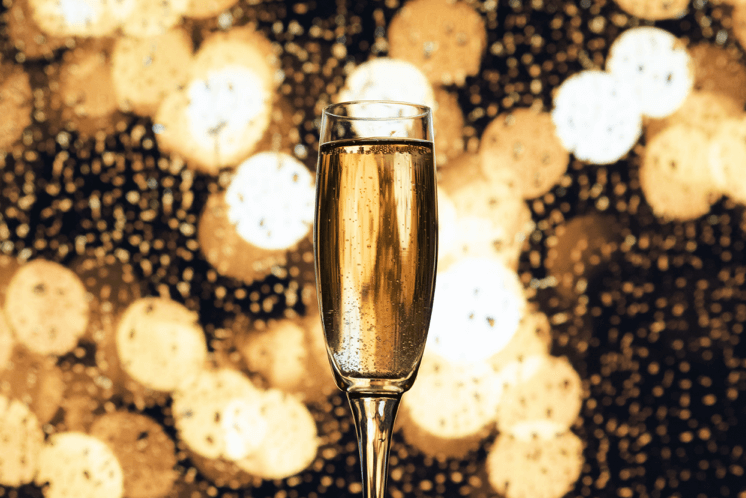 Digby are the wonderfully talented experts in the fields of Champagne and English Sparkling Wines.

Delivering a beautifully gifted package to your door, you'll get to enjoy an evening of fine wine tasting to accompany your product launch. Let the host guide you through a selection of 3 incredible 75cl bottles including Digby 2010 Vintage Brut, Digby Leander Pink NV Brut & Moet & Chandon.

Taste through the wines together, sharing in the experience and engaging with others before being able to direct the event in any way you wish to chat through your product or launch!
A Dreamy Chocolate Tasting Masterclass
A global chocolate tasting tour!
Online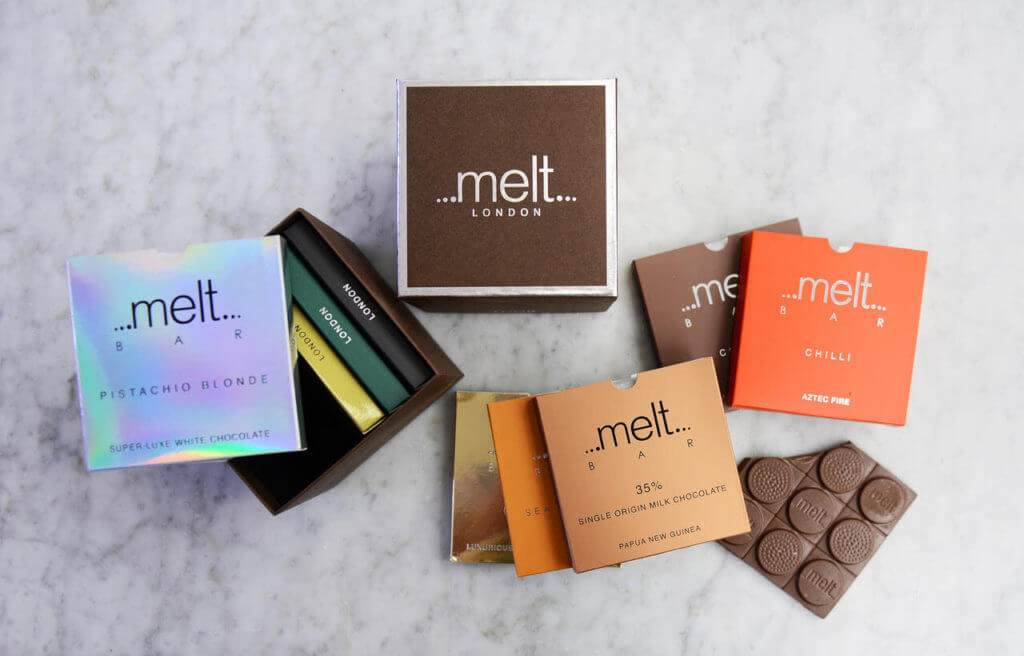 What better way to impress your corporate clients or employees than with a chocolate tasting masterclass?!

Travel around the world with Melt London by tasting the world's best chocolate. Travel (virtually) to some of the best single-origin estates in the world as their chocolates are delivered to your home.

Sweeten them up before taking over and chatting with your guests whilst they continue to tuck into some dreamy delights!
A Sensational Virtual Beer Tasting
A beer tasting session with an Accredited Beer Sommelier!
Online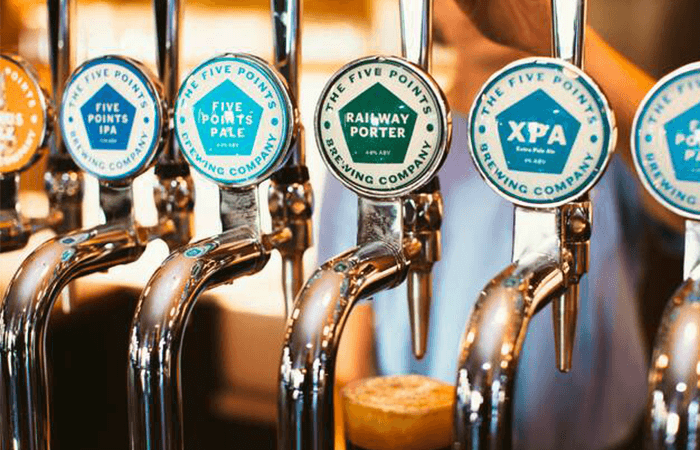 Enjoy some incredible craft beers delivered to your door and join the Beer Sommeliers for a tasting expert session to start off your launch.

Learn and understand the incredible craft that goes on to make these wonderful beers as you get to taste and try a variety of London's favourites.

A virtual tasting event is a great way to set the tone and atmosphere of your evening online launch event. Have a chat over a few pints before introducing your all important new product!
Coffee Brewing Masterclass
Start your morning right!
Online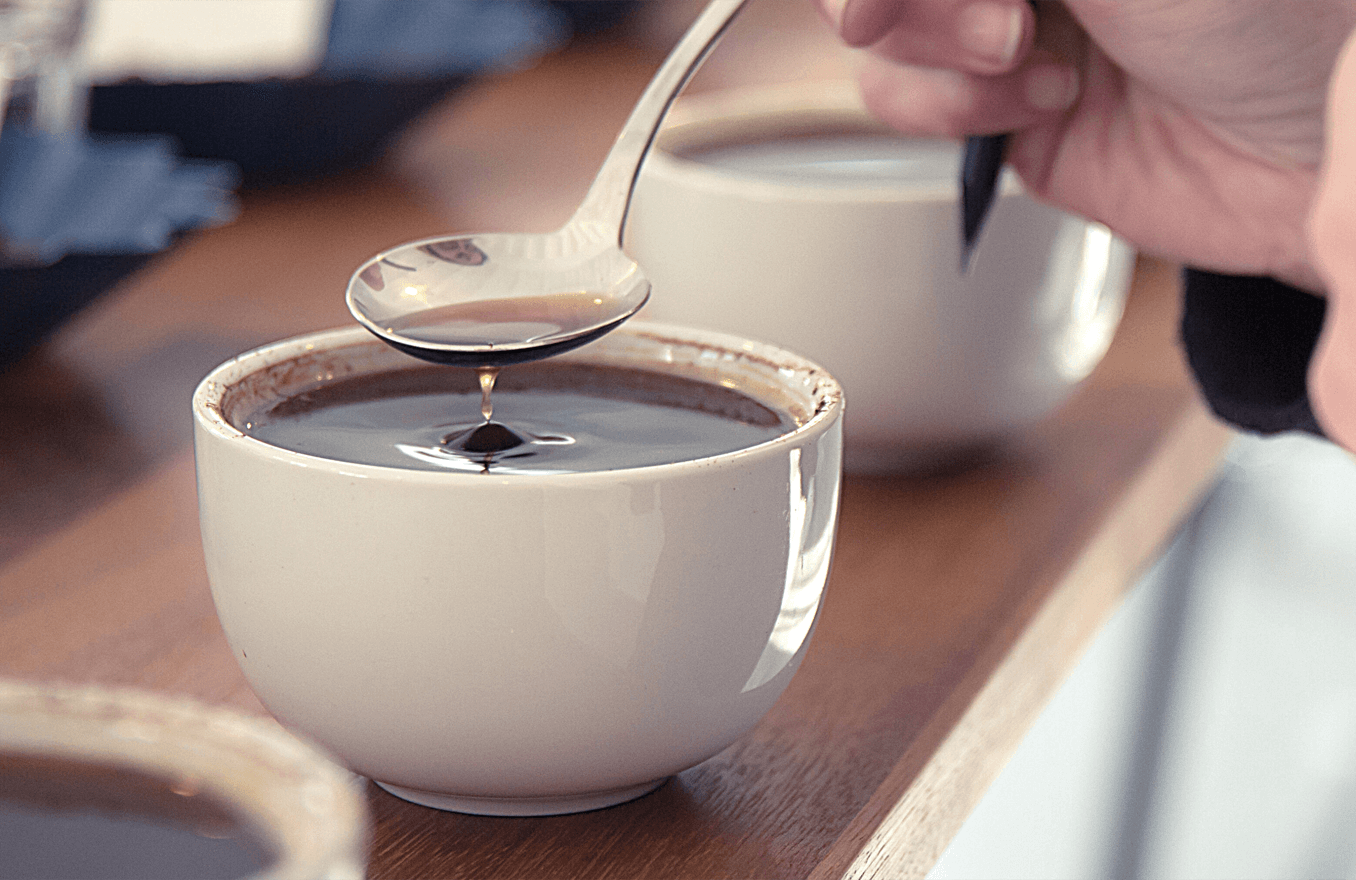 Switch things up and have an early virtual event to start your morning right!

With a bespoke coffee brewing and tasting, you'll learn to master the V60 brewer or to taste like a pro with a "cupping" experience.

Wake up your minds and senses and tailor this event to your company and enjoy this coffee break style virtual launch... maybe you could even try latte art to suit your product?!

Hosted by coffee connoisseurs (accredited by the Speciality Coffee Association), this virtual coffee masterclass is the perfect morning celebration.
A Wine & Cheese Tasting
An evening of pairings, promoting and sipping!
Online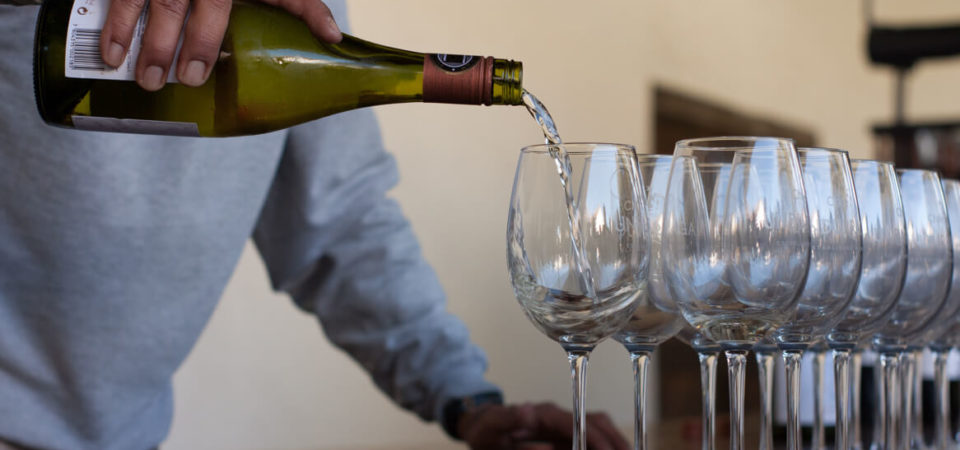 Winfield Wines definitely know a thing or two when it comes to picking the right wines for their customers. And their virtual tasting event is no different. Tailored to you and your company this could be the perfect pairing to your new product.

With a hamper delivered to your door, you'll get to enjoy 6 different tastings and be guided through their specialities in a fun and informative event. And to make your event extra special, Winfield Wines can even select some delicious cheeses to accompany your wines.

Paired alongside your product, you'll get the chance to promote and sip - the best way to end an evening!
An Online Paint-a-Long
Let's get creative!
Online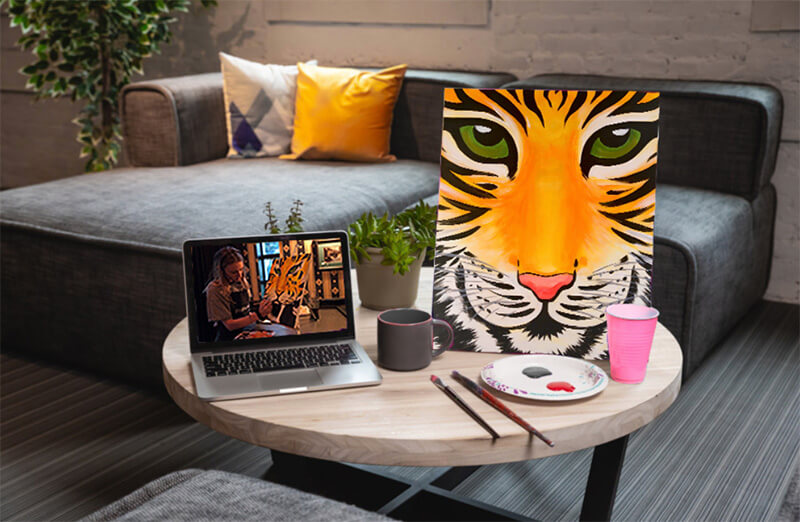 This is a fun and casual event that could shake up your typical launch party...

Get ready for competition as with Paintvine's help you'll get to create your very own masterpiece. Personalise it to your brand and see who knows your company best by drawing your brand new product, logo or even each other!

With plenty of time to sip on your favourite tipples, this is a fun and unique way to get your employees or clientele enthusiastic about your new launch. With all the right materials sent out to you, enjoy setting the standards high for the best artist in the company.
Doughtnut Time's DIY Home Kit
Get decorating!
Online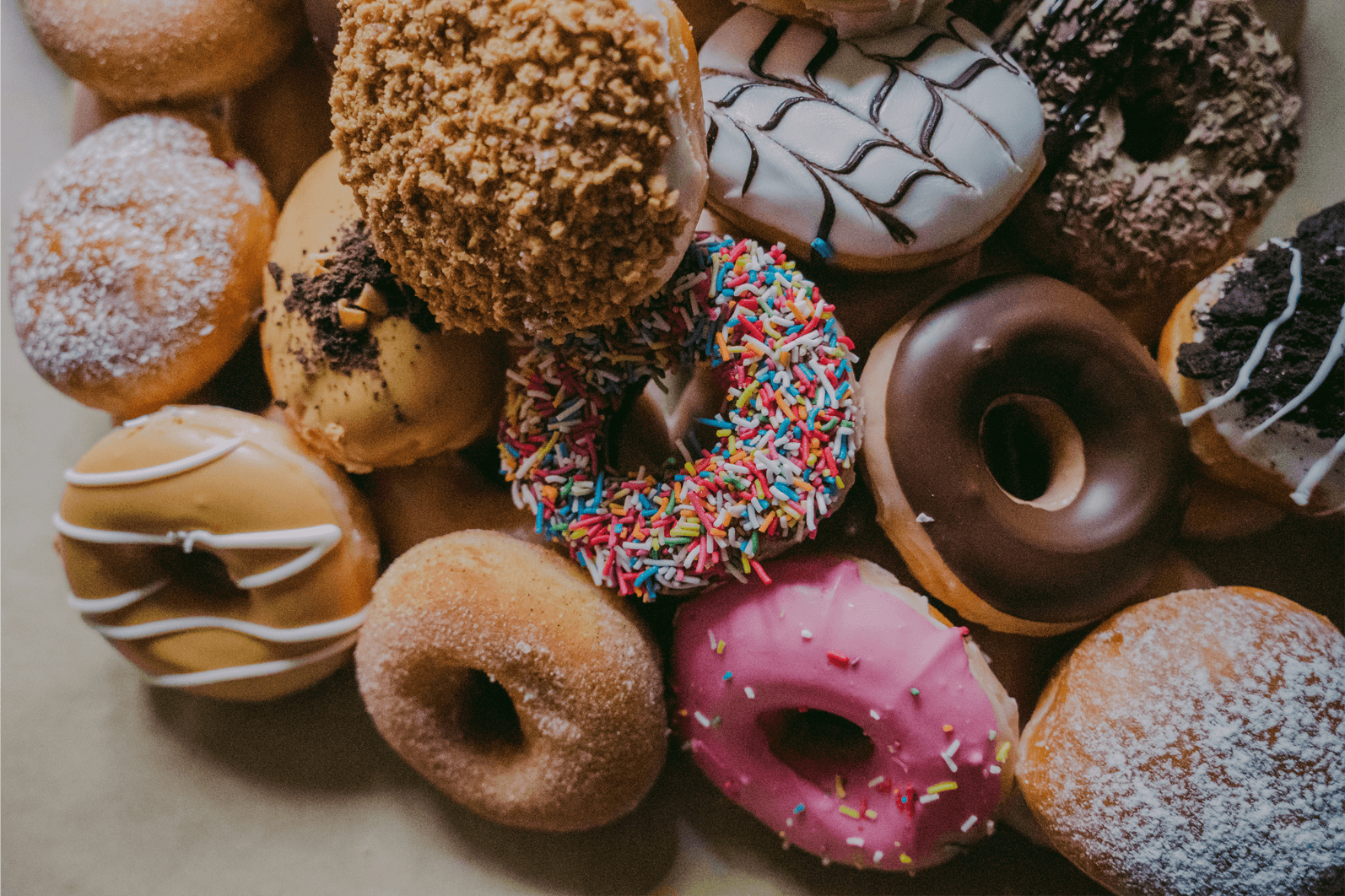 Get Doughnut Time's DIY Kits delivered to your door and sweeten up your clients ahead of your product launch!

Get comfy at home and let your creative side wonder as you can sit and chat via Zoom whilst decorating your delicious doughnuts. Let your clients tuck in whilst you virtually launch your exciting new product.

Make this fun and interactive (who doesn't love a bit of healthy competition) and choose a winner for the best doughnut decorator!
A Unique Cocktail Making Masterclass
Shake, stir and twist!
Online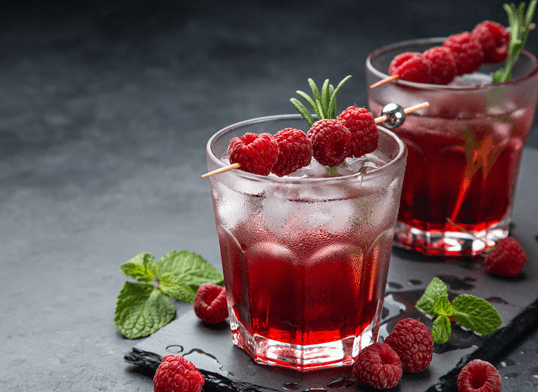 Become a master mixologist with the help from Twist London in this incredible cocktail making masterclass.

You'll get to stir, shake and sip throughout this event as you're guided by the experts in how to create award-winning cocktails.

Take this is the next level and make signature cocktails that represent your brand or new product. You'll get to pick your favourite spirit, flavours and mixers to create your own concoction for your company! Complete with a name, this is an amazing way to get your clients chatting!