Giving summer interns an incredible start to their internship is crucial and can be difficult to achieve, particularly if they are based remotely. So, we've hand-selected a number of our online experiences perfect for onboarding your summer interns over the summer months. 
From a hilarious evening with a comedian of your choice or Charlie Hides' famous bingo to cocktail or pizza making, we have a wide range of the best experiences that are sure to make all your summer interns feel welcome and part of the team.
Spritz Masterclass
Online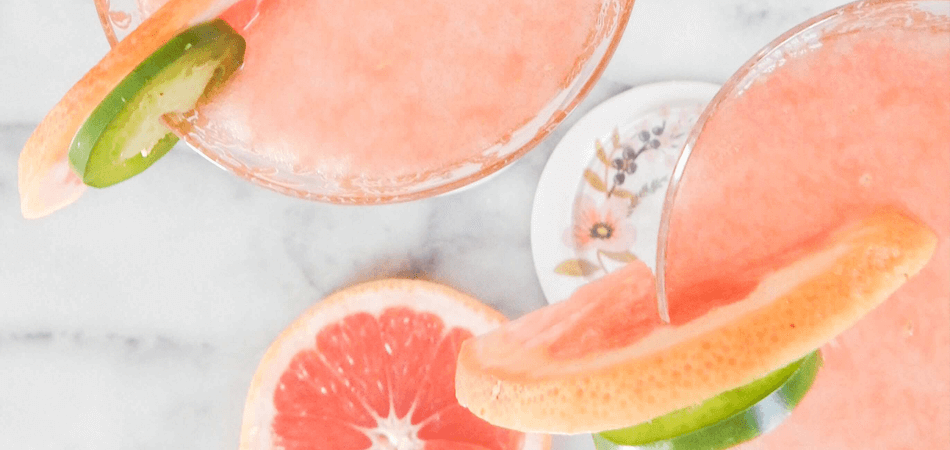 Time to get a little summery in this Spritz masterclass! Enjoy learning how to make 3 delicious summer-inspired cocktails – the Aperol Spritz, French Spritz and a signature, award-winning cocktail: The Material Girl.

Hosted by an award-winning mixologist, your summer interns will be guided step by step on how to create the perfect summer cocktails.

A Private Comedy Night
Online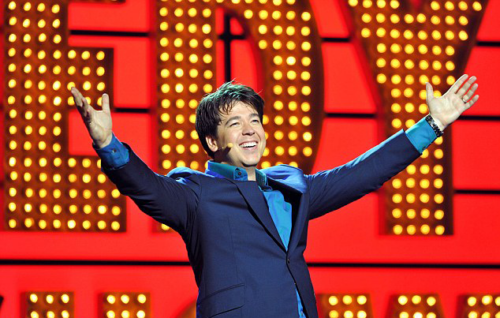 Treat your summer interns to a private comedy night with a famous comedian of your choice. With a wide range of comedians available, they are guaranteed a hilarious night, full of banter and improvised comedy.

A truly unforgettable experience for onboarding your summer interns, that will definitely impress them, especially if you choose a famous name such as Rob Beckett, Russell Kane, Ed Gamble, Russell Howard and Michael Mcintryre.

Caricature Workshop
Online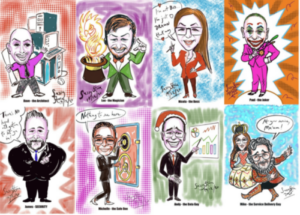 Time to get creative with this exclusive online caricature workshop with the amazing Sassy Steve. Your summer interns will love unleashing their inner artists and learning some 'tricks of the trade'.

Following a trained art teacher host, Steve, your summer interns will create their very own complimentary or comical sketches of themselves or others.

Throughout your session, Sassy Steve will secretly be sketching a few chosen guests, making it a really fun team social.

Burger Making
Online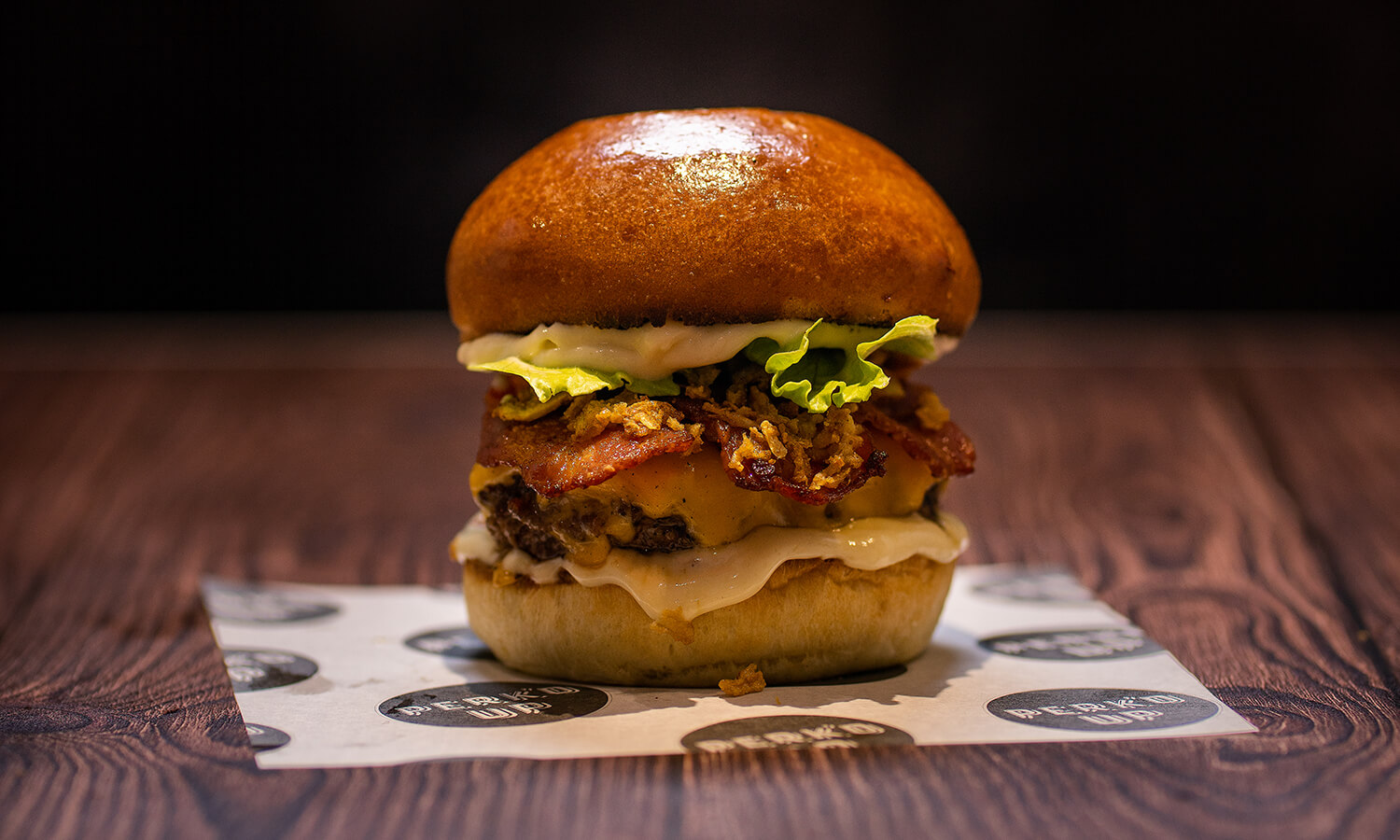 What better way to celebrate summer than with a classic BBQ?

Your summer interns will learn how to make mouth-watering burgers in this interactive online masterclass. They'll follow the expert advice of their very own chef and learn top tips along the way, a sure way to impress their friends at the next social gathering!

Plus, all ingredients come gift wrapped straight to their door, meaning they can cook in the comfort of their own home!

Cocktail Making
Online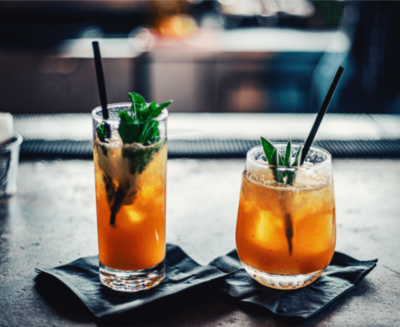 Learning how to make cocktails (as well as trying them!) is a sure way to bring your summer interns together and have fun at the same time.

Led by an incredible award-winning mixologist, your summer interns will create 3 delicious cocktails, with all the ingredients delivered to their door ahead of the event.

This fully interactive and entertaining experience is perfect for making all your guests feel included and welcomed by your company.

Charlie Hides Bingo
Online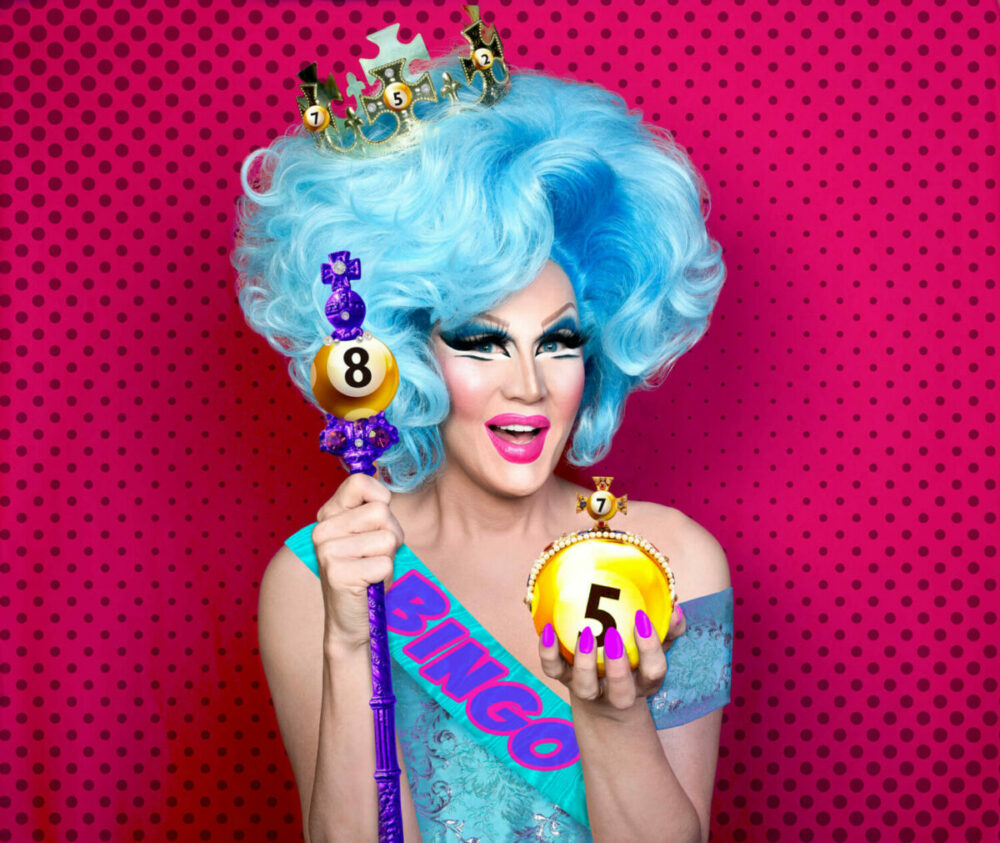 Get ready for the world's number 1 online bingo experience with the incredible Charlie Hides! Your new interns will meet their sassy host, star of Ru Paul's Drag Race, and come together to battle it out for prizes in this bingo experience like no other.

They'll revel in a range of hilarious entertainment from jokes to songs and creative dance routines, Charlie will make everyone feel welcome and ensure everyone has a good time.

You can even add your own prizes to up the stakes and increase engagement!

Candle Making
Online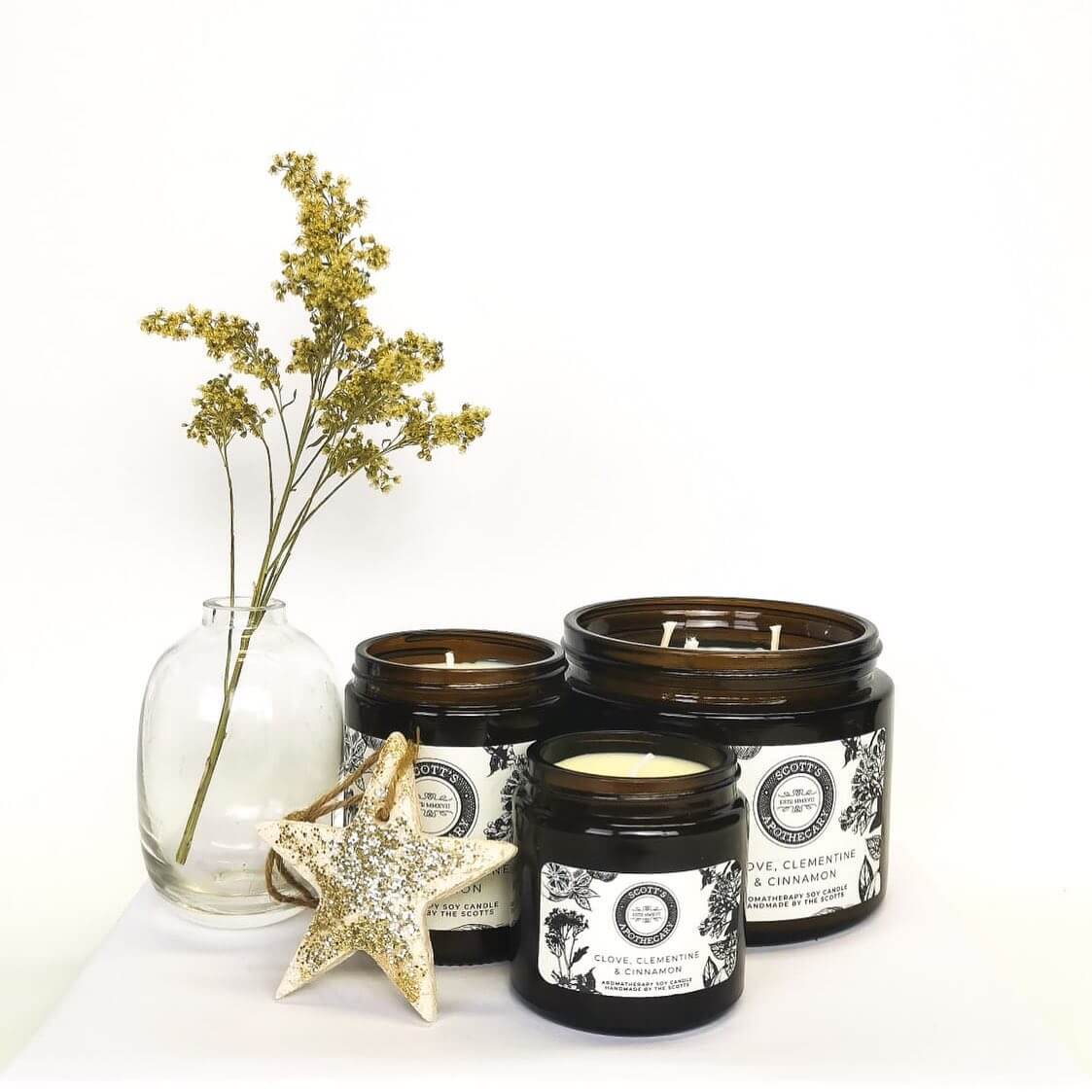 Create something to be proud of in this online scented candle making masterclass.

Lighting a beautiful, aromatic scented candle is the perfect way to unwind after a long day's work. So, what better activity for your summer interns than learning how to create their very own scented candles.

Your summer interns will be able to fragrance their own candles and learn about the benefits of the oils being used as well as the art of candle making, melting soy wax, and hand pouring the two candles from a kit delivered to their door before the event.

Chocolate Tasting
Online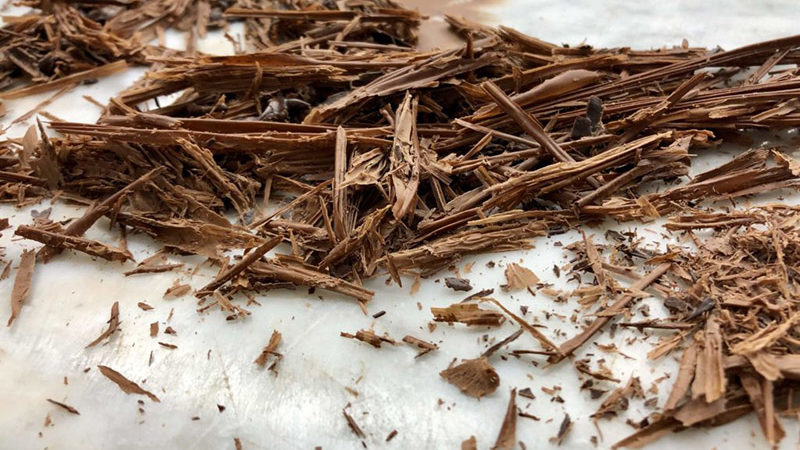 Who doesn't love chocolate?! Time to indulge in this ultimate online chocolate tasting class as you are taken on a global chocolate tour and try the 'world's best chocolate'.

Your summer interns will receive 'a library' of 9 luxury chocolate bars delivered ahead of the event. Hosted by the master chocolatiers at Melt Chocolate, they'll learn how to taste the world's best chocolate in new and surprising ways!

A delicious and fun experience for new summer interns!

Pizza Making
Online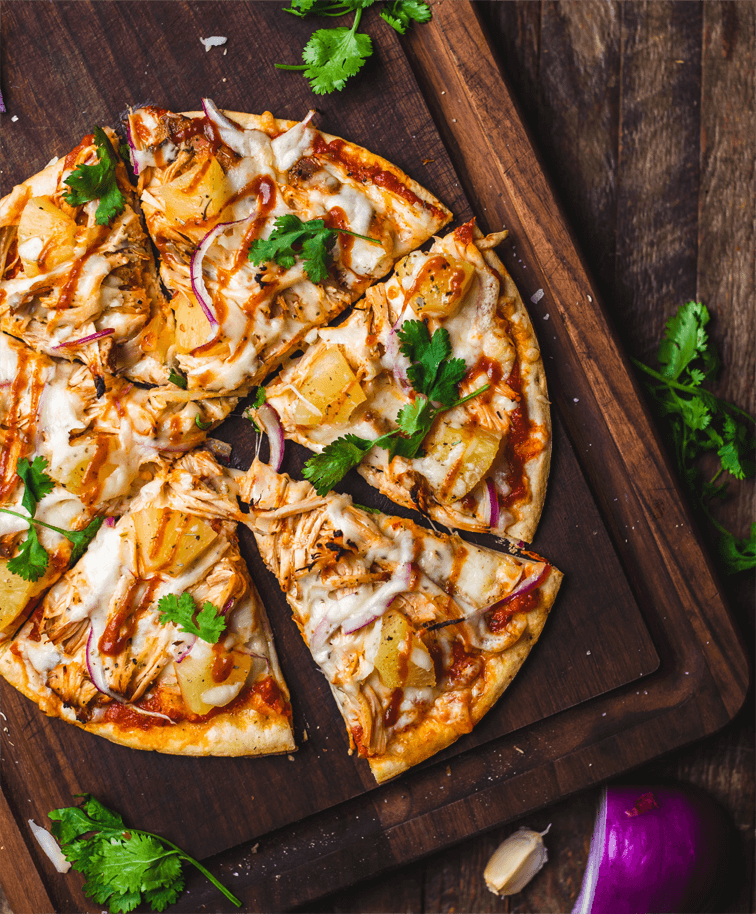 Treat your interns to a definite favourite – pizza! They'll become expert pizza chefs in this online pizza making masterclass as they learn how to perfect their pizzas and feast on their creations together as a team.

Whether they choose to keep it classic with a pepperoni pizza topping or let their creative side run wild and choose a variety of toppings, there is something for everyone in this delicious team activity. The perfect experience for onboarding your summer interns!