Just because the team are stuck at home doesn't mean you can't have fun together. The summer party is moving online (and it's not a quiz).
There are some fantastic, innovative experiences out there that could make this summer party one of the most memorable (until you have too much champagne and forget everything of course).
From virtual cheese and wine tastings with everything delivered to online pasta making classes, summer picnic hampers and incredible cook-a-longs.
It's time to dust off your party outfit (or at least the top half) and welcome in the virtual summer party with open arms. Check out the best online work summer party ideas
Bespoke Cocktail Making
Create your own company cocktail
Online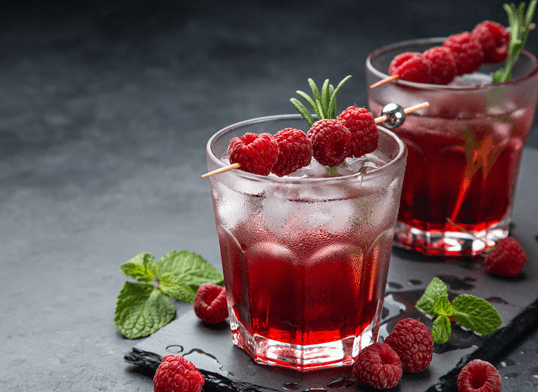 Nothing says summer party quite like a cocktail (or two, or...).

And with this online experience you can create your very own unique cocktails. That's right - company cocktail!

You'll take your pick from 4 spirits and craft each one into delicious cocktails. So all you'll need to do is get shaking and let the party get started.

With all alcohol and ingredients delivered all you'll need to do is pick your favourite cocktail (what's the betting it'll be the last one?!)
The Number 1 Virtual Bingo Experience in the World
Bingo but not how you know it…
Online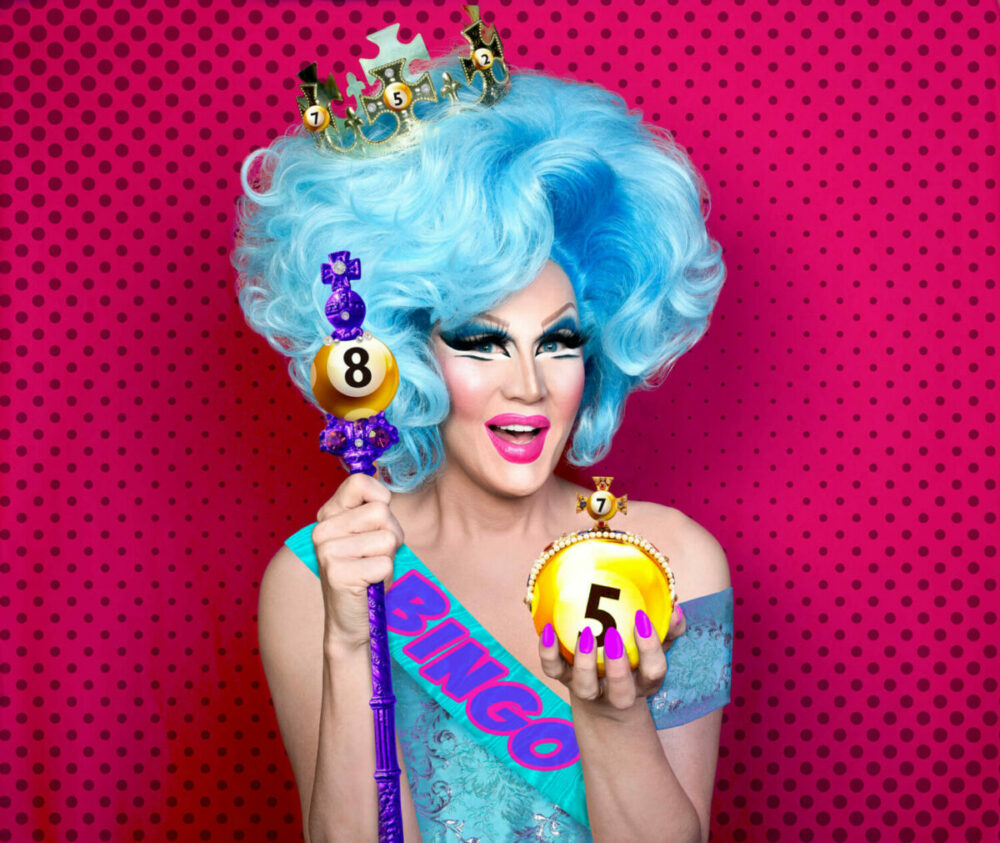 Experience an event like no other with the incredible Charlie Hides, star of Ru Paul's Drag Race.

Get competitive and battle it out for prizes in this fully interactive event, whilst your larger than life host will keep you entertained with skits, jokes, songs and dances as well as some audience interaction so be prepared to get picked on!

An amazing experience for team socials as it gets the whole team involved!
A Painting Workshop to Remember
Create a masterpiece!
Online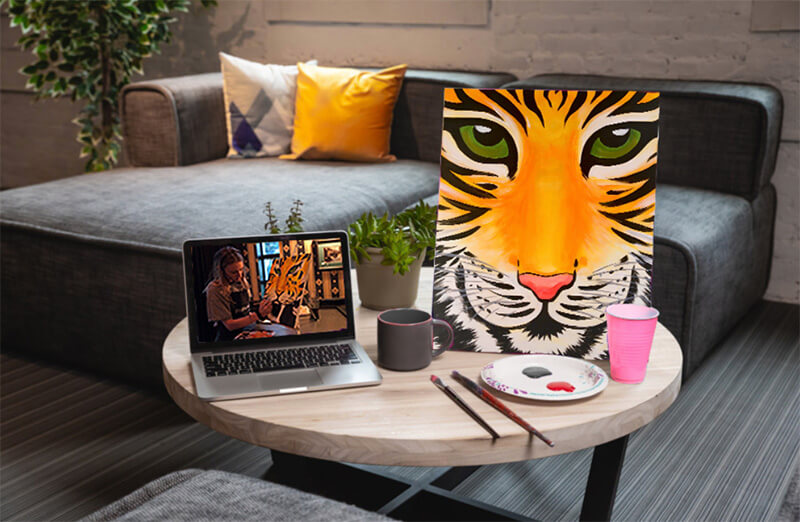 If you're looking for something a little different this summer party then why not get crafty?!

Get the team together and create your own canvas painting masterpiece - the choice is yours!

Enjoy creating an amazing artwork, that you'll be able to hang on your wall (hopefully)!
The ultimate wine tasting
You can even chuck in some cheese
Online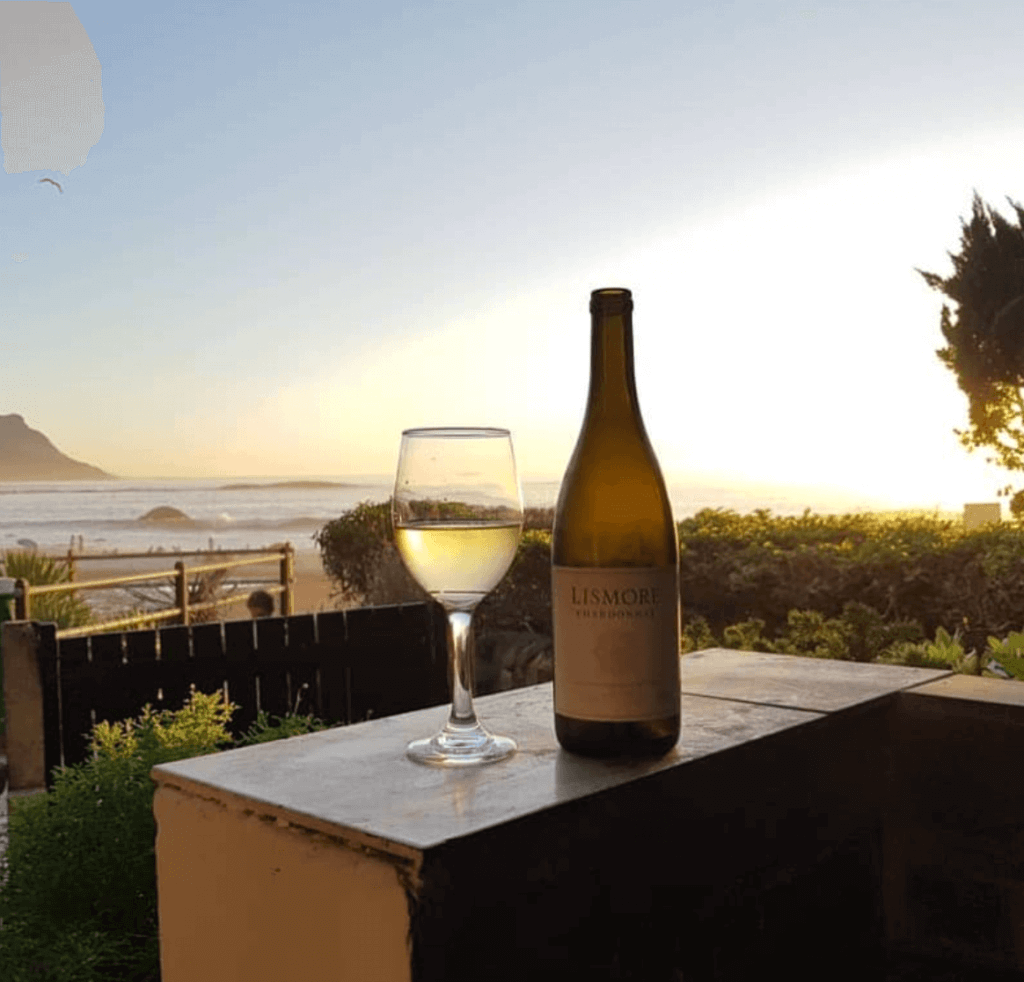 This really is the ultimate in wine tastings.

Take your pick from 3 incredible tasting selections, each one containing 3 specially selected bottles (yep, full bottles) that get delivered straight to every party-goers door.

Then sit back, slurp and relax as your industry expert sommelier takes you on a little journey giving you an idea of where the wine's made, who made it, and how it should be enjoyed.

And if you think you'll need something to keep you sober then you can add 3 cheeses to the tasting too, each one chosen to match the wine.


Create a miniature indoor garden
Spend the summer party in the garden
Online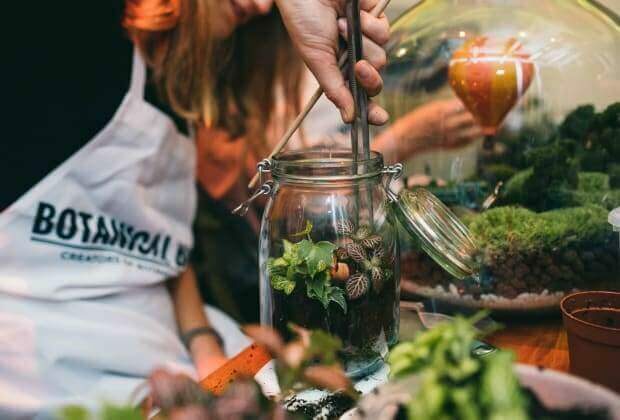 Grab a jar and your greenest fingers.

Because the Botanical Boys are ready to guide you in creating your very own miniature indoor garden (a terrarium's the technical term).

The end results look great inside and if you build it right the tiny eco-system should be completely self-sustaining!
Craft beer tasting
Take beer drinking to the next level with the beer sommelier
Online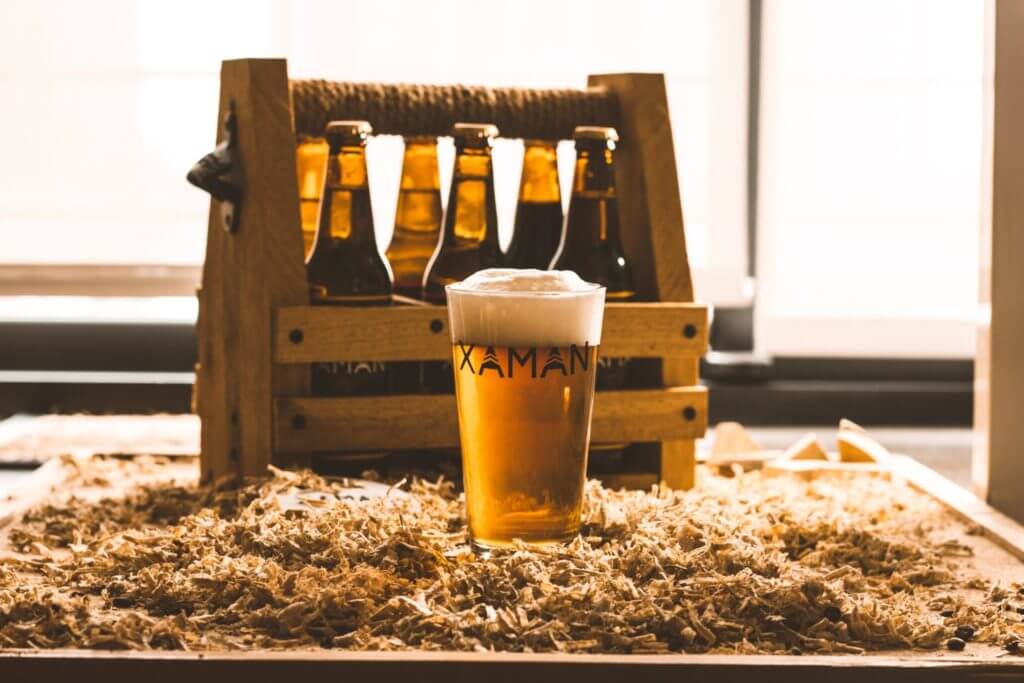 6 delicious craft beers delivered straight to your door - just don't drink them before the party!

The beer sommelier will guide you through each beer and help you train your nose and your palate to appreciate the flavours of each.

With his expert knowledge, the sommelier can pick beers to reflect your team's tastes and preferences (so if you. like. your lagers but hate you pale ales - don't worry!)

If you like your beer then this has to be the best online work summer party going.
Online flower arranging
Create a bouquet before you boogie
Online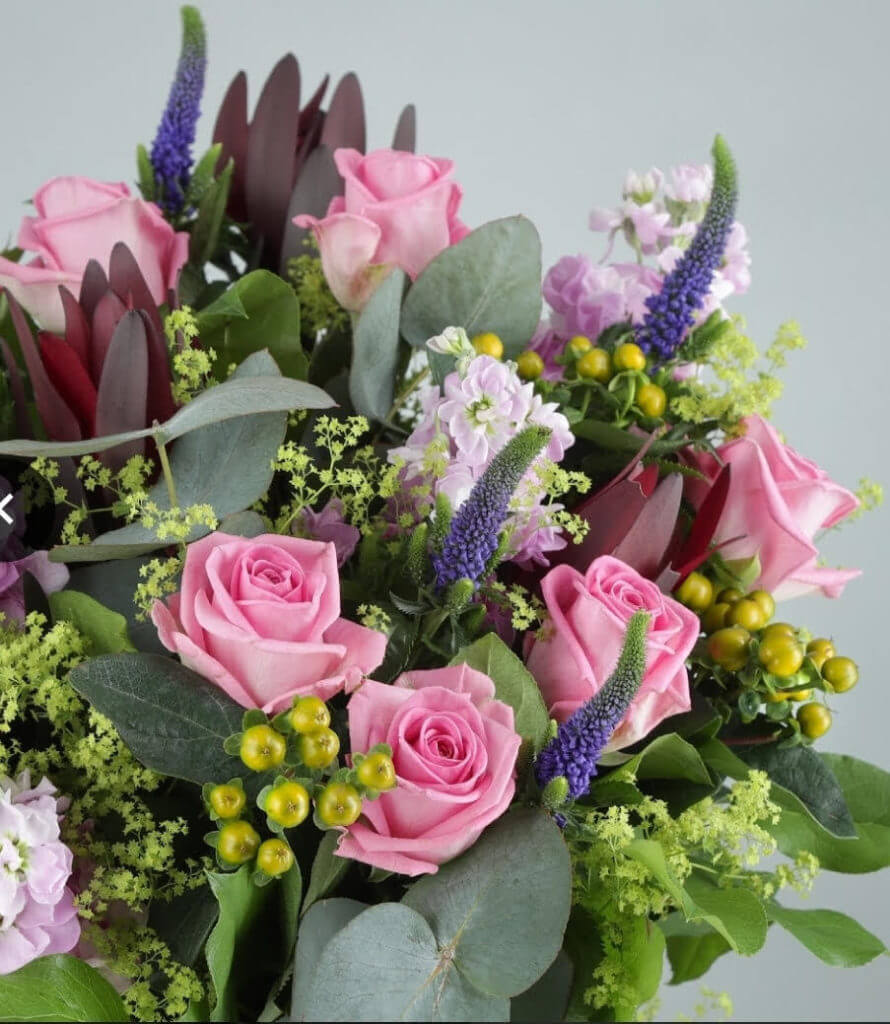 Everyone likes getting flowers!

So get your summer selection delivered the morning of the party and let an expert florist guide you to create your very own bouquet.

All you'll need is a vase for the flowers and your best creative mind. And once the arranging is done you can leave them to adorn your room whilst the party heats up.
Have a summer picnic
Delicious hampers delivered
Online (in the park!)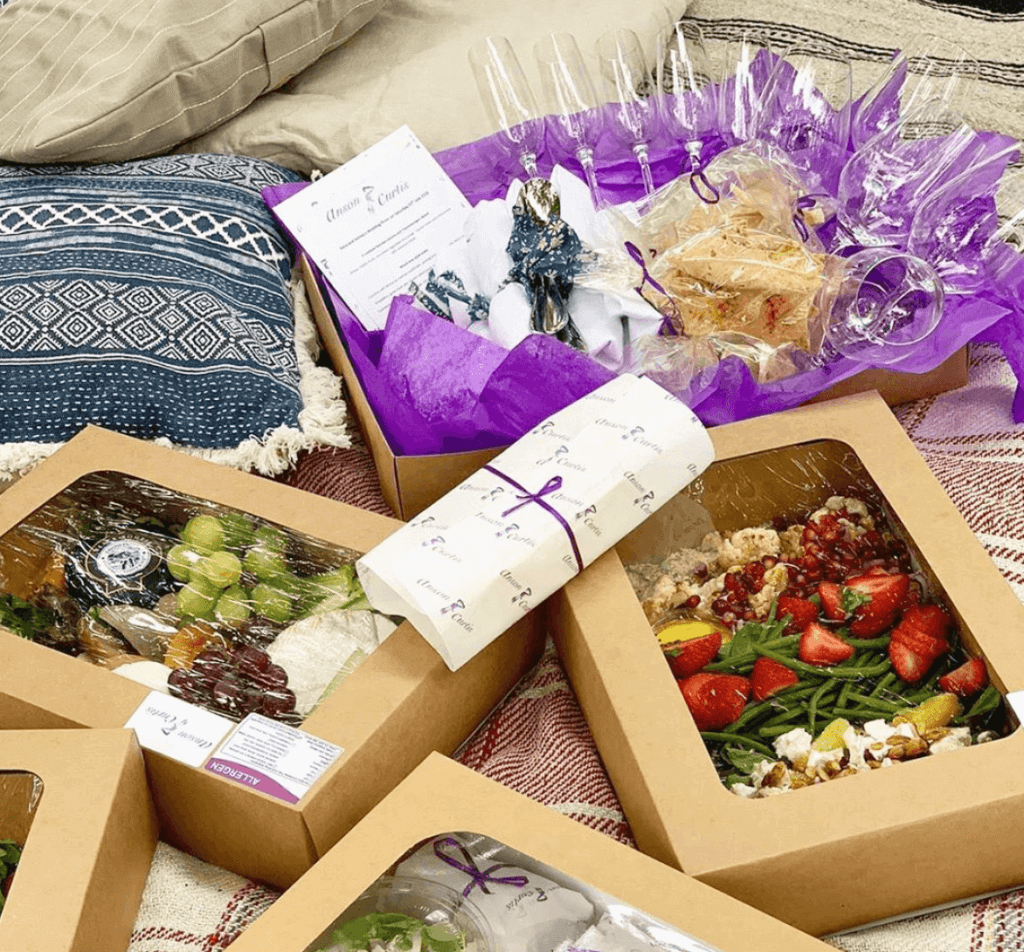 Two ways to go with this one.

Either get a summer hamper delivered for everyone in the team and let them enjoy it as they please or get it delivered and get the entire team together online to enjoy it together.

Whichever way you go - nothing says summer party like a picnic.

The team over at Pique have got you covered if it's picnics you're after - check them out below.
Luxury gin masterclass and gift box
Ginuinely gorgeous
Online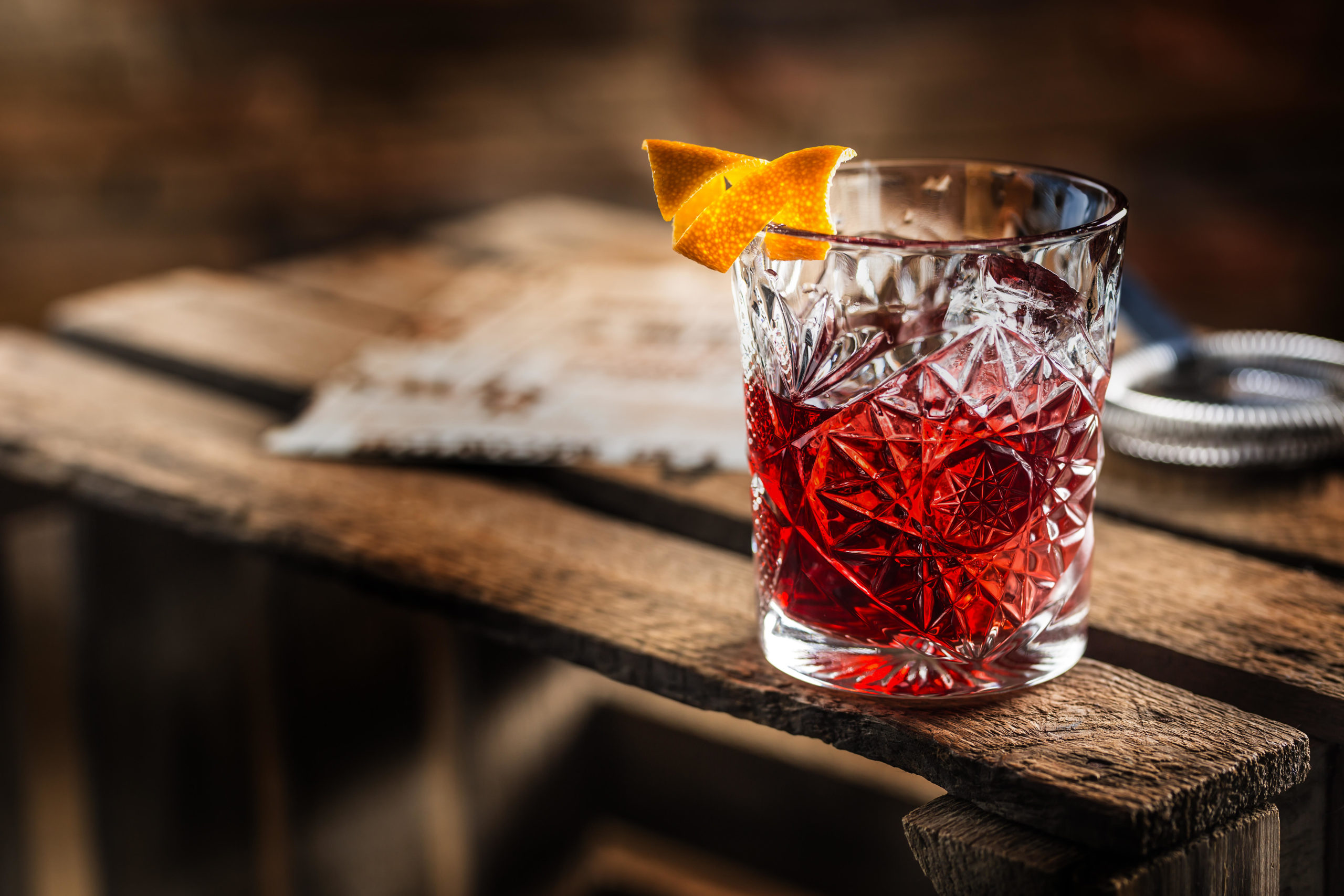 Gin & Tonics taste good throughout the year but they really come into their own when the sun's out.

So what better way to salute the summer than with a gin masterclass. Learn all about the origins of the spirit, how it's developed over time, its taste and uses. And of course, spend plenty of time drinking and enjoying it!

With a luxury gift box arriving before the event containing different gins, botanicals and a gin-based cocktail this is definitely a great shout for the online summer party.