We've organised 2,000+ virtual experiences for businesses, connecting over 120,000 colleagues in 93 countries across the world! With this in mind, we've got a fantastic understanding of what experiences work best for international attendees.
The following experiences we've picked as our best virtual experiences for international attendees.
ESCAPE ROOMS
Online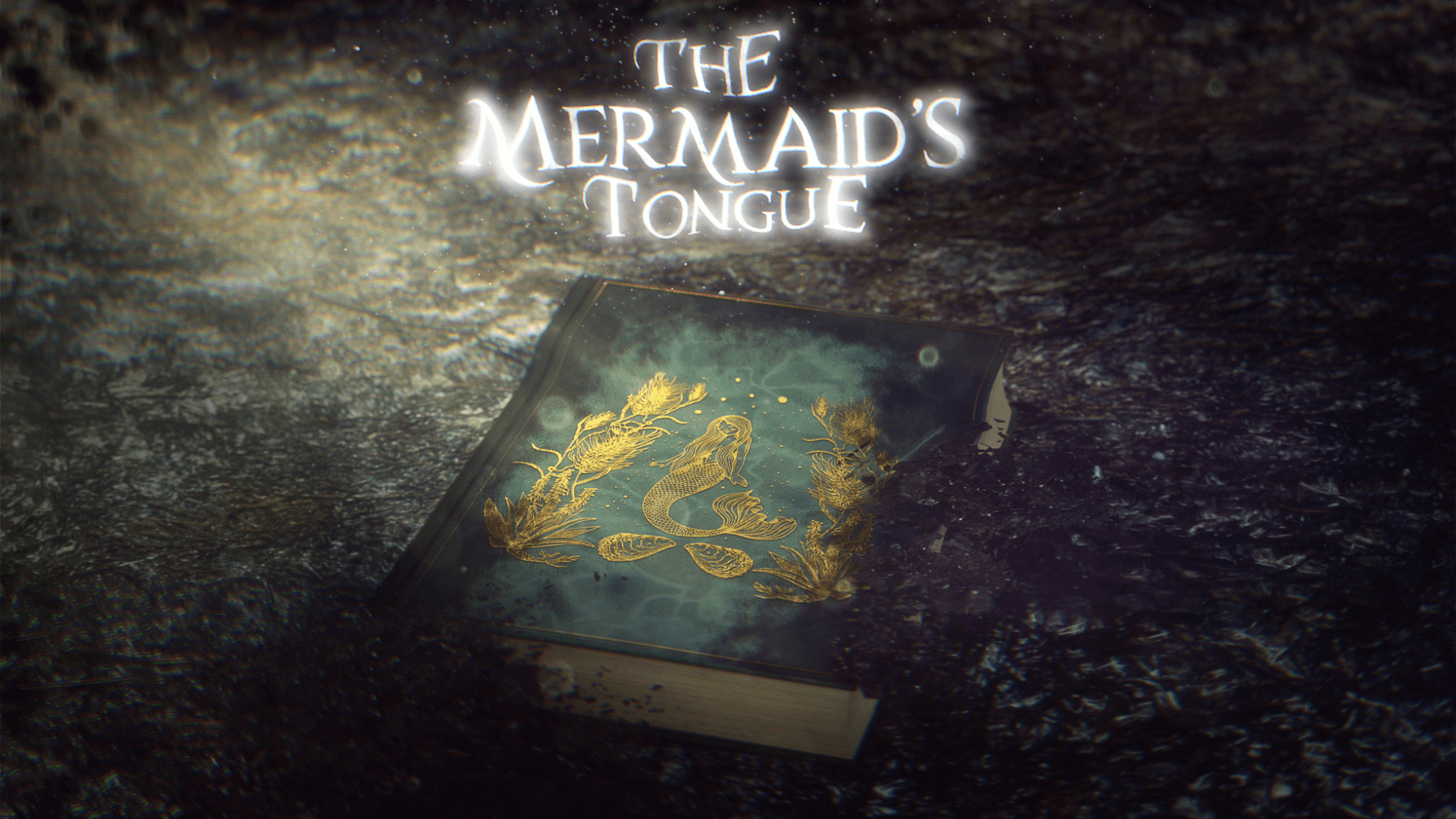 We have a selection of exciting Escape Rooms for you to choose from. Will your team be helping inmates escape the infamous Alcotraz or uncovering the ultimate corporate conspiracy?

Escape Rooms are a great way to bring people together, no matter where they are in the world. Whether it be working against the clock to solve mysteries and solving clues to identify who you can and cannot trust to unlock the story or hacking into CCTV and deciphering messages from beyond the grave.

If your team is missing the office, why not not work together to uncover who's been causing mischief at the Dunder Hogg Motivational Poster Company office party!

GAME SHOWS
Online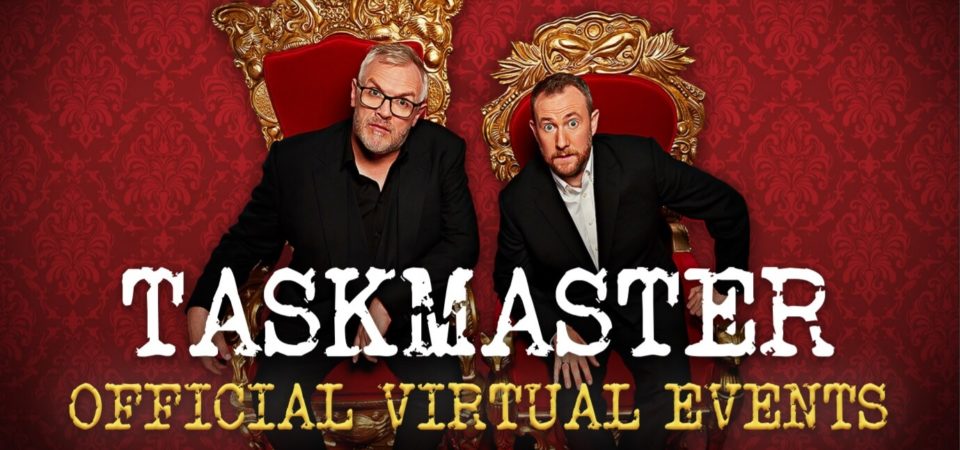 Game shows are the perfect way to get your group working and interacting together, anywhere in the world. We're very excited to offer the official live Taskmaster experience! Exclusively designed and created by Little Alex Horne for the corporate world, this event is purpose built for any size audience and guarantees an unforgettable experience.

Test everyone's skills at the Ultimate Online Gameshow. This is perfect for international attendees, exploring the world of classic UK and USA game shows that gets everyone involved. This interactive and competitive game takes you on a fully immersive journey through the history of game shows, where you will answer questions, complete challenges, upload videos, place bets, and risk it all on a wheel of fortune.
BINGO
Online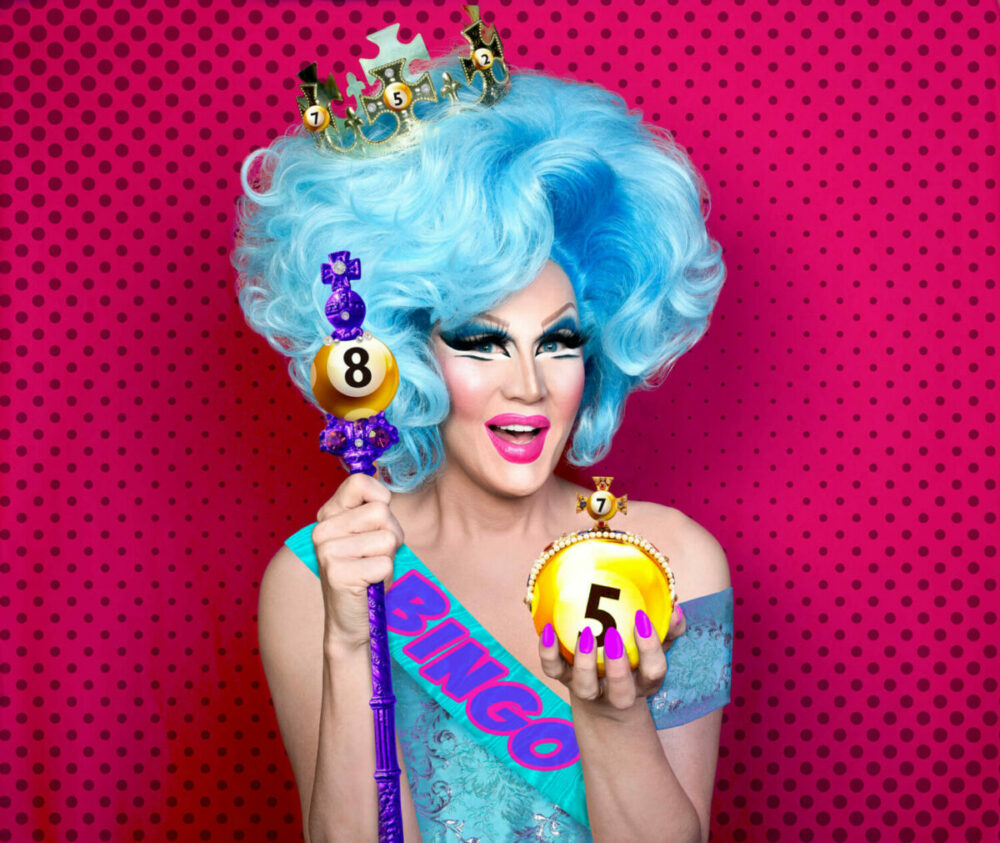 The world's number 1 online bingo for your guests around the world! A fully interactive bingo, hosted by Charlie Hides, star of Ru Paul's Drag Race!

This fast-paced game is perfect for upping the ante, you can set the prizes that are being played for making them as extravagant or silly as you like. Host Charlie Hides loves getting everyone involved, so expect lots of audience participation.
HORSE RACING
Online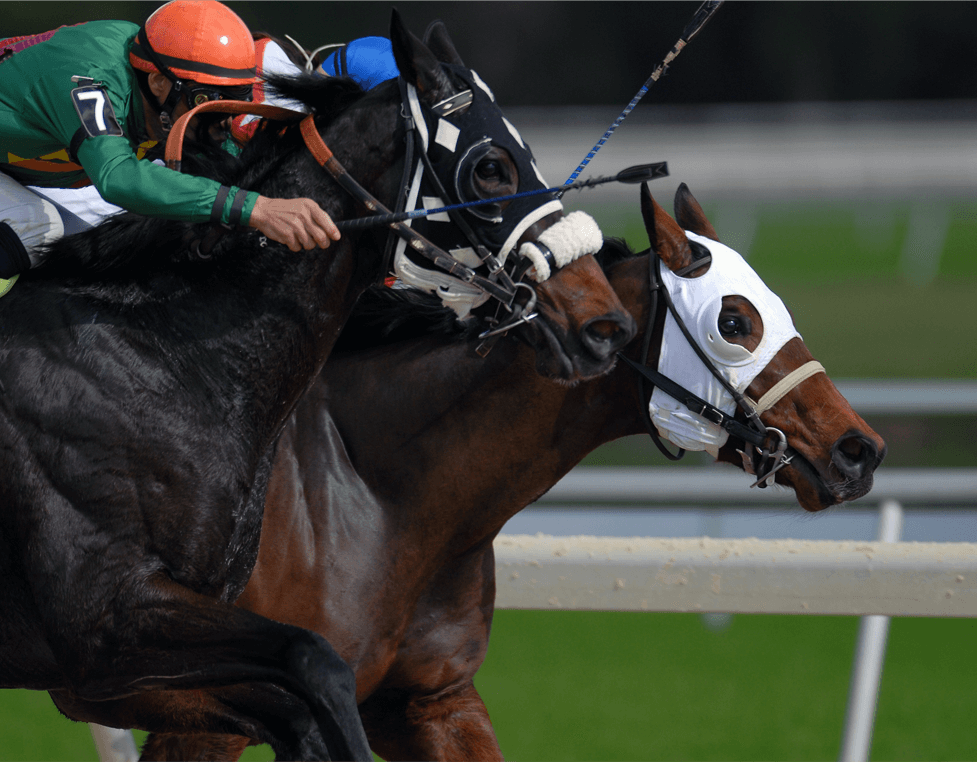 Whether your company usually attends Ascot, the Kentucky Derby or the Dubai World Cup this Horse Racing Experience will bring you all together, betting on multiple races to see who comes out on top!

With fantastic race footage, this is entertaining for horse racing novices and experts alike! Perfect for international attendees, no matter where in the world they may be! With multiple breakout rooms, get competitive and see which team can rack up the most winnings!

Each room will have their own bookie who will act as host and commentator for the evening, you also have the chance to swap the horses out for something a little less conventional... ostrich racing anyone?!
MURDER MYSTERIES
Online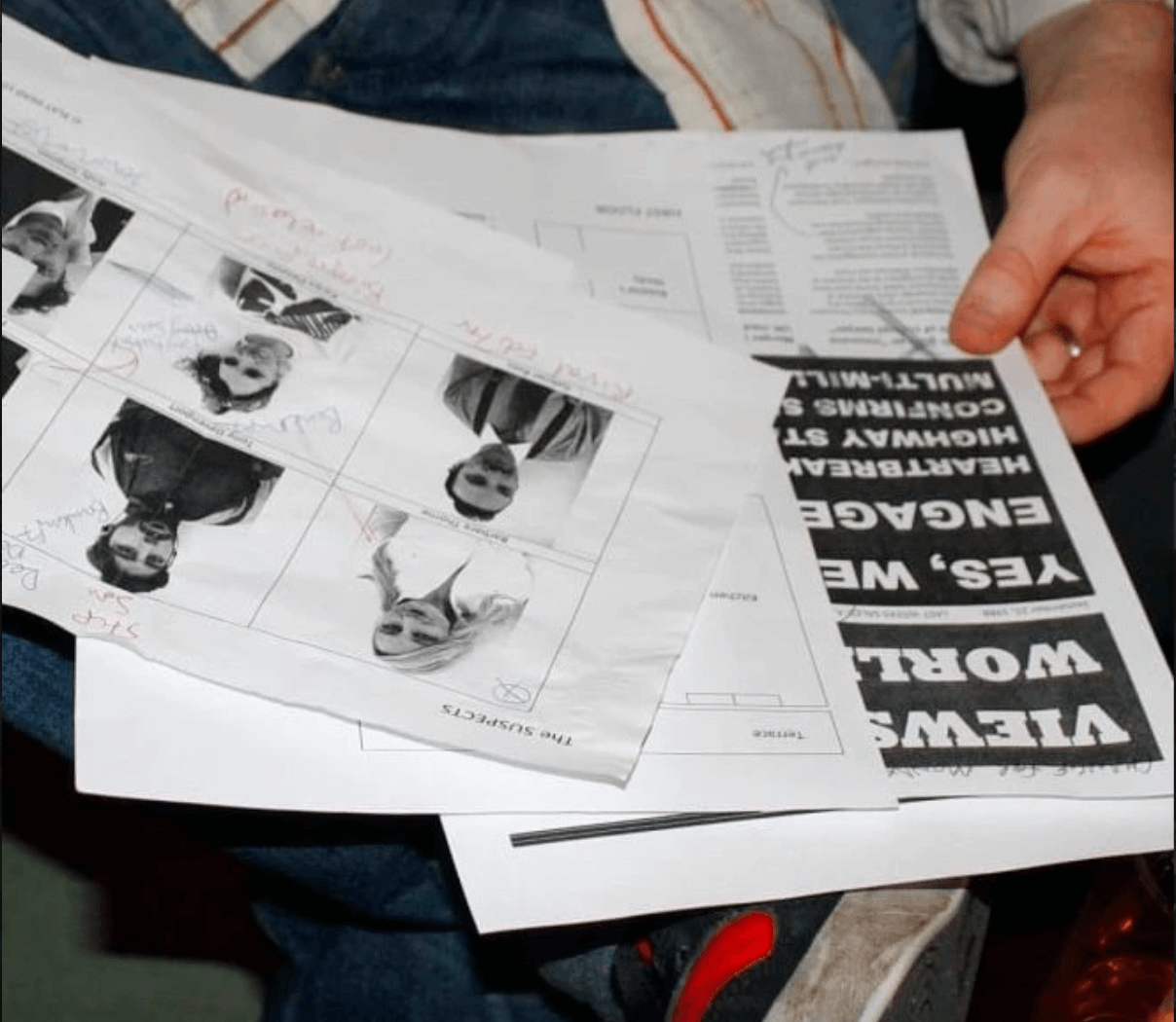 Why not immerse your group in a live, virtual murder mystery experience as you all play the role of the detectives – your very own Company Cluedo!

We have a variety of different storylines to choose from, be transported to the year 2315 and solve 'Space: The FATAL Frontier' or back to the 1950's for 'Shake, Rattle and Roasted'! Treat your group to a trip to Cheeseman's Holiday Park, for 'Wish You Weren't Here' or interrogate the cast of a brand new reality show in 'Contestants! Please go to the DI(E)ARY Room!'
ORIGAMI MASTERCLASS
Online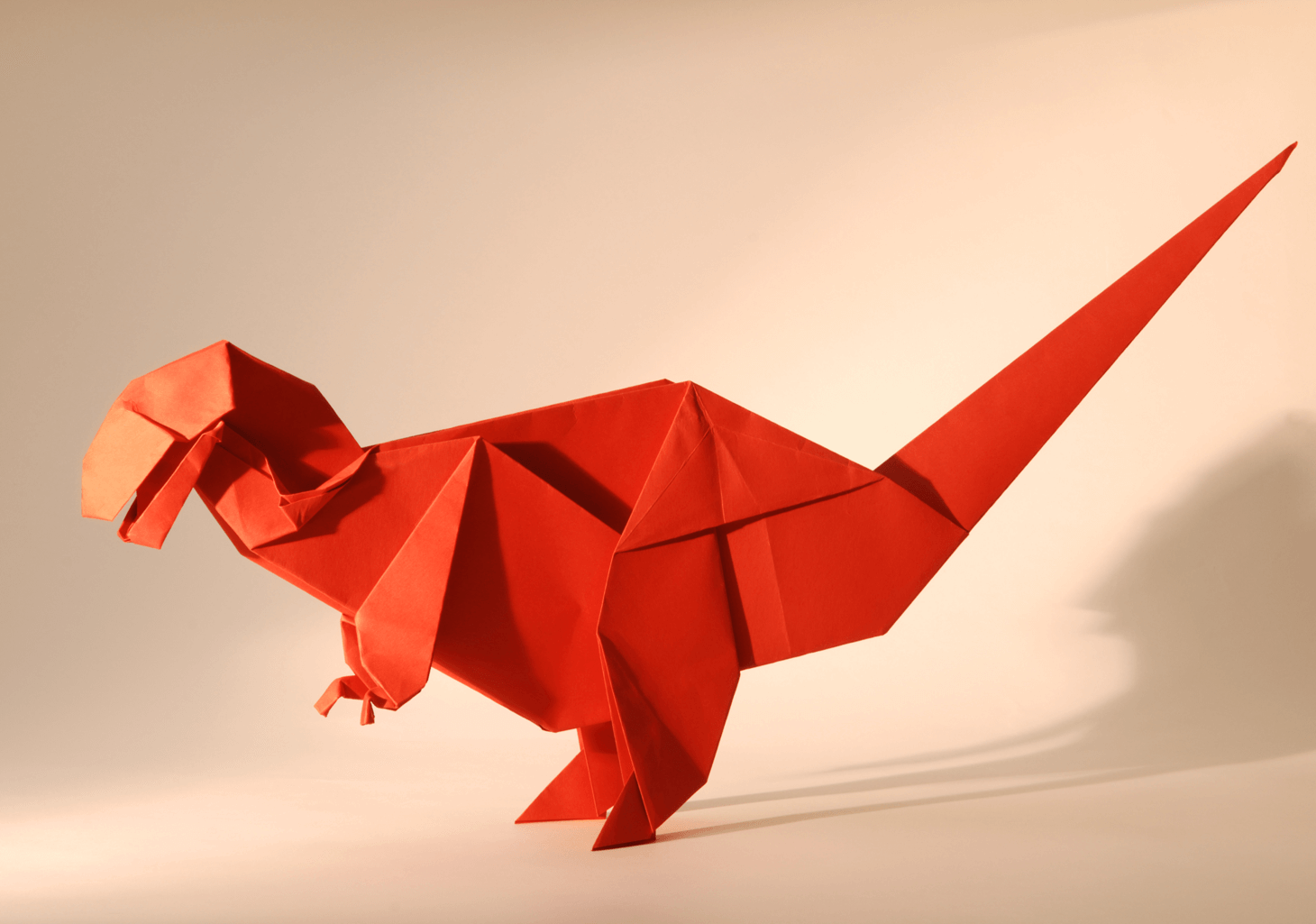 Allow your creativity to shine in this stress relieving masterclass, led by Michael Trew, a full time origami and paper artist, for a fun and engaging virtual origami workshop.

This is a perfect way to bring your team together, slow the pace down and get creative! Have premium origami kits delivered to your attendees worldwide and be guided through a range of fun and accessible origami models including animals, decorations and boxes!

Originating in Japan, the skilful art of origami has travelled all over the world and become a popular way for many people to relax.
MAGIC SHOWS
Online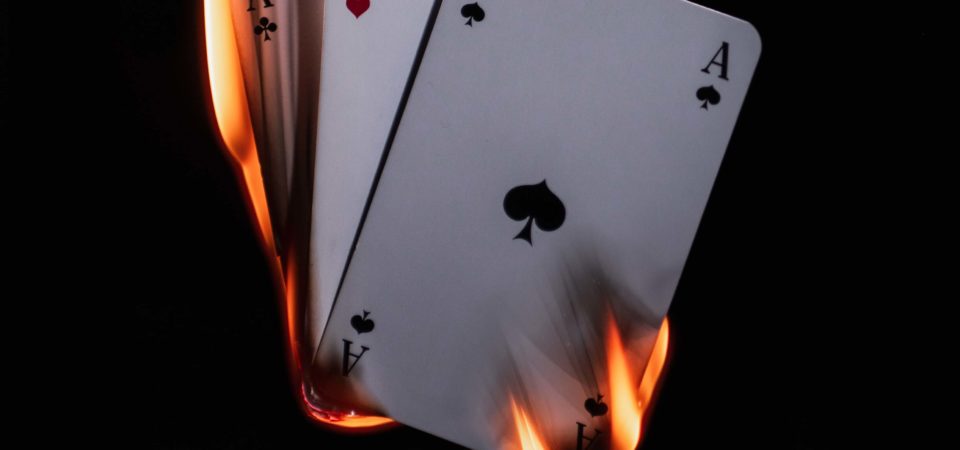 Enjoy the bragging rights of having Bafta award-winning magician Fergus entertain your guests worldwide, whose virtual show will have you stunned!

Fergus' virtual show is not like sitting and watching a YouTube video – it's interactive, fast paced, and filled with a wide variety of incredible tricks that will internationally impress. As one of the first virtual performers in the world – Fergus has garnered a huge amount of experience in a very short space of time, guaranteeing he'll make your event the most memorable of 2021!

LEGO MAKING
Online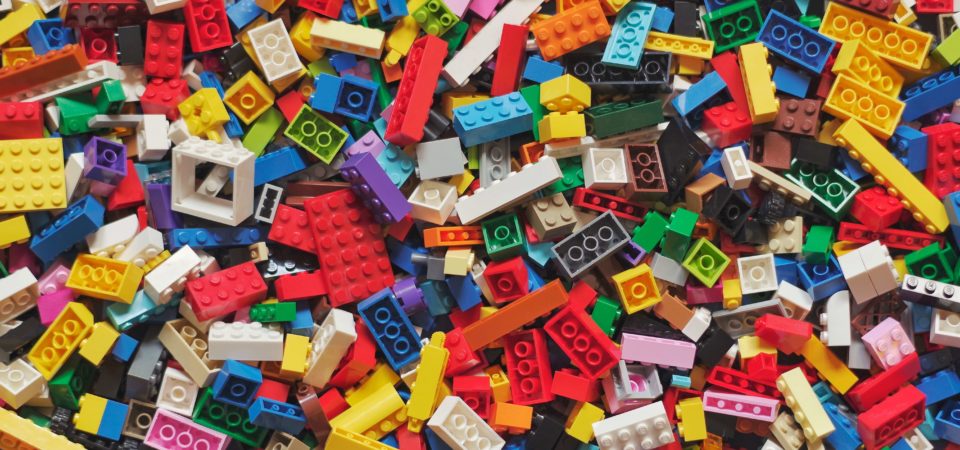 Grab your lego blocks and start building in this interactive online lego building experience! Following the advice and tips from expert LEGO pros, you'll create a range of different LEGO models that can be customised to suit your company.

From technical challenges to creative challenges, this is a great tactile experience for teams. You can even add drinks to make this experience an unforgettable social, as you kick back, relax and learn a new skill all at the same time.
SPIRIT TASTINGS & MASTERCLASS
Online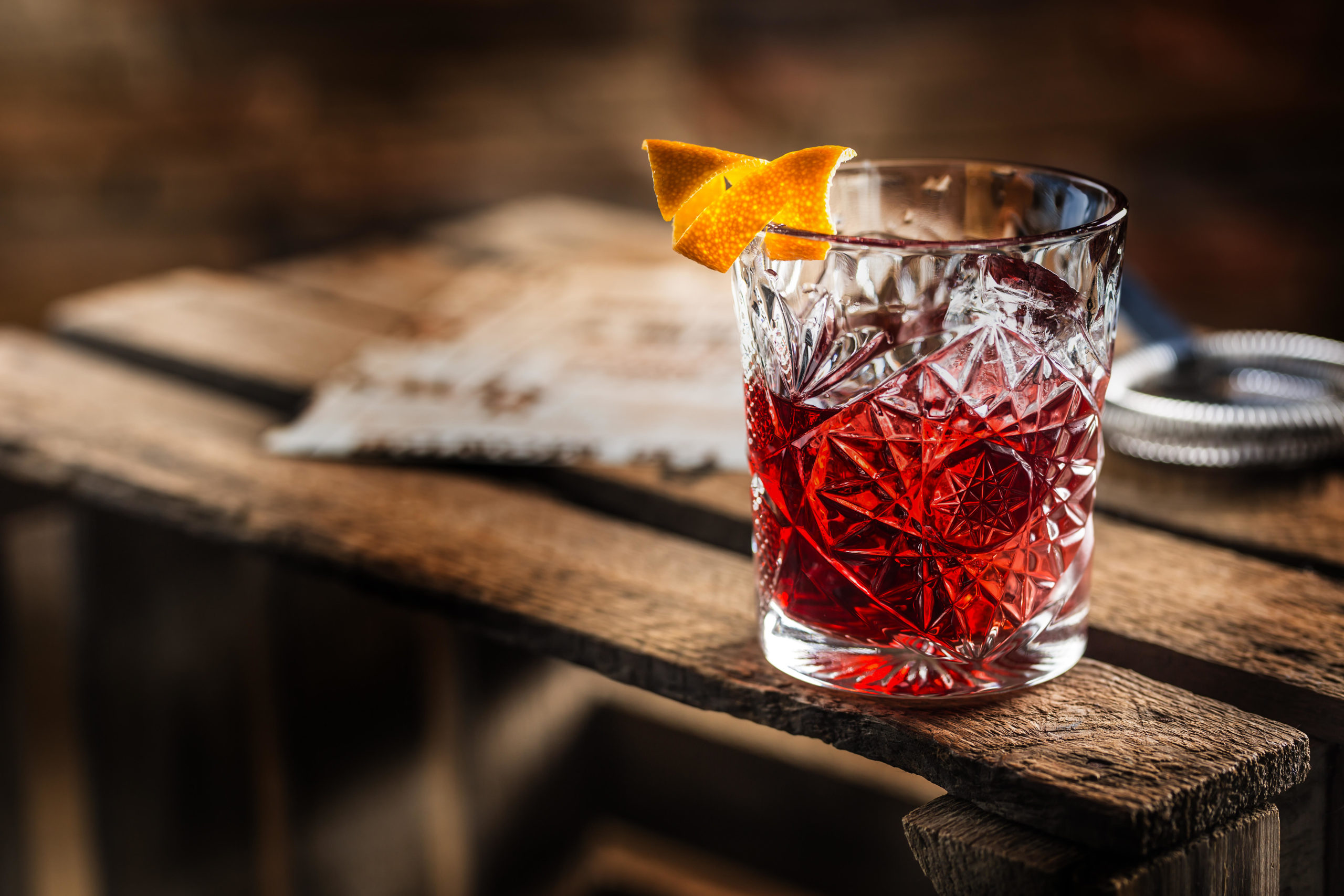 We have an amazing selection of spirit tastings and masterclasses, from whisky tasting to cocktail making, with non-alcoholic options available too, there is something for everyone!

So whether you're into wine or rum, gin or tequila, all of our drinks tasting are hosted by world renowned experts with international delivery available to most countries.