Team Socials haven't changed, even in the virtual world. Whilst some of us are preparing to go back into the office, so will many others remain working from home for the foreseeable future. And with the of the lack of social engagement for remote teams a key workplace challenge, it's essential to stay connected.
Virtual team socials bring your team together and prevent the 'Us vs Them' mentality because everyone is able to socialise and have fun together! 
Keeping in contact with everyone in your team boosts morale, motivation and productivity, ensuring that your team feel close to one another even if they are miles apart.
We have put together a list of the best team social ideas for remote teams!
AN IMMERSIVE ULTIMATE ONLINE GAMESHOW
Bring out your competitive side!
Online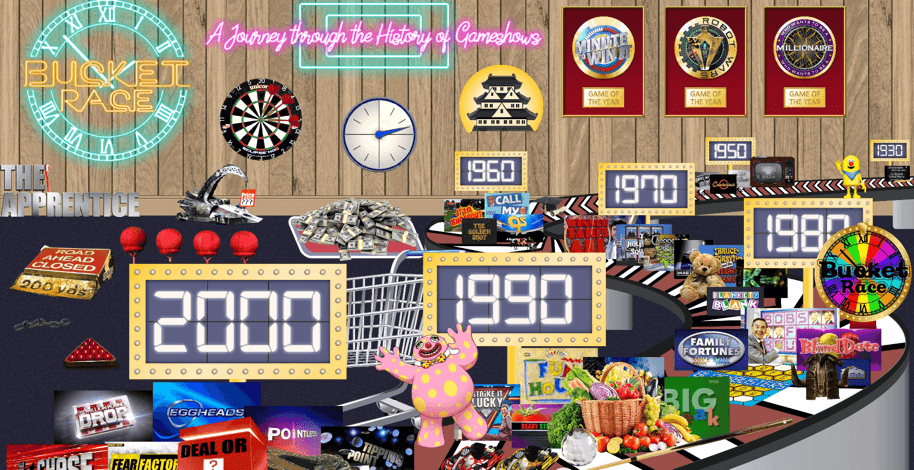 Nothing quite brings teams together like a good old fashioned team quiz; however, this is not your classic zoom quiz! You'll be transported into a world of classic TV gameshows from Deal or No Deal to Who wants to be a Millionaire.

You'll complete challenges, upload videos, solve riddles and risk it all on the 'wheel of fortune'!

The perfect activity to bring remote teams together in a fun and competitive way.
THE NUMBER 1 VIRTUAL BINGO EXPERIENCE IN THE WORLD
Bingo but not how you know it…
Online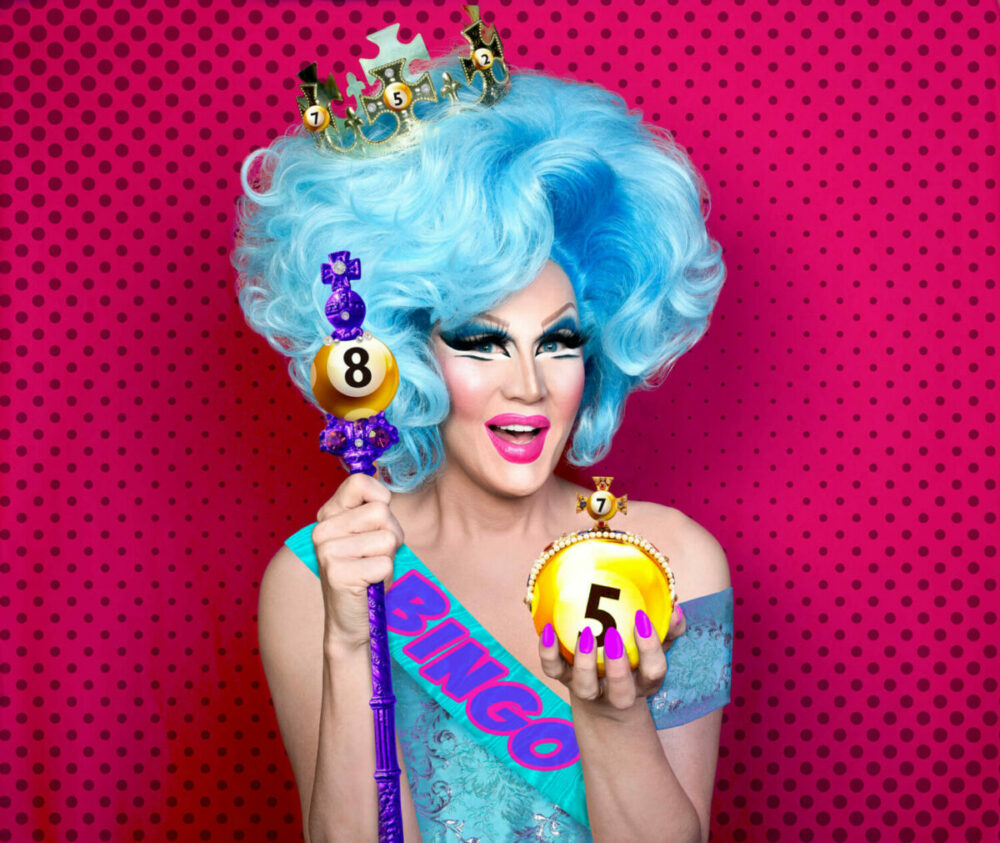 Experience an event like no other with the incredible Charlie Hides, star of Ru Paul's Drag Race.

Get competitive and battle it out for prizes in this fully interactive event, whilst your larger than life host will keep you entertained with skits, jokes, songs and dances as well as some audience interaction so be prepared to get picked on!

An amazing experience for team socials as it gets the whole team involved!
A PRIVATE PAINTING WORKSHOP
Create your own masterpiece!
Online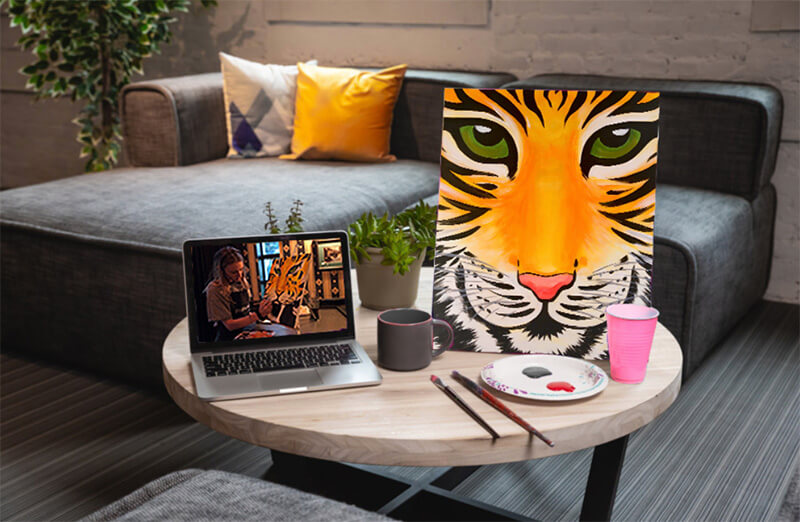 Time to get creative in this engaging painting workshop, the perfect activity for a chilled team social that everyone can get involved in no matter your artistic ability!

This relaxing painting workshop will definitely bring you a sense of accomplishment once you finish your masterpiece as you can hang it on your wall!

Full painting kit will be delivered before the event with participants only needing a laptop/phone to take part.

AN INTERACTIVE MURDER MYSTERY
A classic who-dunnit
Online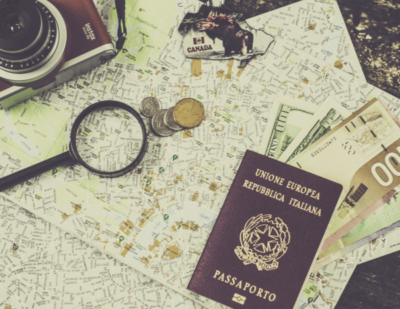 Looking for a team social where you can work together and solve a mysterious murder? Then look no further than this immersive virtual murder mystery experience as you play the role of the detective – your very own Company Cluedo!

Using live, professional actors, this is a fully interactive and immersive team building social with a cryptic and engaging storyline.

Choose between 4 different storylines including 'Space: The FATAL Frontier', Wish You Weren't Here', 'Contestants! Please go to the DI(E)ARY Room!' and 'Shake, Rattle and Roasted'

BESPOKE COCKTAIL MAKING
Become experts cocktail shakers!
Online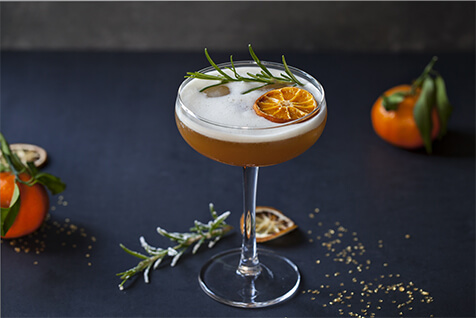 What better way to bring your team together, than a cocktail making experience as you get to try out new drinks, master the cocktail making tips and socialise in a fun, informal setting.

And with this online experience you can even include the option of a blind breakout room, where you'll work as a team to try and identify the contents of a 'mystery cocktail'!

You'll get to create 3 delicious cocktails as you follow the guidance of your host, as well as learning more about each cocktail and its origins from your amazing knowledgeable host!

With all alcohol and ingredients delivered all you need to do is pick your favourite cocktail!

A SUPERB WINE TASTING
Become a wine connoisseur!
Online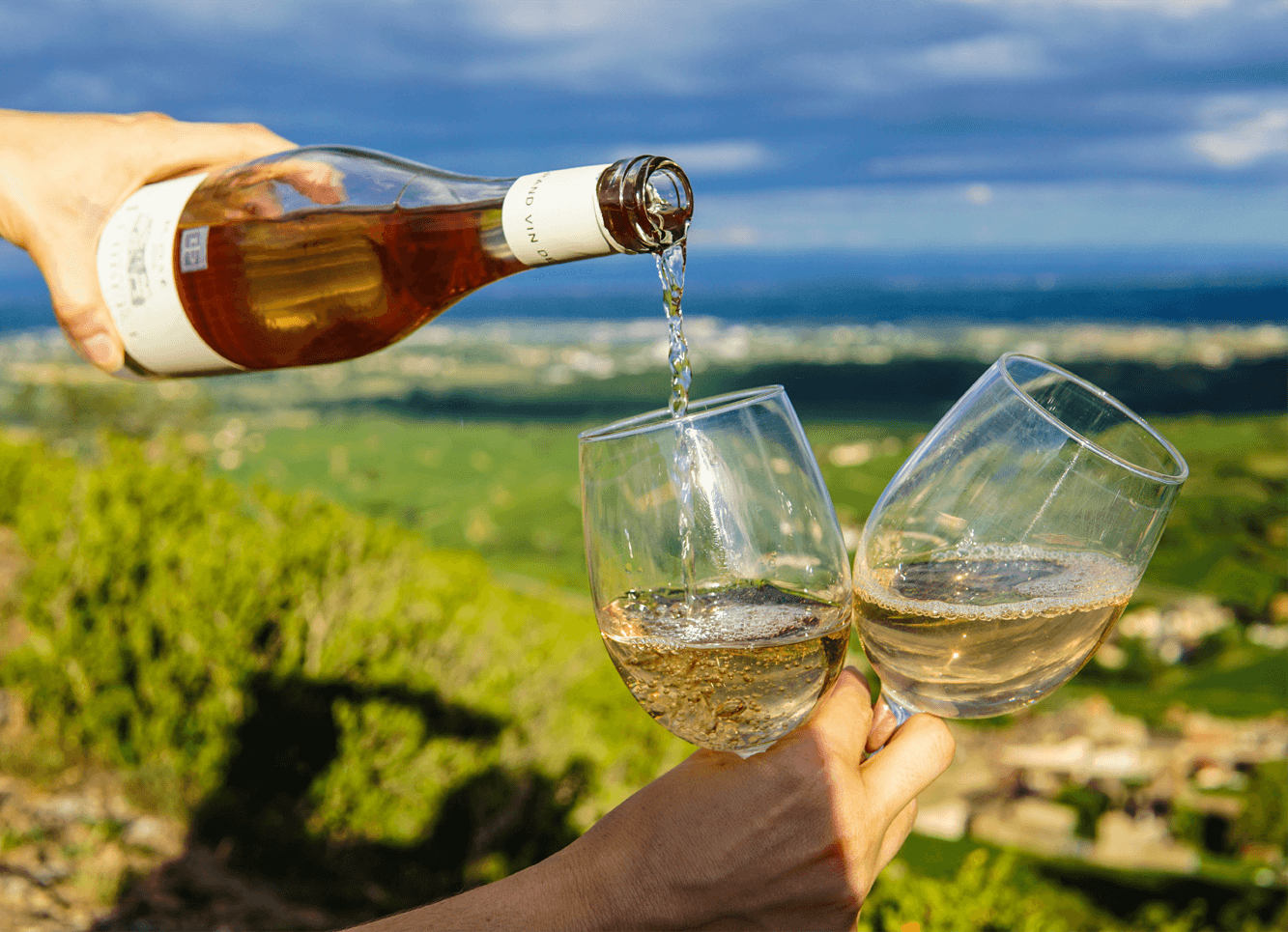 Learn all about the wonders of the wine world as you join some of London's expert wine sommeliers for an interactive online wine tasting masterclass.

You'll be able to choose from 3 different experiences which will all have you tasting wine from around the world, and you'll also have the opportunity to add cheese!

Choose the option of including a blind tasting challenge to keep your attendees on their toes, a great idea for team socials!

CREATE AN ORIGAMI MASTERPIECE
Get the creative juices flowing!
Online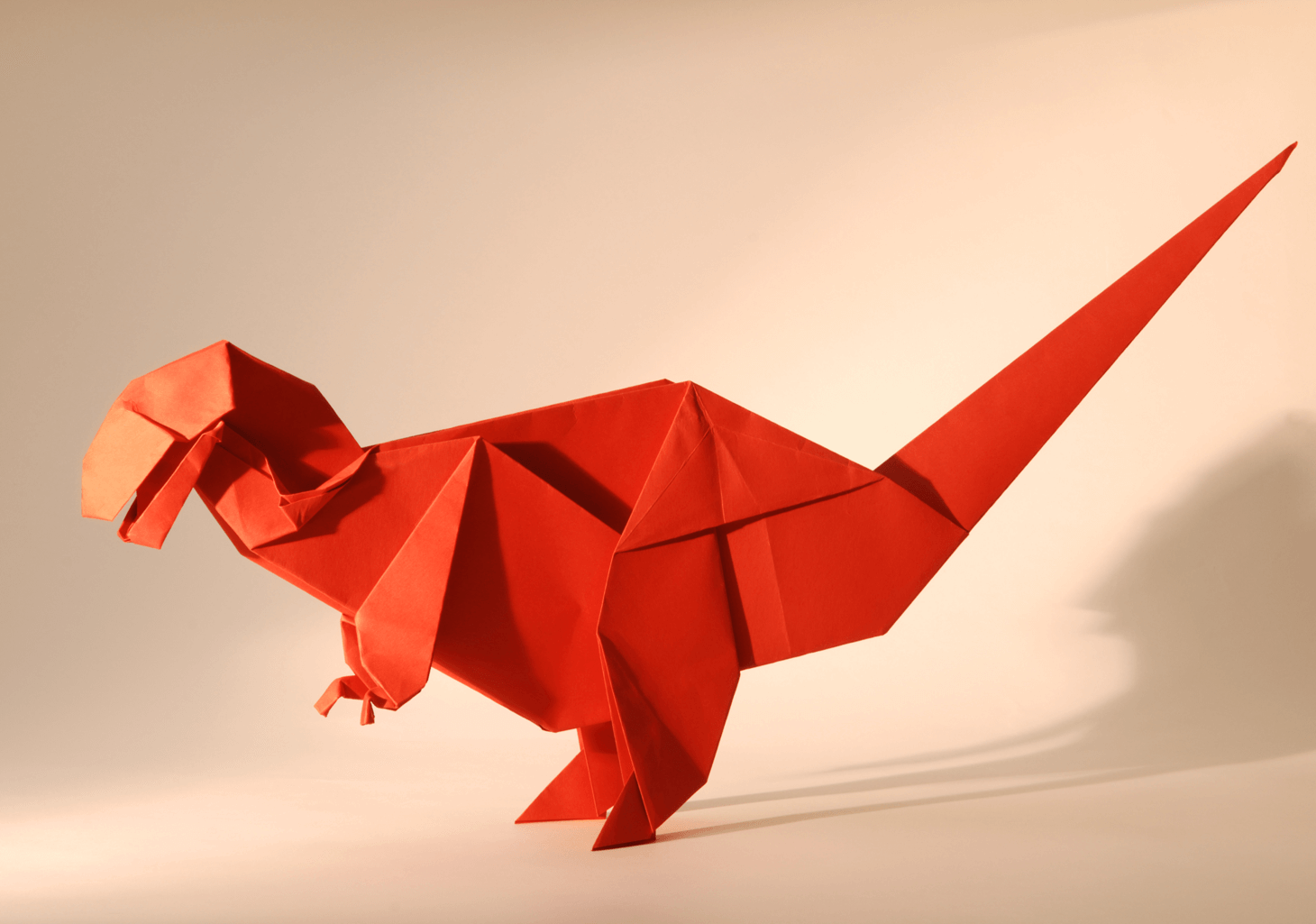 Experience the world of origami and learn all about this fascinating art from Michael Trew, a full-time origami and paper artist.

In this mindful workshop, you'll be guided through a range of fun and beautiful origami models, including animals, decorations and boxes.

Allow your creativity to shine through as you and your team come together for this relaxing origami session!

YOUR VERY OWN FORTUNE TELLER
Prepared to be amazed!
Online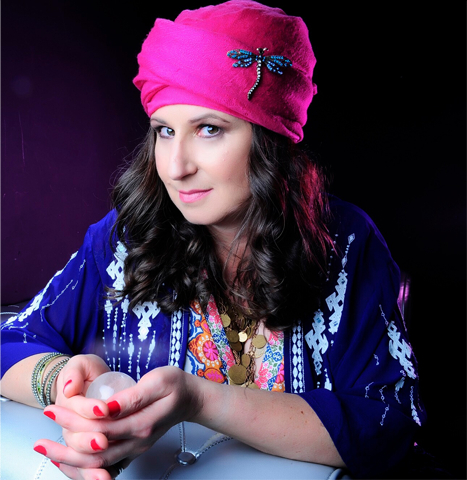 Get ready for a one-of-a-kind psychic party where you'll experience palmistry, card and crystal ball readings!

You'll be joined by your very own fortune teller for a genuinely psychic, unique, positive, uplifting, spookily accurate, interactive experience for any size group, anywhere in the world.

You'll be wowed and entertained throughout the session as everything is interactive, experiential and leaves participants feeling optimistic.

This experience works brilliantly for team socials as you'll leave feeling positive, happy and pleasantly surprised.