An introduction to Virtual Summer Parties
A virtual or hybrid office summer party is a perfect way to get together and celebrate.

Let's have some fun!
A virtual or hybrid summer party is a chance for colleagues and coworkers from all over the business (and world) to get together and have some fun. 
With the long evenings in full swing, summer is a great time of the year to organise some celebrations for your coworkers.
WE'RE TRUSTED BY 1,000+ COMPANIES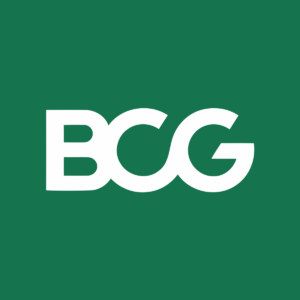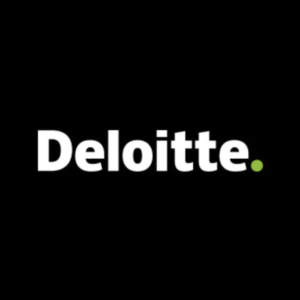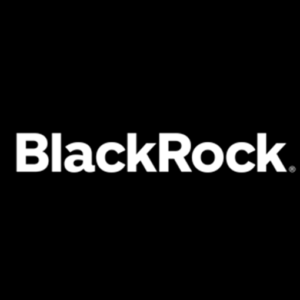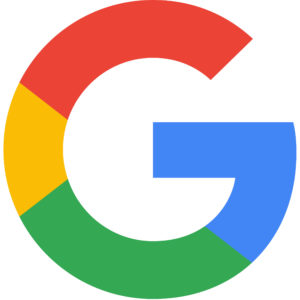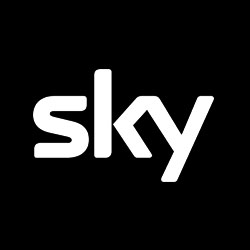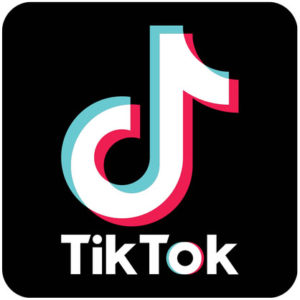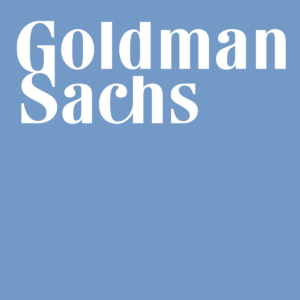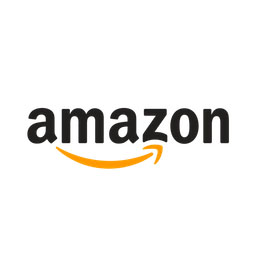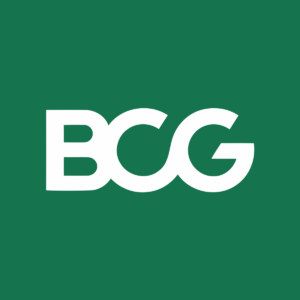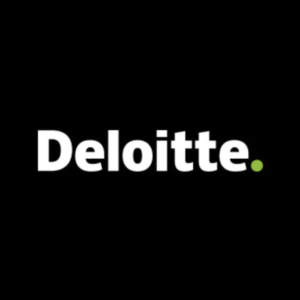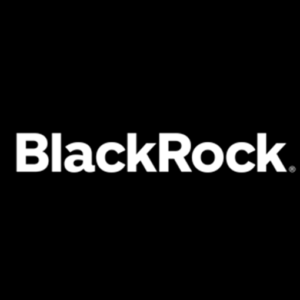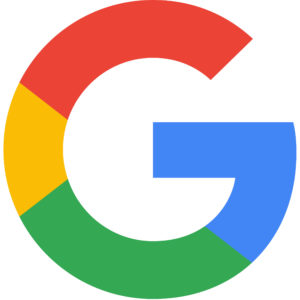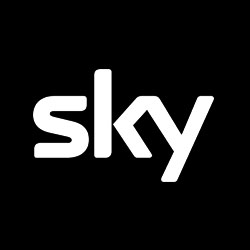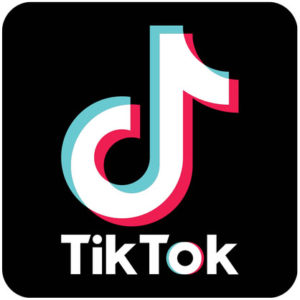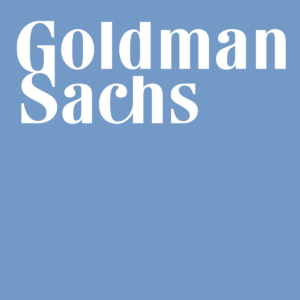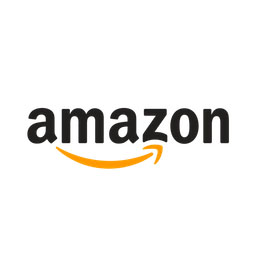 Summertime Socialising
A virtual summer party can be anything you want it to be. Many virtual and hybrid events are organised to kick off new projects, introduce new teams and celebrate business performance. 
Much like an in-person summer party, there doesn't need to be a reason. No business agendas. Simply getting together to do something different and have some fun.
As the summer season approaches, businesses should start thinking about booking virtual summer parties for their employees.
Why book with us?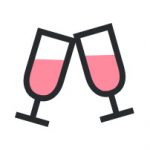 AMAZING EXPERIENCES
Our virtual and hybrid experiences receive incredible feedback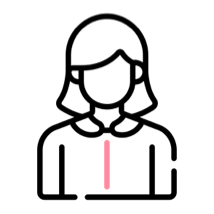 VIRTUAL EVENT EXPERTS
You'll be assigned a personal Event Specialist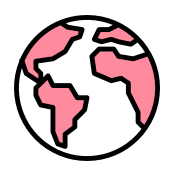 INTERNATIONAL DELIVERY
We can deliver our experiences to 60+ countries

SUSTAINABLE SUPPLIER
You're choosing to minimise your carbon footprint
What's great about virtual summer parties?
They're a fun way to stay connected 
Virtual and hybrid parties are a great way to stay connected with employees, even if they're working remotely. They can help build team morale and keep everyone feeling connected to the company.
They're a great way to reward employees
Virtual parties are a great way to reward employees for a job well done. They can be used to celebrate a big project completion or a major milestone.
They're a great way to build team morale 
Virtual parties can help build team morale by providing a fun and engaging way for employees to interact with each other. They can also help employees bond and build relationships.
They're a great way to stay motivated
Virtual parties can help employees stay motivated by providing a fun and engaging way to interact with their colleagues. They can also help employees stay connected to the company and feel appreciated.
Get your virtual summer party sorted!
If you're looking for inspiration for ways to reward and energise your teams remotely, a virtual summer party may just be the answer.
You can either arrange a single virtual event or if you have the budget, why not organise a summer festival virtually? 
Kick off the day with a town hall meeting. Bring exciting updates from across the business and share the vision for the organisation in the coming quarters. 
Break out into smaller groups for a range of activities. Maybe it's a virtual escape room, an origami workshop or perhaps it's a murder mystery. 
In the afternoon, pit the whole group against one another (or in teams) in an exciting virtual game show! 
Finally, a virtual cocktail masterclass or wine tasting can provide a fantastic opportunity to kick back and relax. 
We can tailor every aspect of every event to your exact specification. We're the experts when it comes to organising virtual events for corporate groups. 
Some of the most progressive employers in the world trust us to organise their virtual events for groups of 4 to 4,000.