BOOK INCREDIBLE EXPERIENCES FOR CORPORATE EVENTS
Choose from 200+ virtual, hybrid or in-person experiences designed to build connections in teams and with clients
Why Book with us?
AMAZING EXPERIENCES
At the heart of what we do are our amazing experiences. You can choose from over 200 handpicked experiences that are designed to deliver for you and your guests.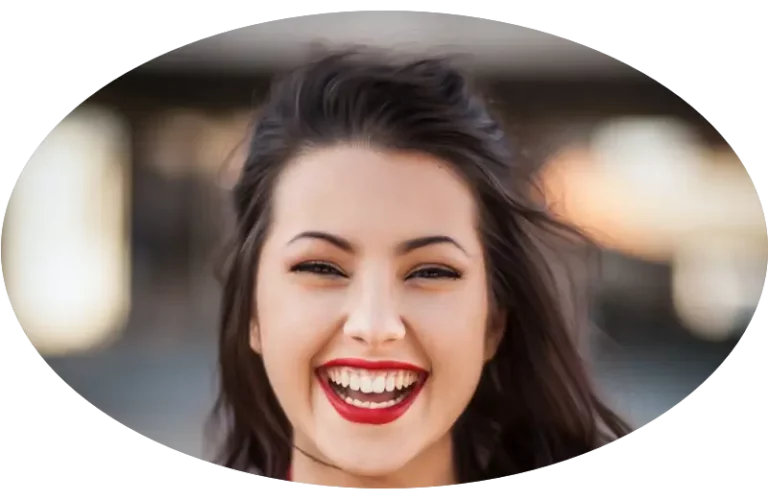 EXPERTISE
You'll be assigned a personal Event Specialist to manage every booking you make. With decades of experience between them, they're with you every step of the way to make sure your event is a success.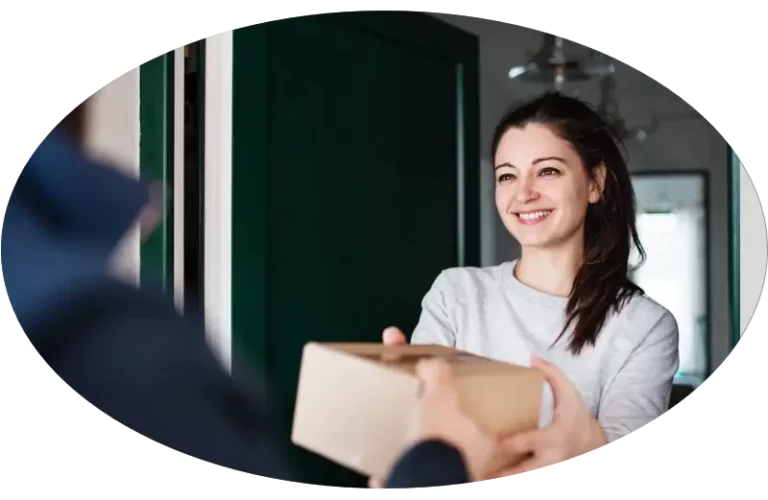 INTERNATIONAL DELIVERY
We can deliver our experiences to over 60 countries and have deep knowledge of managing events across multiple timezones and with complex delivery requirements.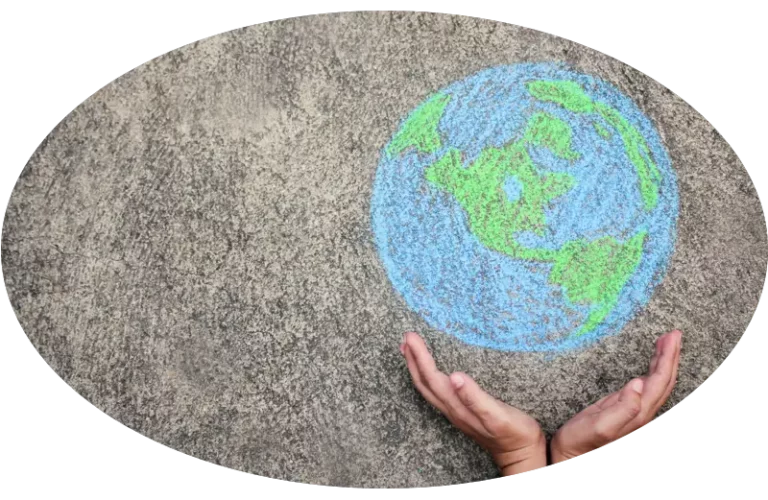 SUSTAINABILITY
You're choosing to minimise your carbon footprint, by picking a sustainable supplier. Virtual events have a relatively low carbon footprint and we're working hard to reduce that even further.
WE'RE TRUSTED BY 1,000+ COMPANIES
We work with over 1,000 companies from international corporations to start-ups from all across the globe. Find out why they keep coming back to book with us.