Forget about awkward ice-breakers and dreaded Zoom quizzes, we're all about fun, virtual experiences to keep the morale high with your work team. Online team building has just leveled up!
With an array of incredible virtual hosts and online experiences crafted specifically with online team building in mind there's so much more to out there than you'd imagine. Keeping in contact with teams working from home will help boost morale, support, motivation and productivity.
Whether you want to work together in a game show or create some healthy competition in the kitchen, these virtual masterclasses and workshops are perfect for getting the team together!
A Private Painting Workshop
Create your own masterpiece!
Online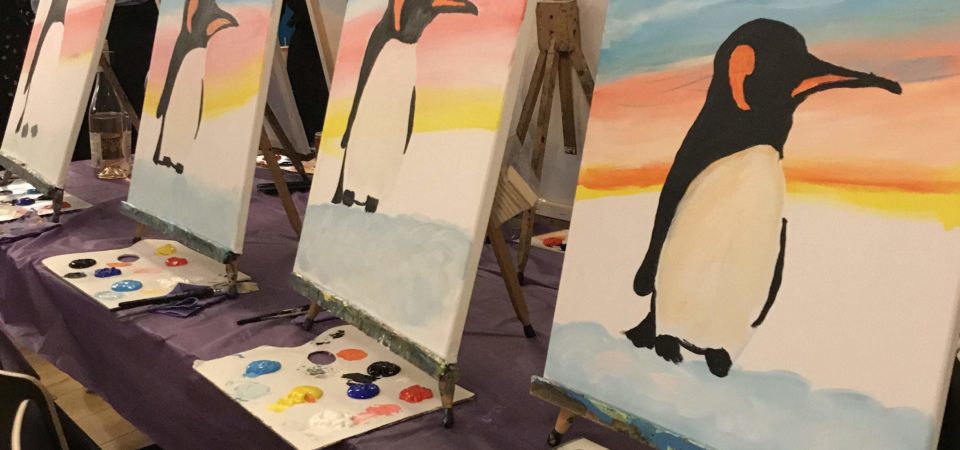 Let your team get creative with this quirky painting workshop hosted by the wonderful team at Paintvine. Combining paint and wine, this is the perfect chilled experience for a mid-week virtual get-together with your team.

With no artistic experience needed, you'll definitely feel a sense of accomplishment when you've created a picture-perfect canvas!

Pick from one of their ready-made designs or go rogue and all paint a portrait of your boss.

Live-streamed from the Paintvine studio, all supplies will be delivered to you.
Create your very own authentic pasta with an Italian Chef
A Hands-On virtual masterclass
Online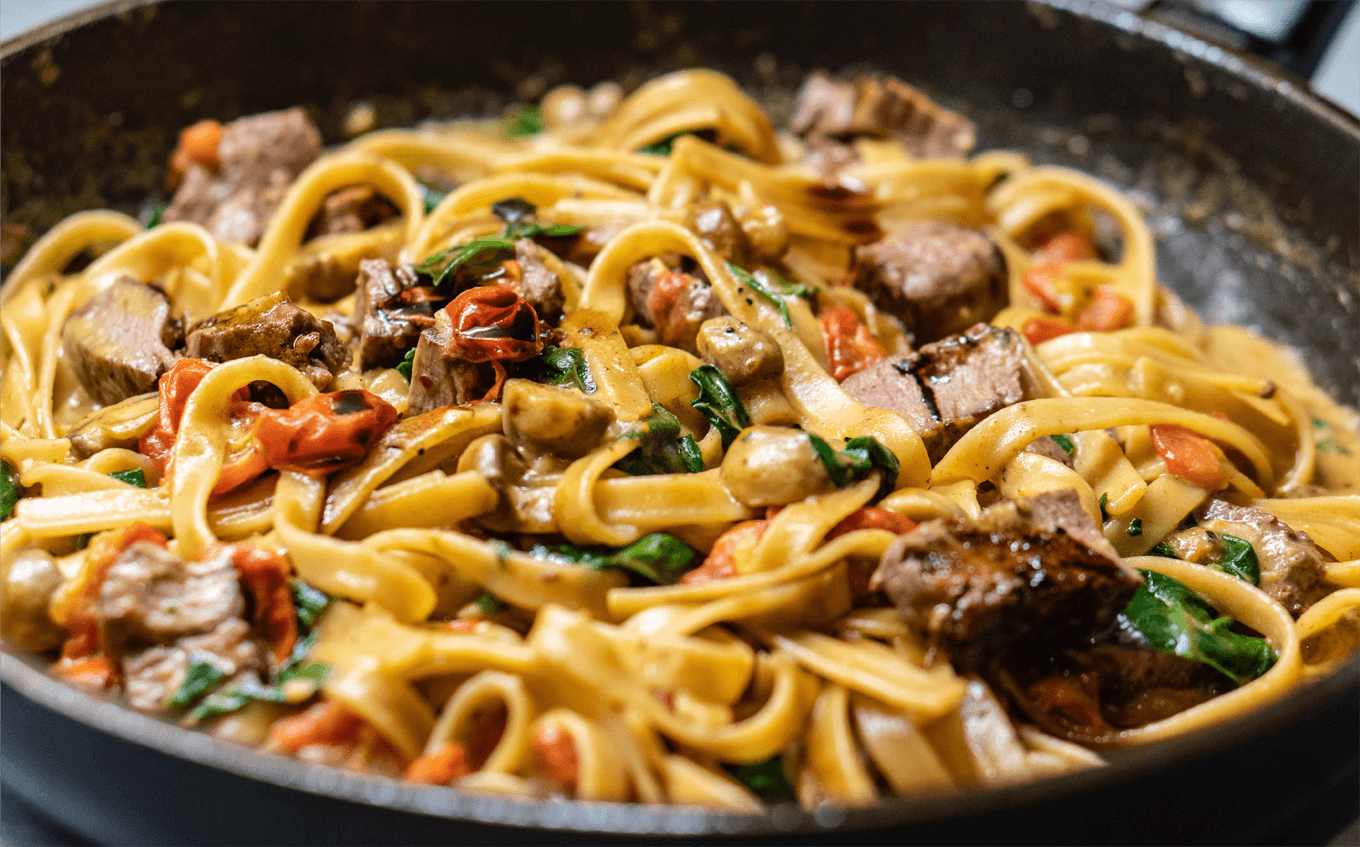 Gnocchi, Busiate or Pici? Ever fancied venturing further out when it comes to your Italian dishes? With this private pasta masterclass you can do just that and learn how to perfect authentic pasta.

Accompany your beautiful homemade pasta with your choice of Italian-style sauce and make a dinner of dreams to be enjoyed together with your team once the pasta making is done.

You'll be able to follow the step by step instructions from your Italian chef before making your own pasta shapes.

This is a relaxed and informative workshop where you'll also learn the incredible history of pasta, plus, where to buy the finest ingredients for you to continue making delicious pasta from scratch at home.
The Ultimate Online Game Show
Who want to be a millionaire?
Online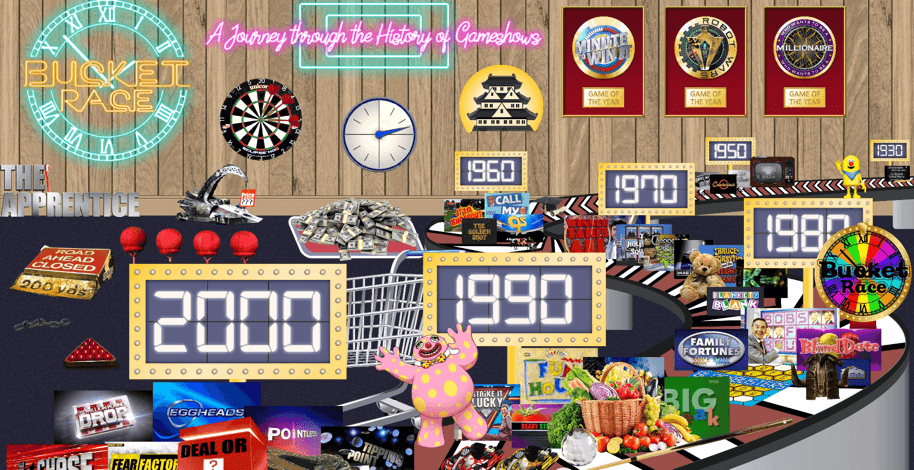 Be prepared to get silly and have a laugh with the ultimate online game show brought to you by the whacky Bucket Race team.

Take on your colleagues in this competitive and immersive online gameshow. You'll be fully immersed via livestream into a world of classic TV gameshows from Deal or No Deal to Who Wants to be a Millionaire. Complete challenges, upload videos, solve riddles and risk it all on the 'wheel of fortune'.

The perfect work social and team building activity, get together in teams and get those competitive juices flowing!
An Incredible Bread Making Masterclass
Create a team bakery!
Online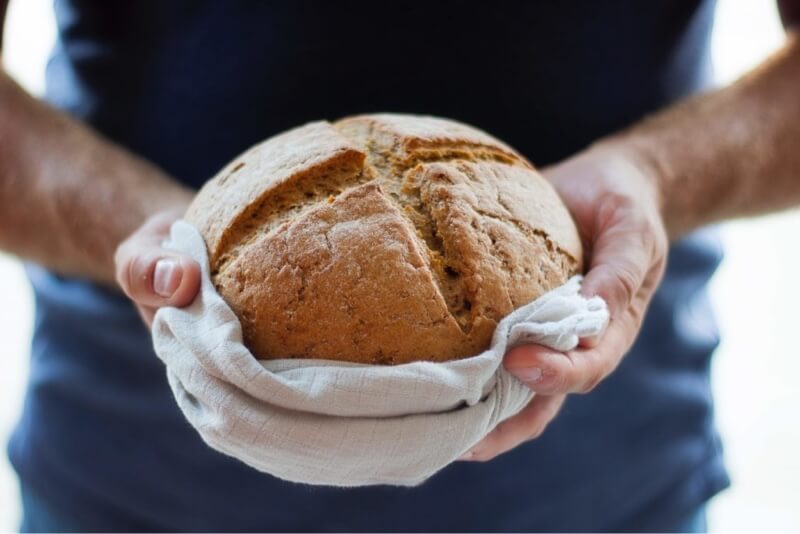 Everyone will get hands-on and stuck in in this bread baking masterclass!

Learn to make two unique breads by the expert bakers at Cook & Craft Collective featuring their signature Ricciole - an Italian spiral bread with the toppings of your choice, and Ice Cream Bread... yes you heard right!

JoJo will host you and your fabulous team and get you smiling and chatting throughout your virtual experience. It'll definitely get you excited to bring in fresh new bakes to the office... when you can?!
A Bespoke Online Escape Room
Tailored just for you!
Online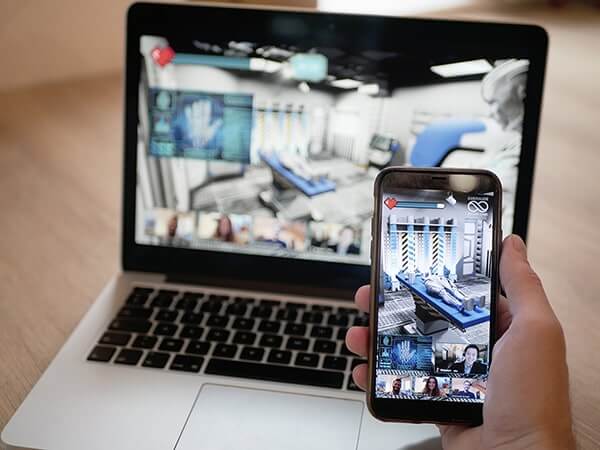 Enjoy a high energy online escape room with live hosts and a brilliant storyline that sees you solving the mystery of the office party.

Compete in teams to solve puzzles, complete games and ultimately discover who has stolen the company's technology... plus the game can be customised to your company or event (now this could get interesting!)

With time to top up on your drinks and have a chat with colleagues, this hilarious experience has created the ultimate team building activities!
Create team cocktails
Become expert Mixologists!
Online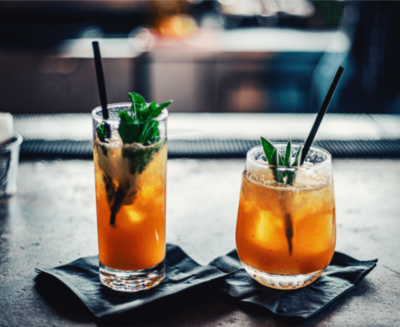 Suss out your colleague's favourite flavours and spirits with this incredible evening of cocktail creating!

Join the expert mixologists and create different cocktails from the comfort of your own home... no need to stumble out of the bar and make your way home on a school night.

This includes a luxury gift box with all alcohol, ingredients and garnishes so you can create your own bar setup at home.

Start with by learning about each cocktail's origins and characteristics and drink as you go enjoying your very own signature cocktails.