Virtual tasting events are getting better and better – which is good news now many of us could be working from home for a while. And the boozey ones are a great example of some of the best on offer right now.
We've curated a great selection of online tasting experiences complete with incredible experts that are here to create a great virtual party for you and your colleagues! Whether it's wine, beer, whisky, cocktails, gin or cheese these are some of the best online tasting experiences to keep your work crew happy.
PS. The best thing? You don't have to find your way home or look after the person that just always gets a lil' too drunk!
Twist
Well, shake it up, baby, now!
Online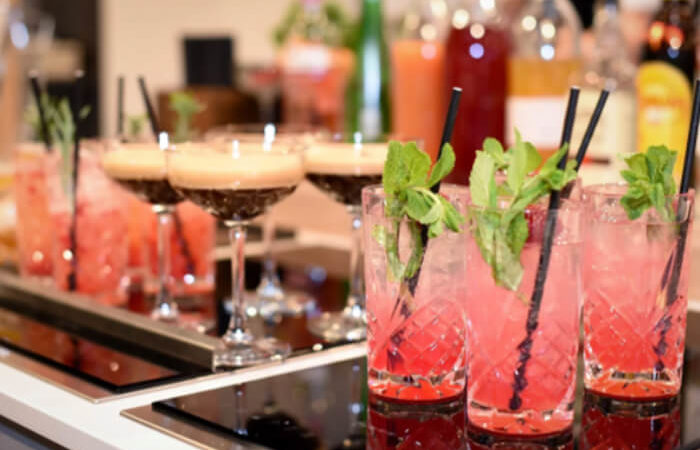 Become a cocktail connoisseur and learn to twist and shake with the incredible mixologists at Twist.

You'll get to create 3 amazing concoctions with all your spirits, mixers and garnishes delivered straight to your door. Pick up the top tips and secrets of the cocktail trade and get hooked on creating your own at home.

This fun, virtual tasting experience will have you chatting along with the rest of your team as you sip away!
Winfield Wines
Smell, Swirl and Sip!
Online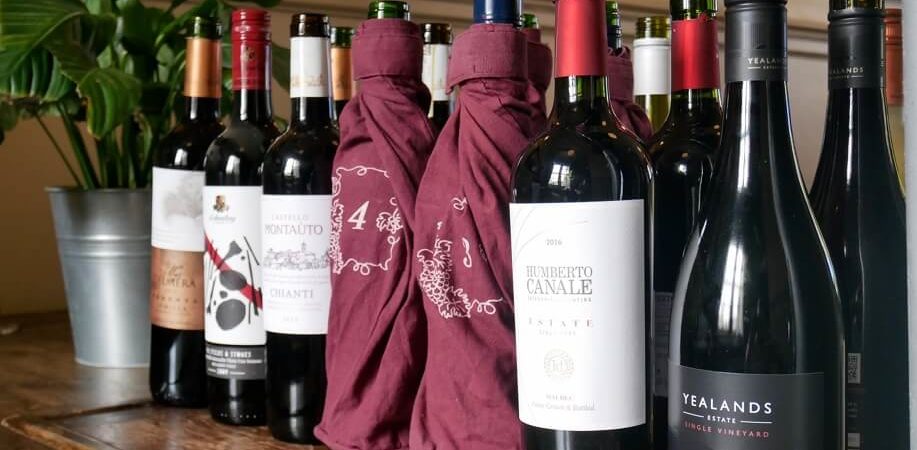 Join the wonderful team at Winfield Wines for a night of virtual wine tasting as Gilbert guides you through everything you need to know!

Whether you fancy Italian wines or French (or somewhere in between), you'll learn how to smell, swirl and sip like a true wine expert.

You'll get to enjoy and learn about 6 handpicked, fine wines. And for those that are looking for the ultimate event, combine the incredible selection of wines with a set of 4 luxury cheeses from the artisanal cheese supplier Cheddar Deli. Selected to match the wines, you'll further up your tasting game with knowledge of not only the cheeses but how they match with the wines too.
Virtual Wine Nights
All things wine!
Online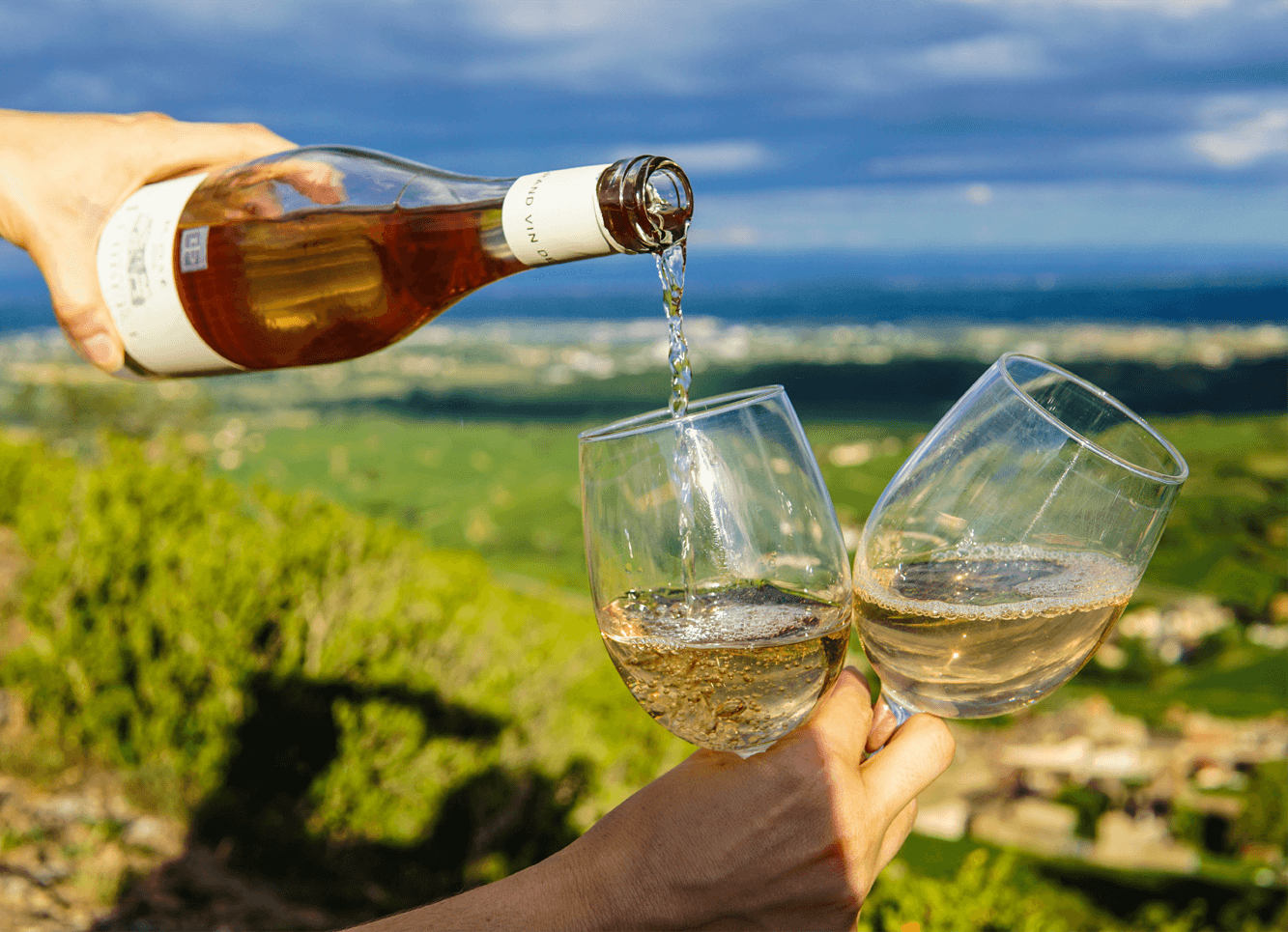 Join expert sommeliers, who specialises in mixed cases, corporate events and tastings.

Tailored to you and your team, you'll receive bespoke wines to go with your fun and informative tasting session. Become a lover of wine and really know what you're talking about next time you ask for the wine list!

With over a decade of experience in the wine industry their mantra is simple: cut the stigma, "ultimately wine is there to be enjoyed which is what we should all consider when buying it, drinking it or sharing it with each other"!
GOAT Cocktails
The Complete Cocktail Masterclass!
Online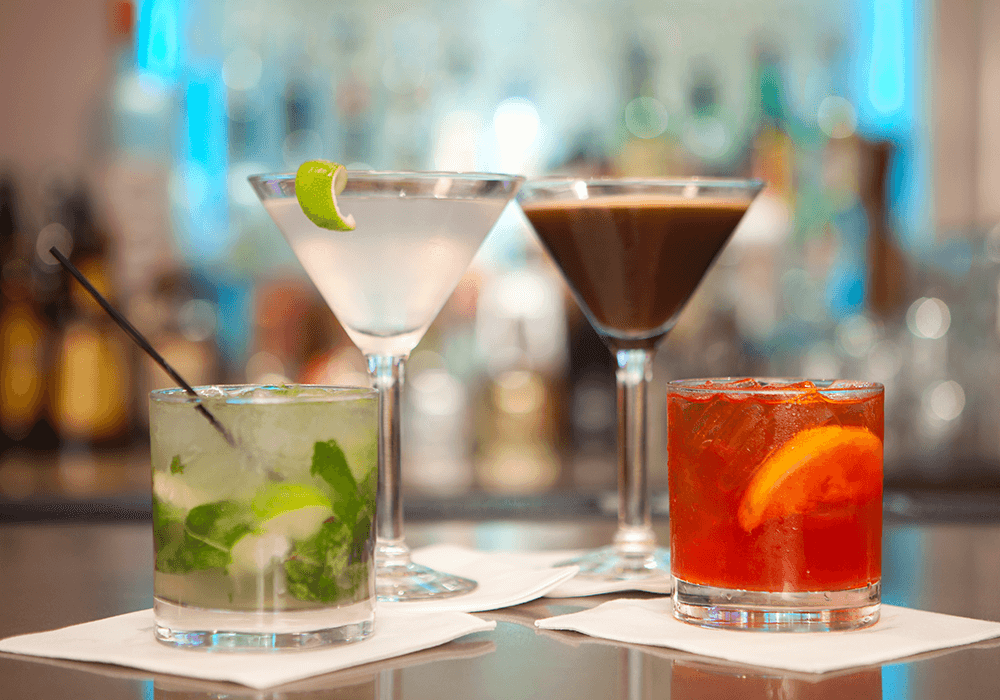 Priding themselves on creativity, innovation and interaction, GOAT's cocktail classes are a real treat.

Follow the experts and create completely unique cocktails all with their own spirit - chosen by you! Along with making your own delicious drinks, you'll get to chat to the host and other guests as you shake, mix and sip.

Learn all about mixing flavours, the perfect garnishes and how to present your very own beautiful cocktail.

MAP Maison
Let the fun be-gin!
Online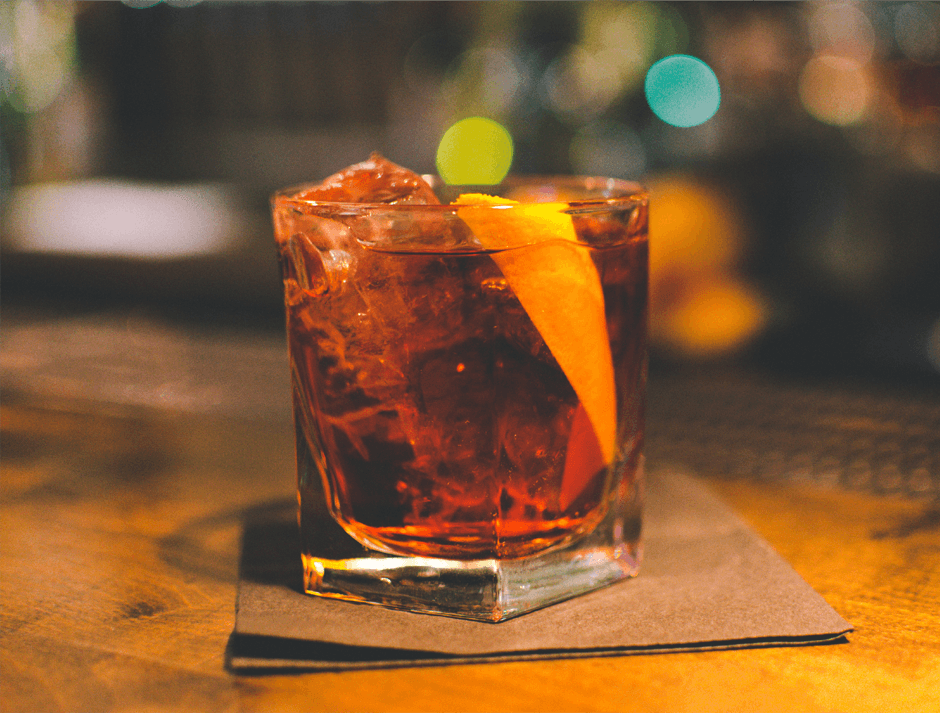 Think of yourself as a gin connoisseur? You definitely will after an evening with the gang at MAP Maison.

Fulfilling all of your gin and cocktail desires, the team at MAP Maison have created the perfect virtual class for any occasion.

You'll receive a luxury gift box straight to your door with a selection of dreamy gins, cocktails, tasting notes and more. Learning all about the origins of the spirit, how it's developed over time, its taste and uses, you'll feel inspired by these amazing mixologists and incredible spirits!
The Beer Sommelier
Craft Beer galore!
Online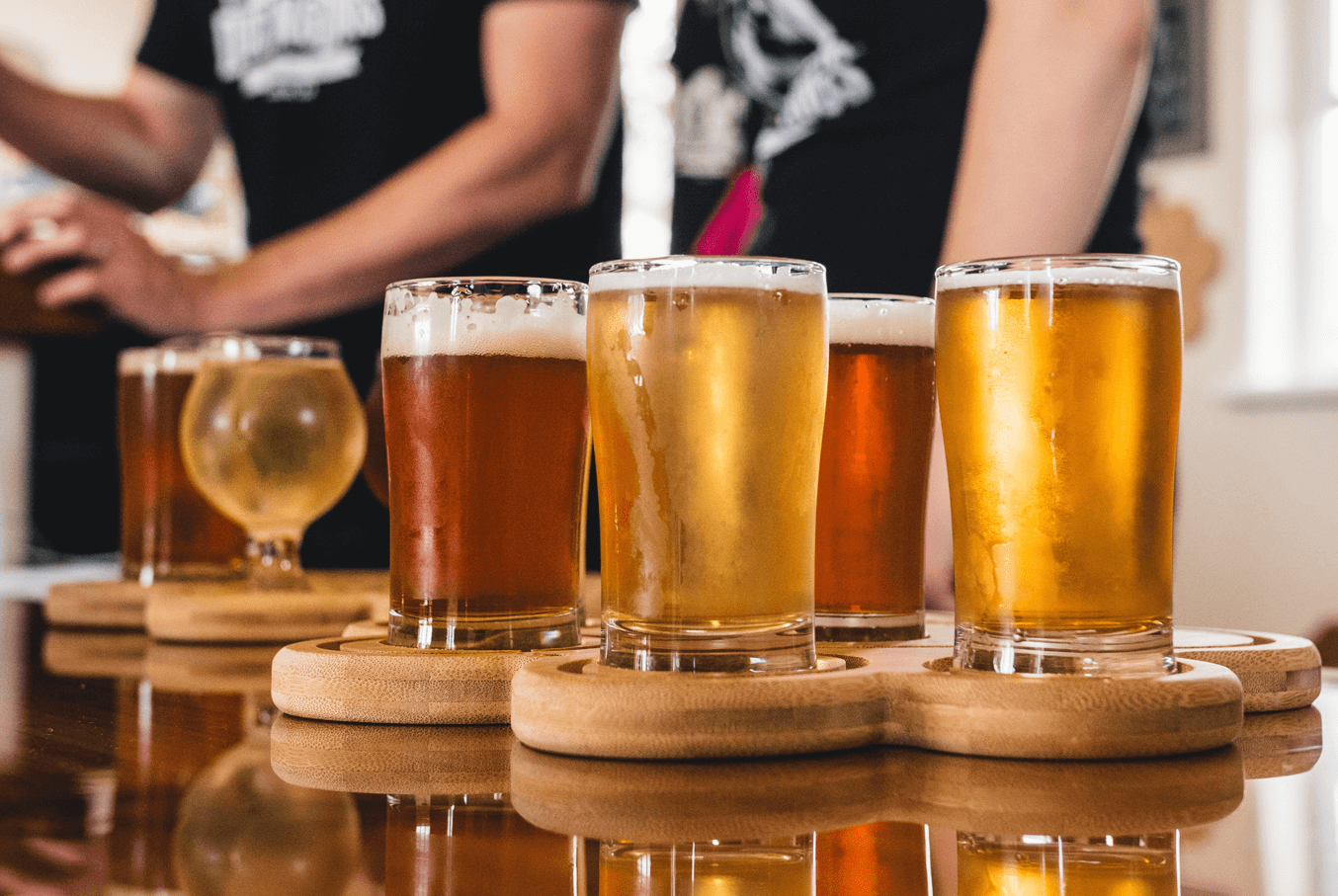 Enjoy a fun evening with a Beer Sommelier who's an expert in all things beer!

You'll get a taste handpicked beers from some of the best independent breweries and along with your host's expert knowledge, you'll learn the techniques to train your nose and palate in this fun and casual masterclass.

Whether you're a beer lover or a complete newbie, this private tasting masterclass is a joy for all!
The Rhythm & Booze Project
A Whisky night to remember!
Online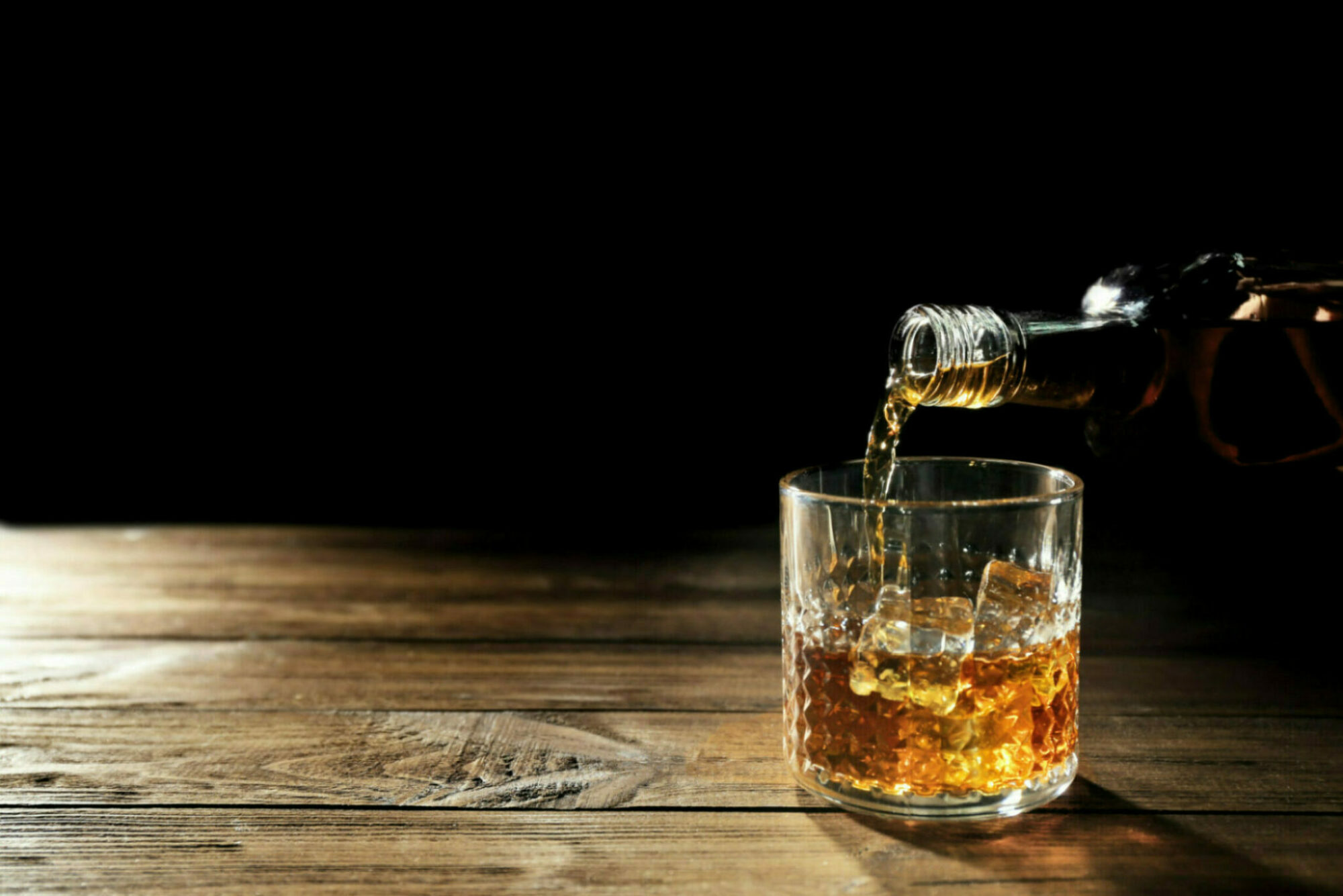 There's no better person to teach you all things whisky than Felipe Schrieberg - Forbes whisky writer, tastings host and World Whisky Awards judge.

In your private tasting room, you'll get the chance to taste 6 premium whiskies, featuring 5 Scotch whiskies and 1 world whisky. Learn top tips and tricks for tasting whisky as Felipe will teach you techniques to train your nose and palate whilst having some fun along the way!

Trust us, this really is a whisky night you want to remember...
Zestmixology
A DIY Cocktail Experience
Online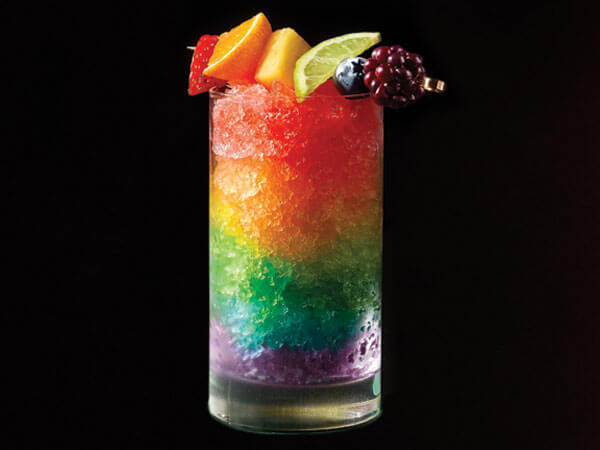 Zestmixology have designed fun and fancy cocktail experiences made for all your virtual occasions. Packed full of everything you need to try your hand at three delicious recipes - you'll be mixing, making & shaking with all of the fun, and none of the fuss.

Their boxes are the perfect opportunity to learn new cocktail skills and recipes created cocktail connoisseurs, you can even create cocktails inspired by Pride Month.

Everything is bespoke and nothing is off limits. Create the perfect themed cocktail for your event.
Digby Fine English
Become a Fine Wine Expert!
Online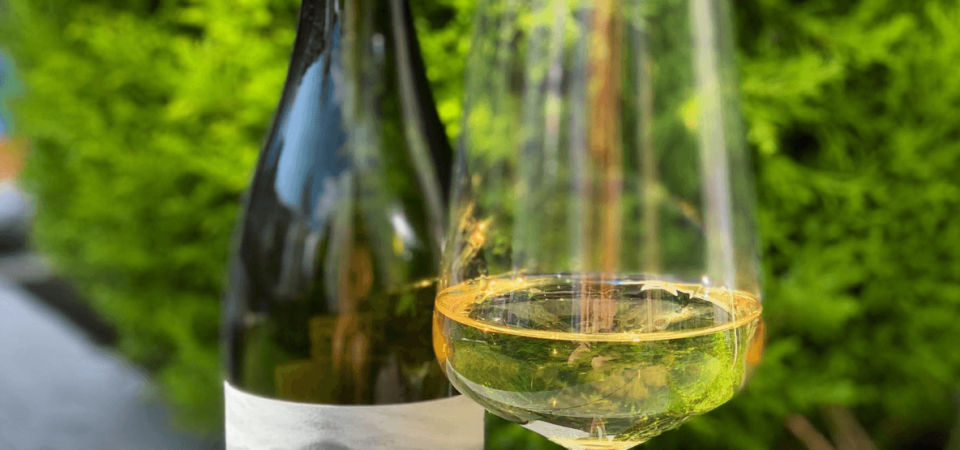 Experience an exclusive online English sparkling wine tasting with the experts at Digby Fine English Wines.

You'll get to taste amazing sparkling wines as well as discovering why the climate and soil of England is the up-and-coming epicentre for sparkling wine!

The perfect virtual tasting experience for a range of different online events!