An intro to Virtual Networking
Build relationships with colleagues, clients and industry contacts wherever you are in the world.

The importance of networking in a remote working world
With more and more businesses around the world adopting remote and hybrid working practices as standard, how we interact with each other is changing. 
Most will agree there are not many downsides to saving time and money commuting. Similarly, the improved work-life balance has done wonders for nearly everyone's physical and mental well-being. 
However, now, more than ever, it is important for us to focus on how we communicate. 
Breaking out of the groove of scheduled conversations to discover more about the people who work with us, for us, and near us can heighten everything we do.
These sorts of interactions can be difficult to foster for businesses that work remotely. 
But the value of networking, connecting with people and sharing problems, solutions and insights is just as valuable, if not more, for these distributed businesses.
WE'RE TRUSTED BY 1,000+ COMPANIES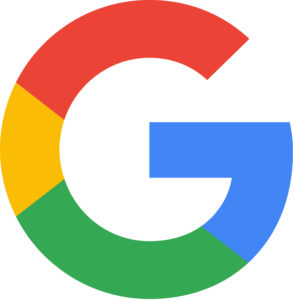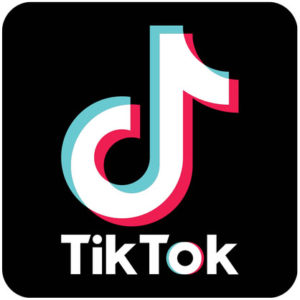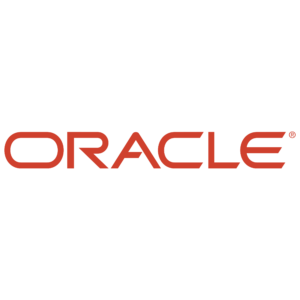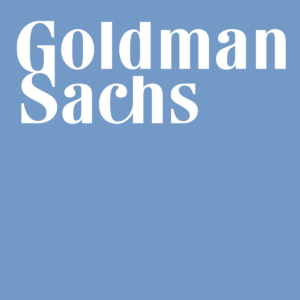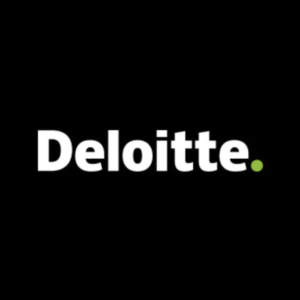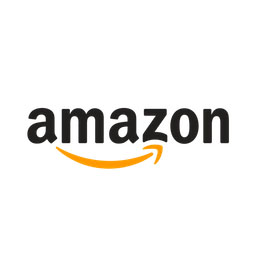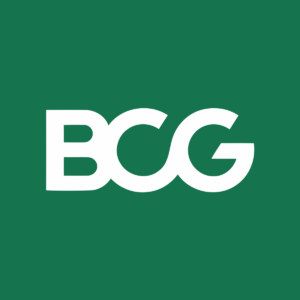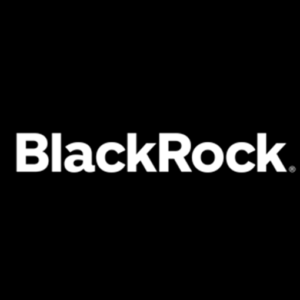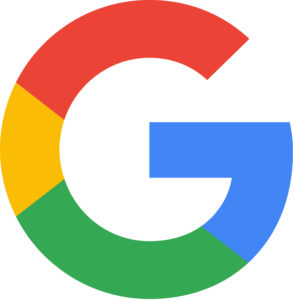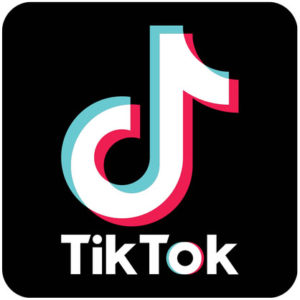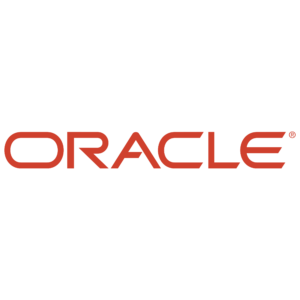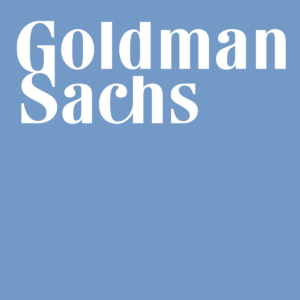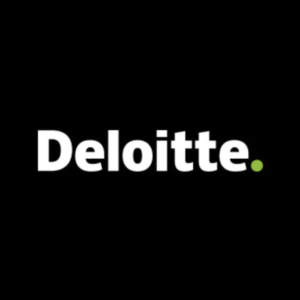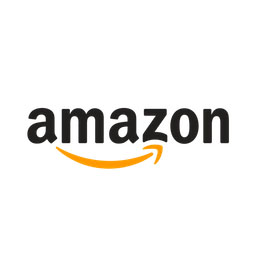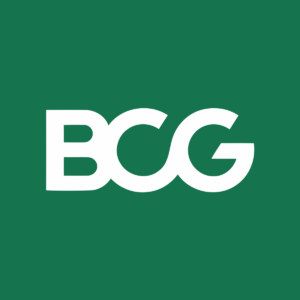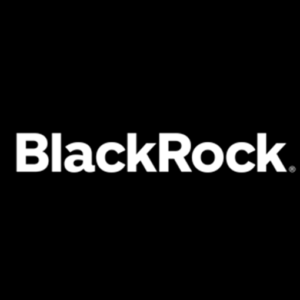 How virtual networking efforts can transform your organization
Recent studies have shown that organizations that place greater value on staff well-being and satisfaction perform much better than those that don't.
And it's clear to understand why. At the end of the day, organizations are made up of people. 
When individuals feel valued, empowered and trusted, they're more likely to perform at their best. Ultimately we all work harder when we feel that we matter. 
So well-being has a strong effect on organizational success, but what does this have to do with virtual working? 
Networking with our colleagues, coworkers and clients leads to us building effective working relationships. 
This means that businesses that focus on networking are focusing on well-being. 
And these businesses enjoy:
Greater staff satisfaction

Higher staff retention rates

Improved productivity 

Increased innovation and agility

Stronger collaboration
And much, much more. 
Why book with us?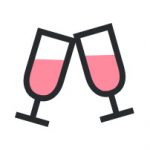 AMAZING EXPERIENCES
Our networking experiences receive incredible feedback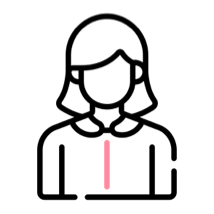 VIRTUAL EVENT EXPERTS
You'll be assigned a personal Event Specialist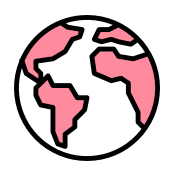 INTERNATIONAL DELIVERY
We can deliver our experiences to 60+ countries

SUSTAINABLE SUPPLIER
You're choosing to minimise your carbon footprint
Ways to make virtual networking effective within your organization
Virtual networking is simply a way to describe interactions between individuals that aren't motivated by a purpose or a goal and takes place online. 
Getting to know someone, understanding their role better and seeing how they support the goals of the organisation brings massive value. 
For some organizations, hosting spontaneous 1-to-1s such as 'coffee roulette' can be an easy way to introduce people to each other across the business.
For other businesses, such as those with regular office working days, organising regular social activities can be an effective way for colleagues to network. 
But for more complex businesses, such as those with teams distributed around the world, exploring virtual networking ideas can be the best way to encourage collaboration, discussion, and connection.
Whatever your goal, our experts are here to tailor your virtual networking event to your exact specification. Choose from a wide range of virtual networking experiences designed to engage and entertain attendees of any group size. 
Ask us about how we can customize your experience to make sure it delivers maximum impact.