The move from traditional entertaining to online entertaining was one that was happening anyway but with the COVID-19 pandemic it's accelerated: the world of online client entertainment is upon us and it looks good.
They're a great way to get that all-important face time in and stand out from your competitors who are no doubt trying to schmooze their way into your client's good books. From virtual wine tastings to online cook-a-longs there are more and more ways that you can connect with your clients from the comfort of your own home!
And there are plenty of other benefits to entertaining clients virtually – you can get people together from across the globe for a fraction of the cost and in a fraction of the time, reduce travel and be able to roll straight into bed once you're finished!
And just to be clear, we're not saying that in-person entertainment is dead – of course not – but virtual client entertainment is definitely here to stay. Just check out some of the best online client entertainment ideas below and you'll see what we mean
Online Wine & Cheese Tasting
Classic combination: Modern delivery
Online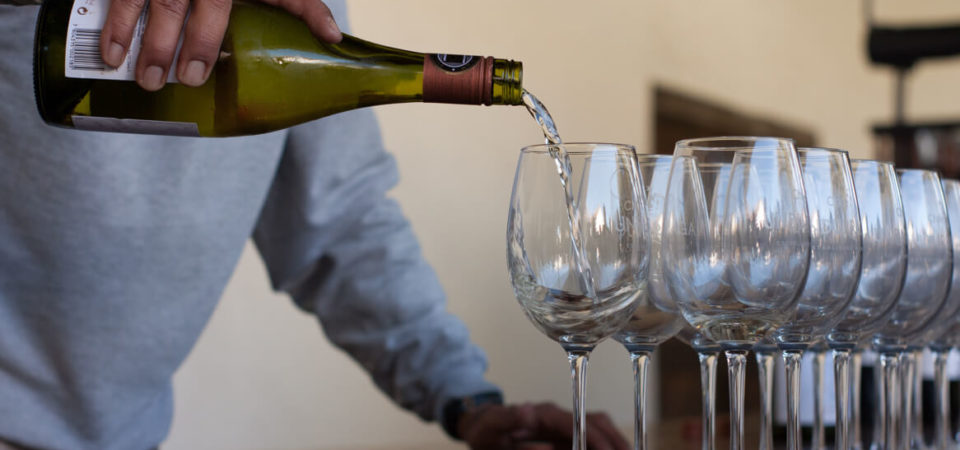 You can't beat cheese and wine. It's just one of those all-time great combos.

And tasting the two has been a staple of the client entertainment world for some time but this has a modern edge.

Delivered over video call, your sommelier will guide you through each wine and a cheese expert through the cheese (chosen to match of course). You'll learn the techniques of tasting, the origins and qualities of the wines and more.

And with all wines and cheese delivered to your door, all you need to do is sit back and get out some wine glasses ready to impress your guests.
Luxury gin gift box and online masterclass
It's ginuinely glorious
Online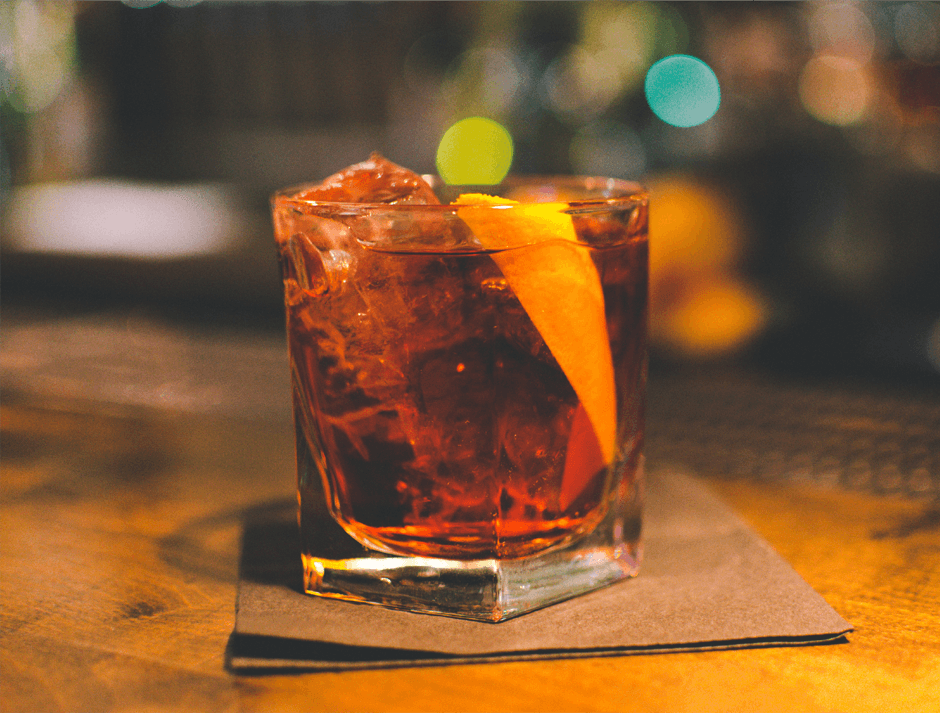 If your clients like gin then you're onto a winner here.

Impress them with a beautiful gin gift box delivered directly to them with different gins and gin cocktails you'll already be in the good books.

Then get together online for a virtual tasting event with the head barman of Map Maison, a man who knows his gin!

You'll get taken through gin-making, tasting, cocktails and more finishing up a gin expert and potentially a little worse for wear.
Online Murder Mystery
Real life Cluedo
Online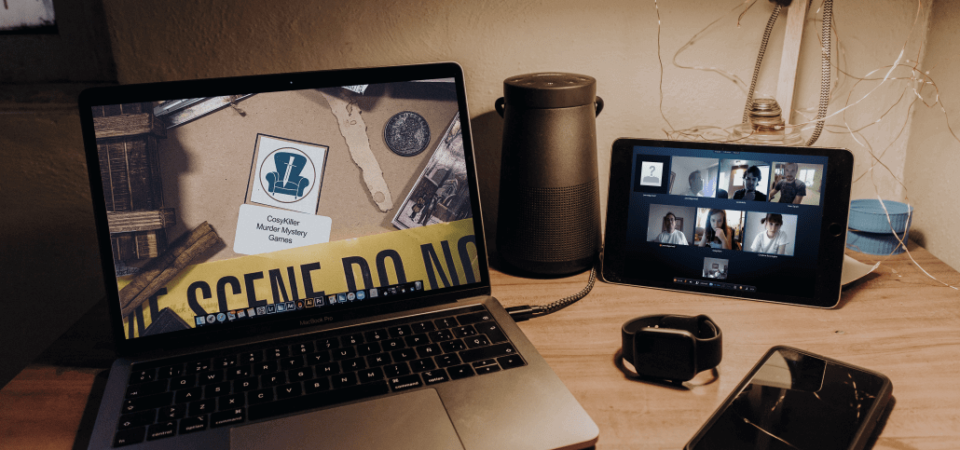 Murder Mysteries have long been a go-to for dinner parties and they've moved with a bang into the virtual world.

Brilliant if you're looking for something different that's spicier than a quiz and doesn't rely on everyone getting plastered.

Let's just hope the story doesn't play out with you as the murderer!

There's plenty of options online from a more DIY approach to all bases covered. Take your pick.
Online pasta making class
Why cook
Online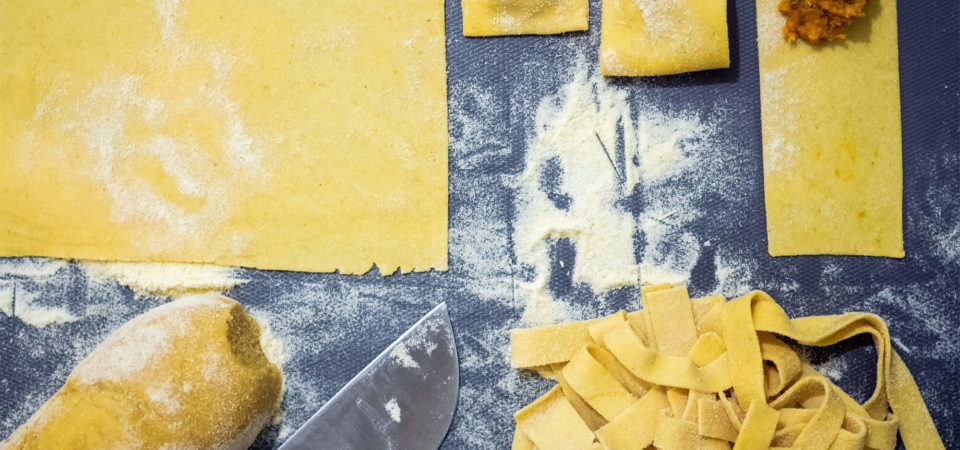 If you've ever had fresh pasta then you know it's like a little bite of Italy.

And pasta won't come fresher than pasta you make yourself! Great fun to create and you can pick a pasta style and sauce as well so you can finish up with a delightful homemade meal.

Hosted by an authentic Italian chef you'll be in safe hands throughout.
Online cocktail making
Shaken not stirred
Online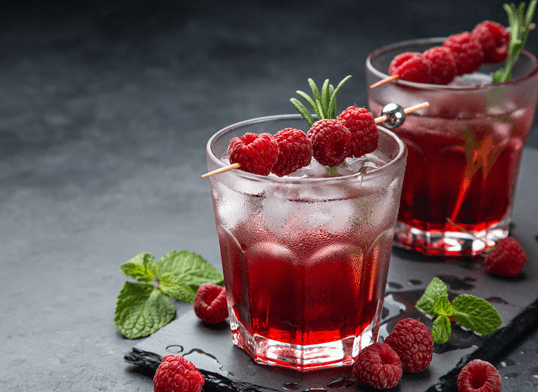 Shakers at the ready!

Cocktails scream client entertainment and in this online class you'll get to shake up your very own.

All you need to do is pick your favourite booze and the team will help you whip up 4 of the best cocktails that spirit has to offer.

The highlight comes when the microphones are unmuted and you're all let loose to shake until your hearts content!

Expect cocktail anecdotes and dry wit throughout.
Online whisky tasting
Just the 6 whiskies delivered!
Online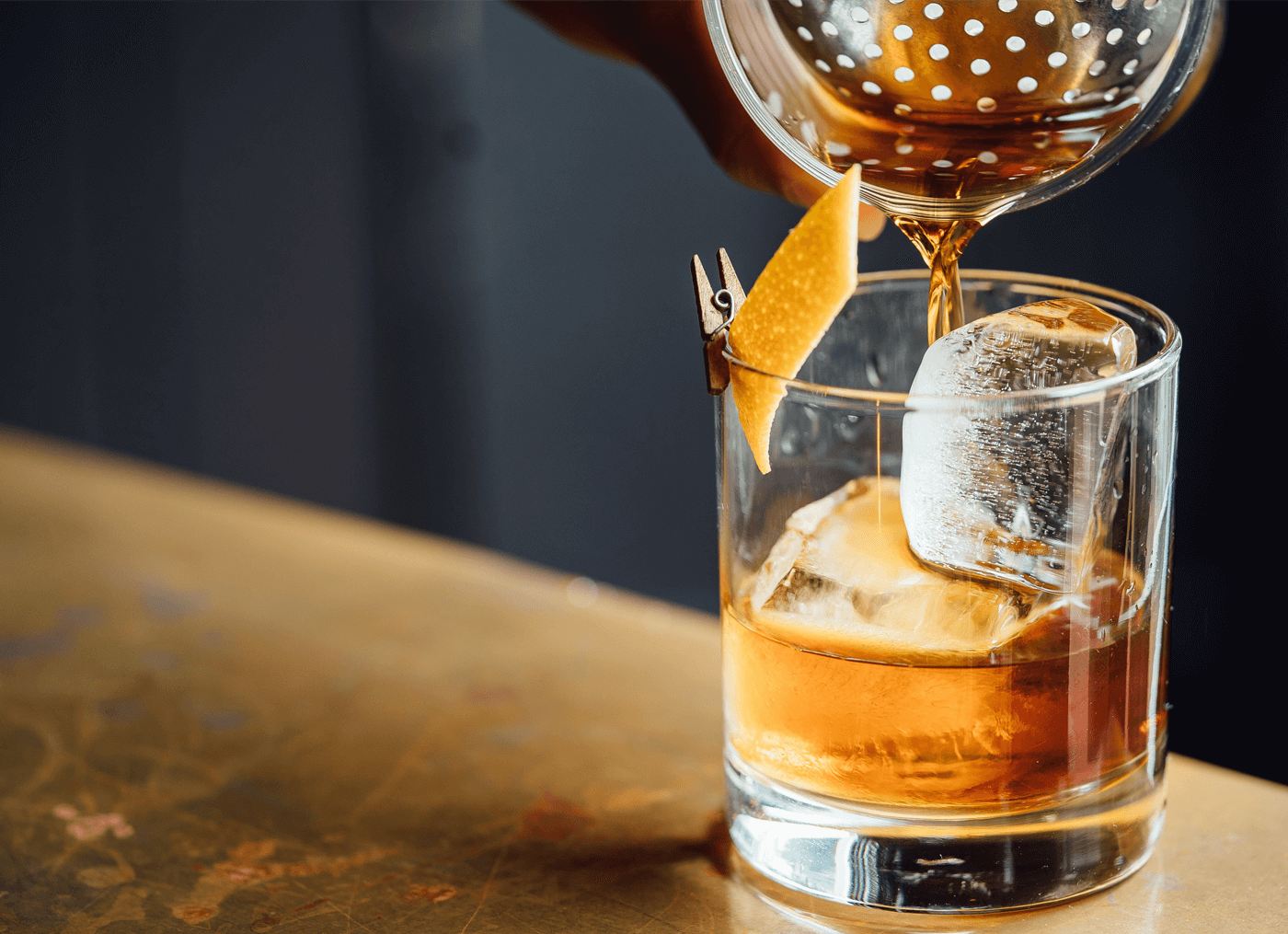 It's an acquired taste but once you know ... you know!

So for those in the know this will fulfill all your online client entertainment needs.

Guests get 6 whiskies delivered, delightfully packaged, before your class. where you'll be taken through the history of whisky by a legend of the whisky space, Felipe Schreiberg.

Train your nose and palate to the different whiskies and enjoy plenty of time to chat with the host and your guests throughout.
Online Horse Racing
A day at the virtual races
Online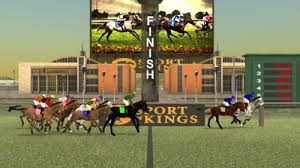 Ascot, Cheltenham, Epsom eat your heart out!

With the Grand National going online this year virtual horse racing has been awoken.

With all kinds of online games available to bring the thrill of the races straight to you. From straight betting games to ones that see you training your steeds ready for the big race itself!

Let's hope that 100-1 comes in for the client!
Online painting class
Unleash your inner Monet
Online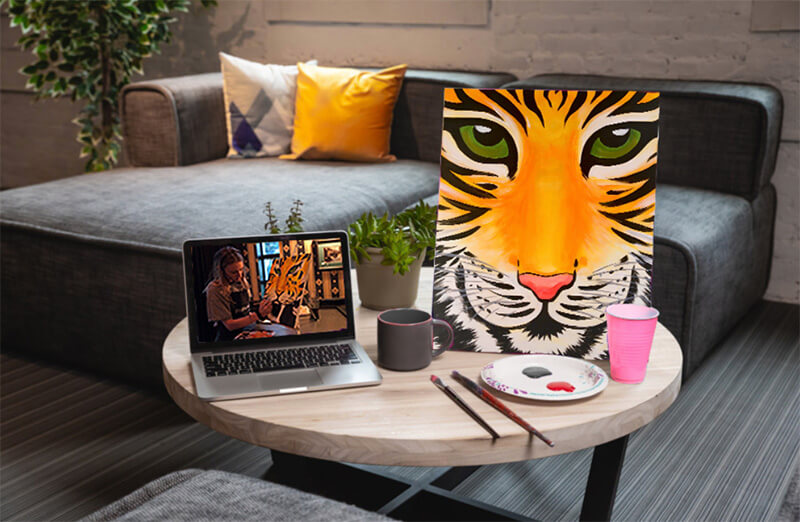 Painting something that looks anywhere near decent is a challenge for a lot of us, let's admit it.

But you'll surprise yourself with this online painting class - follow the step-by-step instructions from your friendly artist (no reminiscing GCSE art here) - and the results will be pretty damn pleasing, we promise!

Ideal for the arty clients and easily accompanied with a drink or two as you brush away.