With hordes of us now working from home and many of us set to stay doing so – working out what you do for your next team work socials has become even more difficult.
Luckily though there's an ever-growing number of incredible virtual experiences perfect for work events, socials and impressing your colleagues. So we've gathered the best online work socials in one place just for you (no worries – thank us later).
And far from online works socials being an excuse just to have a bit of fun, it's proven that sharing experiences is one of the best ways to build relationships in a team or with clients.
So what are you waiting for? Check out some of the best online work socials for teams working from home below.
1. Pasta making!
You'd be fusilli to miss this one
Online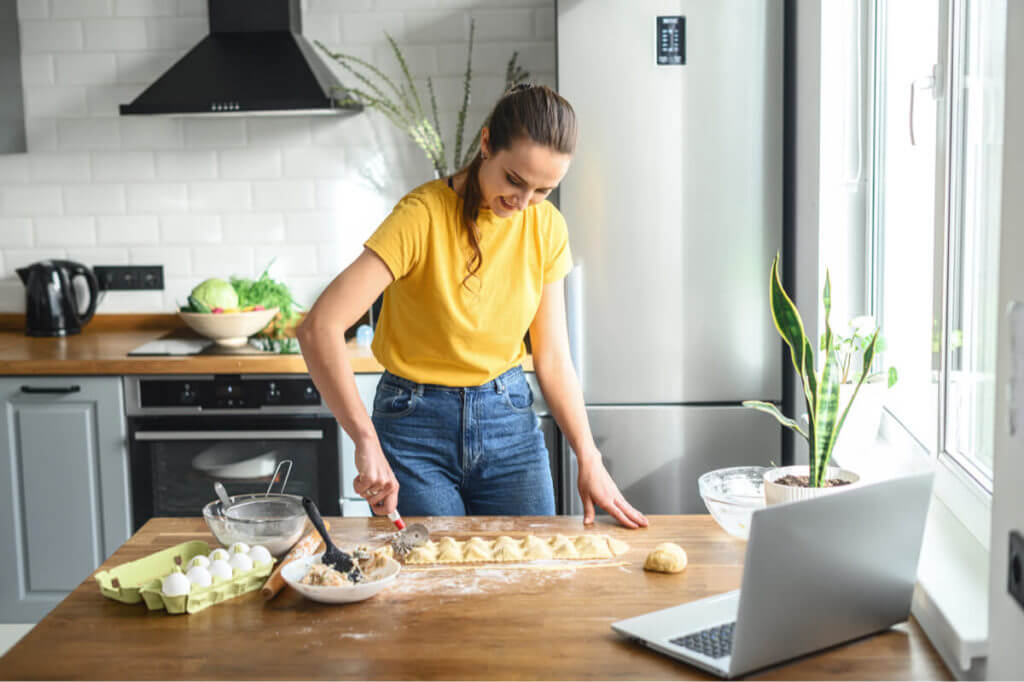 Pasta party anyone?

Led by an expert Italian chef you'll be guided via the wonders of modern technology to create your own pasta from scratch as well as a sensaional sauce to go with it - all from the comfort of your own kitchen.

Enjoy watching as your boss covers himself in sauce and you effortlessly create restaurant-quality cuisine (or not...)

Even better, once the class is over you can enjoy the fruits of your labour with a glass of your favourite drink and compare pasta with the team.
2. Create your own cocktails
Finally a chance to use that bottle of Cointreau you've got knocking around
Online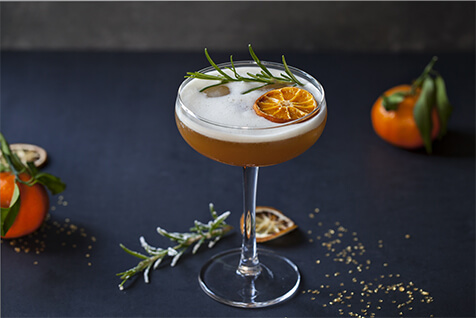 Prepare to shake!

Become a team of mixologists as you create (and drink) 3 incredible cocktails together.

The cocktail kings at GOAT have put together a 90-minute private masterclass where you'll create 3 cocktails of your choice. From espresso martinis to cosmopolitans and gin fizzes to Tom Collins' the cocktail world is your oyster!

And of course, the team are happy to turn those cocktails virgin for anyone that prefers.

Fun for everyone and ideal for a celebration this has to be one of the best online work socials (or celebrations!)
4. Team yoga
Get bliss
Online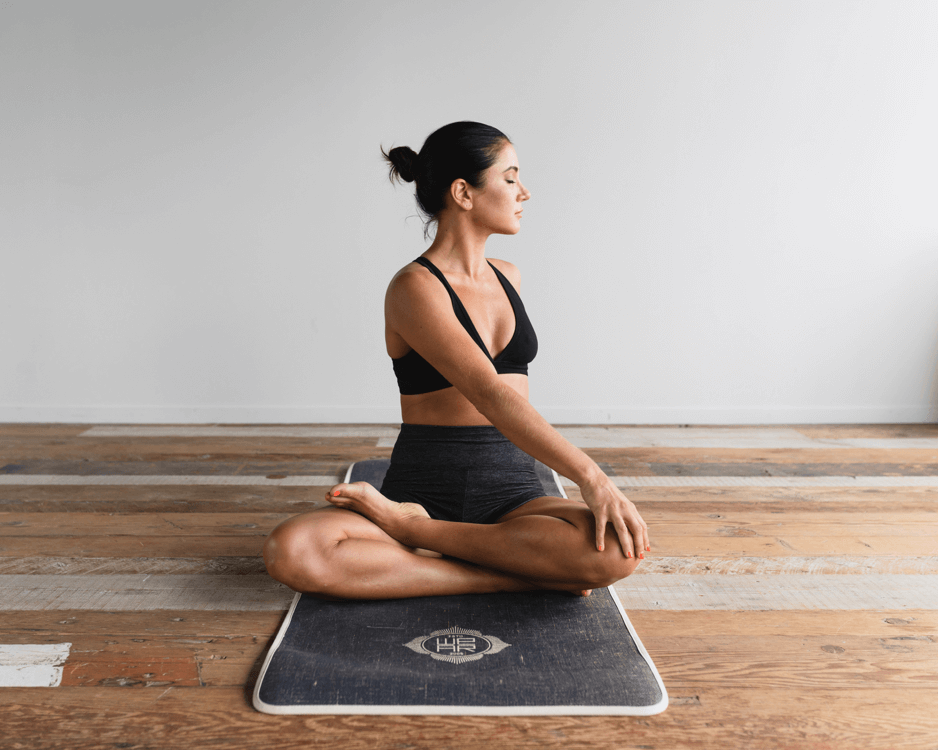 This is yoga but with a difference.

Firstly, anyone can do it - it's pitched at all levels, so if like me you can't even cross your legs you've at least got some hope of following along and enjoying it!

The perfect online experience to unwind and relax.

5. Online wine tasting
Educate your palette (just drink loads of wine)
Online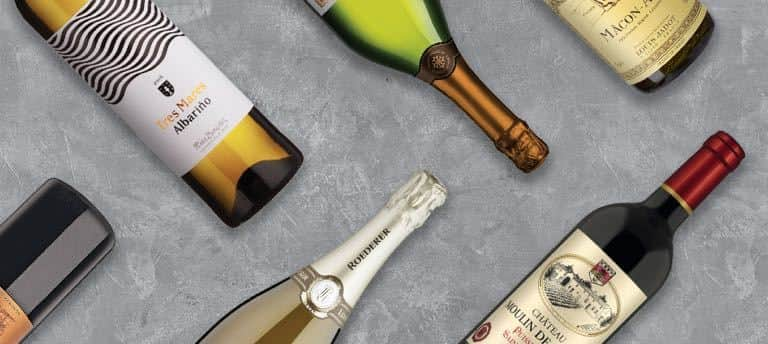 "What are the 'legs' again?" "How can wine be dry anyway??"

Maybe it's time for the team to get up to wine-speed with some virtual wine tasting. There are plenty of options out there, from everyone getting the same wines delivered to picking their favourite bottle and sharing their favourites with the group.

Learn the tips and tricks of tasting (and what the legs really mean). Join our wine experts and enjoy your private wine tasting experience.
6. Get arty with a painting follow-a-long
Brush up on those GCSE art skills
Online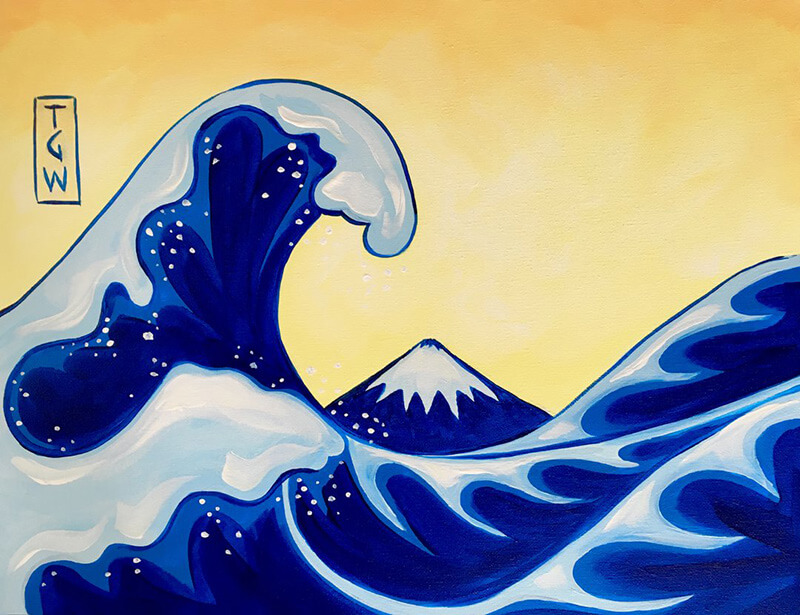 Usually a work social doesn't leave you with much more than a harsh hangover and a severe sense of dread at seeing your colleagues again on Monday.

It's time for that to change. Come away with your very own masterpiece at the end of this paint-a-long class where you'll be guided to create a piece of art that even you'll be proud of (go on - stick it on the fridge).

With all the gear you need delivered beforehand all you need to do is prepare your favourite drink and hold back the laughter when Bob from accounts shares his attempt at the end of the class.

(Sorry Bob)
7. Virtual escape room
Get that brain into gear
Online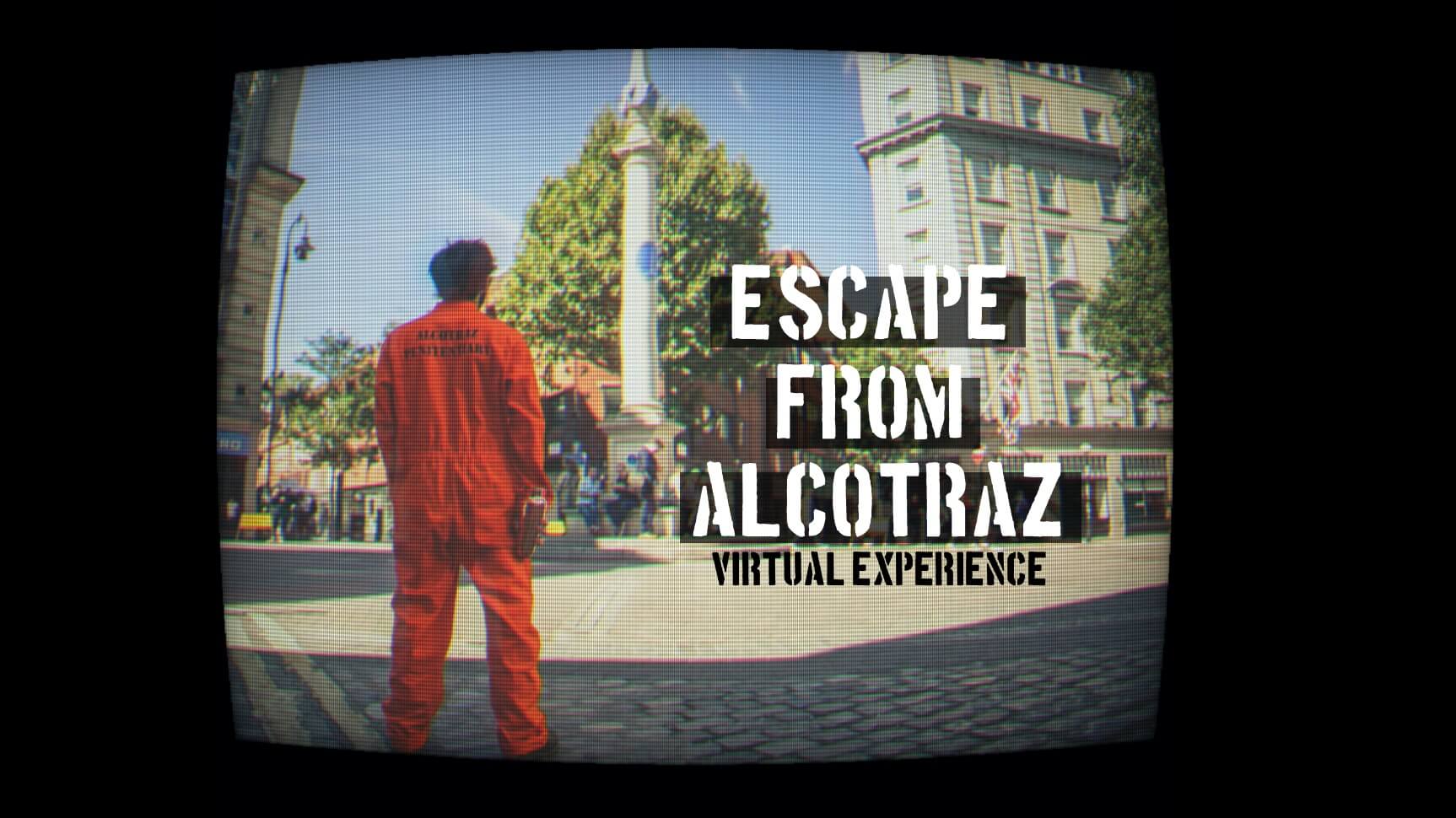 Escape rooms were taking London by storm until everyone's house became one with lockdown.

But that hasn't stopped them - the inventive lot have brought their fiendishly difficult clues and puzzles online for you to enjoy as a team.

The team at The Panic Room, for example, have got a great range of options. Ideal for some team building safe in the knowledge that you can't actually end up locked in a room with your colleagues forever!
8. Chocolate tasting from home
Taste the 'best chocolate in the world'
Online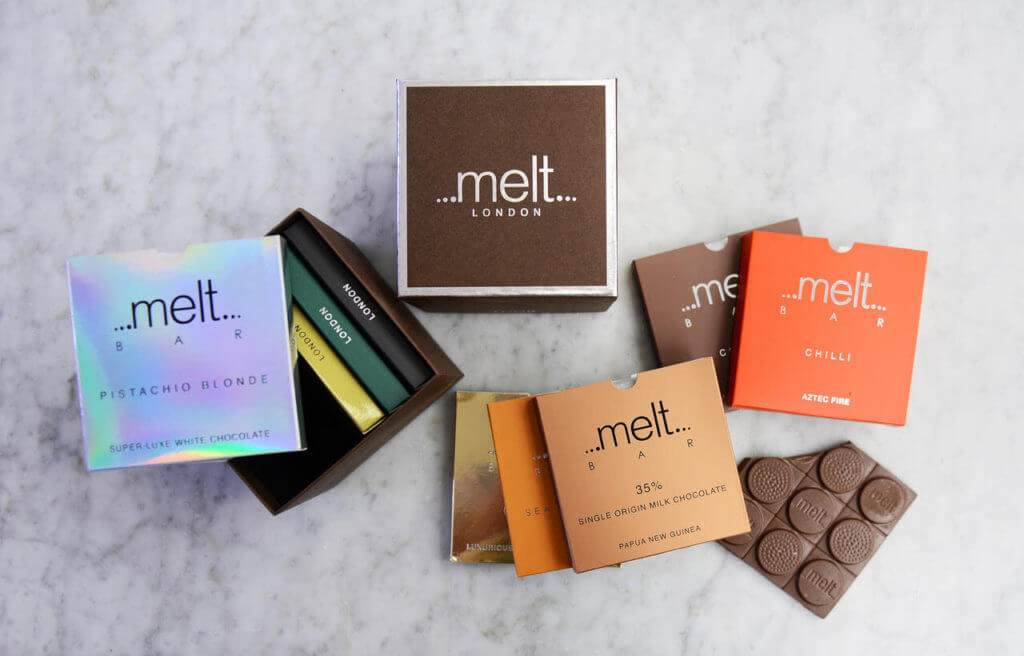 Treat yourself (and the team) to some chocolate tasting!

Melt London will take you round the world sampling chocolates from across the globe.

With 'a library' the good stuff delivered ahead of your class part of the fun will be spotting which of your teammates has already eaten all of their chocolates!

Your expert instructor will teach you how to taste chocolate, to enhance its flavour and savour the complexity and different taste notes.

The story of chocolate is a beautiful one and this tasting brings it alive.
9. Virtual whisky tasting with 6 whiskies delivered
Well I'll be drammed
Online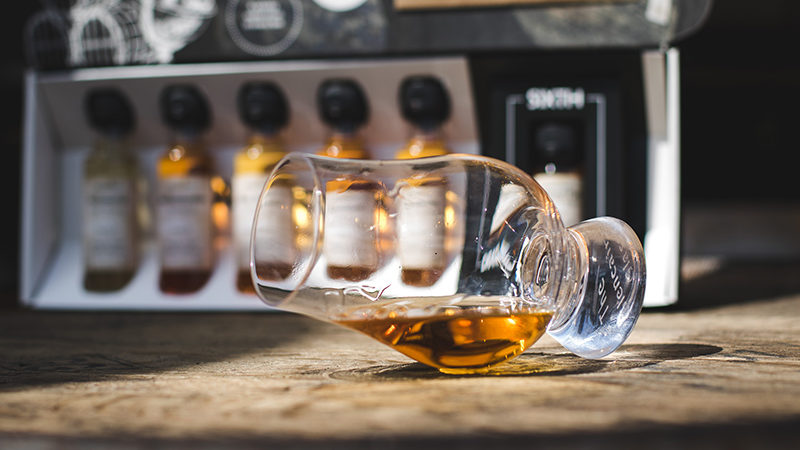 Ok, whisky isn't for everyone.

But if it's your bag then look no further.

Get 6 whiskies delivered to your door and then spend up to 2 hours enjoying them in the company of Felipe Schrieberg, Forbes whisky writer, tastings host and World Whisky Awards judge.

He'll teach you the techniques to train your nose and palate and answer your questions on all things whisky.

If you love whisky - this has to be the best online work social going!
10. Friday Night Quingo!
That's a mixture of quiz and bingo to you and me
Online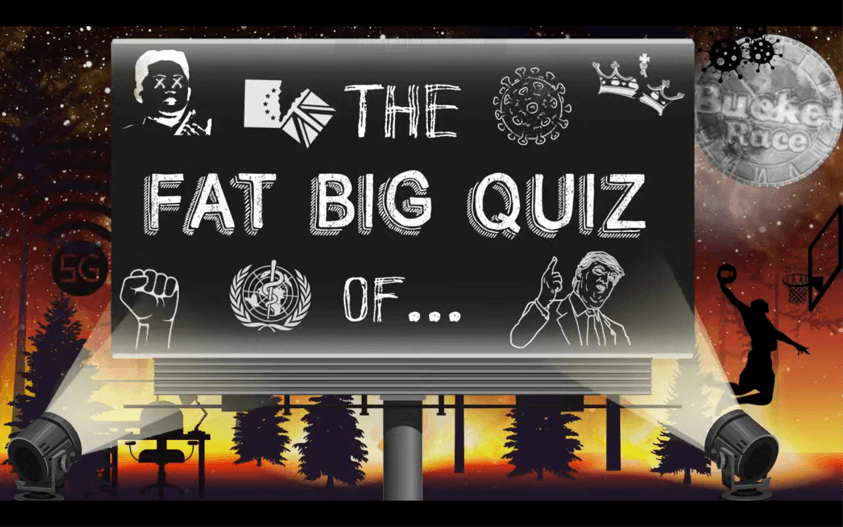 Ok Ok - I know what you're thinking. It's the last entry on the blog and they've basically just stuck in a Zoom quiz.

But no! This is so much more than a Zoom quiz!

With your very own quiz show host, you'll be taken through 10 interactive rounds filled with videos, audio, special guests, graphics, news presenters, and live triggers.

Perfect for small or large groups and for teams looking to compete against each other in your work social!