The summer months are fast approaching and with that so is planning for office summer party experiences.
With large corporate events still not on the radar for most companies. Virtual summer party experiences are a fantastic way to make your event is safe & inclusive for all employees. You can read more about the benefits of virtual experiences HERE. 
Whether you're wanting free flowing daiquiris or to flaunt your team's competitive side, we've created a series 'Summer Party Packages' for the ultimate virtual summer party experience.
A VIRTUAL DAY AT THE RACES – THE ULTIMATE BRITISH SUMMER PARTY PACKAGE
Online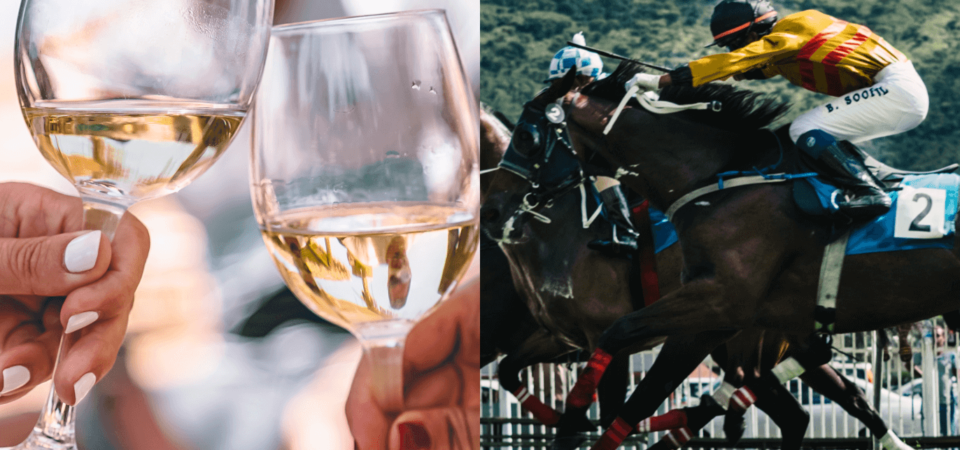 A true British Summer Party! Get ready to enjoy a day at the fabulous (virtual) Royal Ascot with a superb wine tasting in this amazing online Summer Party.

We've created an exciting bespoke summer party package, where you'll start off by learning all about the wonders of wine with some of London's expert wine sommeliers at your interactive online wine tasting masterclass. Once you've settled in and enjoyed some wine, then it's time to hit the races!

Experience a selection of action-packed horse races, with real footage from Royal Ascot, you'll feel like you are experiencing race day in the famous enclosures! Entertain hundreds of guests with multiple breakout rooms, each room has their own bookie who will act as your host and commentator for the evening. This is the perfect Summer Party Package for all size teams and companies, as you celebrate Royal Ascot in style!
GET INTO THE PARTY SPIRIT(S): A VIRTUAL COMEDY AND COCKTAIL EXPERIENCE
Online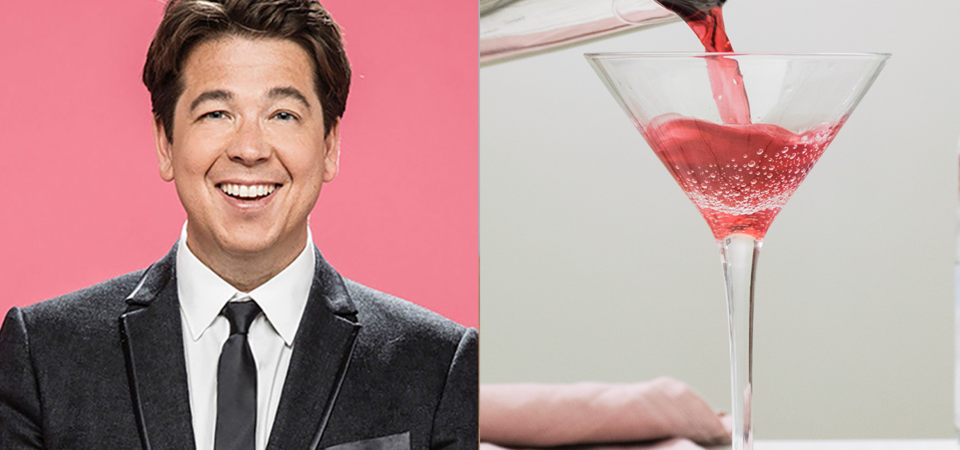 Get into the summer party spirit(s) with the ultimate live comedy experience followed by a bespoke cocktail masterclass!

You'll start this Summer Party with a comedian of your choice as they entertain you and your guests with their hilarious jokes! One of the most exciting features of the online show is the interactivity – as well as their usual material, the comedian can banter with your friends and co-workers and even roast the boss! You can arrange a 'front row' audience of selected members of your party who would be keen for a laugh!

You will then move onto the cocktail making masterclass hosted by award-winning bartenders. Your experts will guide you through every step of the class and you'll be drinking your creations as you go. As well as learning about the different cocktails you'll be mastering, your mixologist will give you lots of industry tips and tricks on how to make the perfect cocktails at home!
A VIRTUAL ROARING 20'S SUMMER COCKTAIL PARTY WITH PRIVATE JAZZ SHOW
Online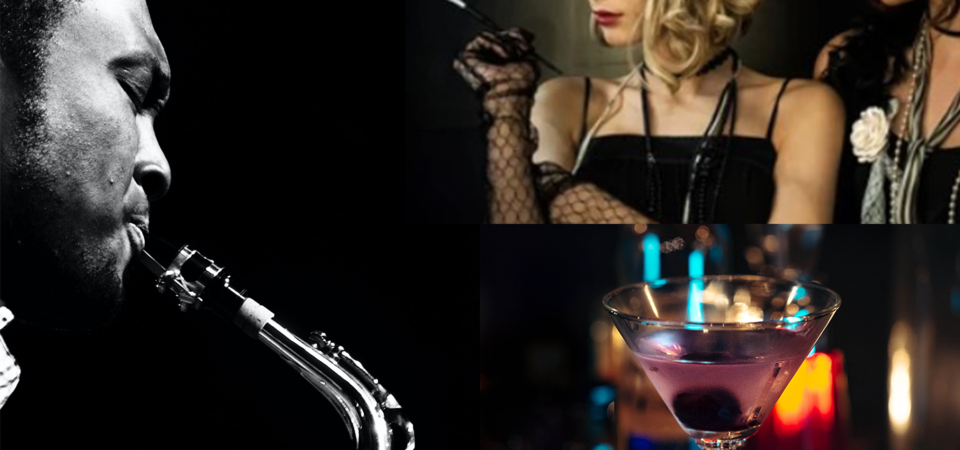 Celebrate your Summer Party in style and decadence this year with a roaring 20's themed experience, get dressed up if you'd like and leave the rest to us!

Start your Summer party experience by making 3 different themed cocktails in an interactive cocktail making masterclass, hosted by a self-professed "cocktail geek" and mixologist. They will guide you step-by-step to making the perfect 20's style cocktails. Then you can sit back and relax, enjoy your cocktails and experience your very own private Jazz Show with world-class musicians for the indulgent summer party of your dreams!

A FANTASTICAL SUMMER PARTY: A VIRTUAL MYSTERY ADVENTURE WITH A GIN-CREDIBLE TASTING
Online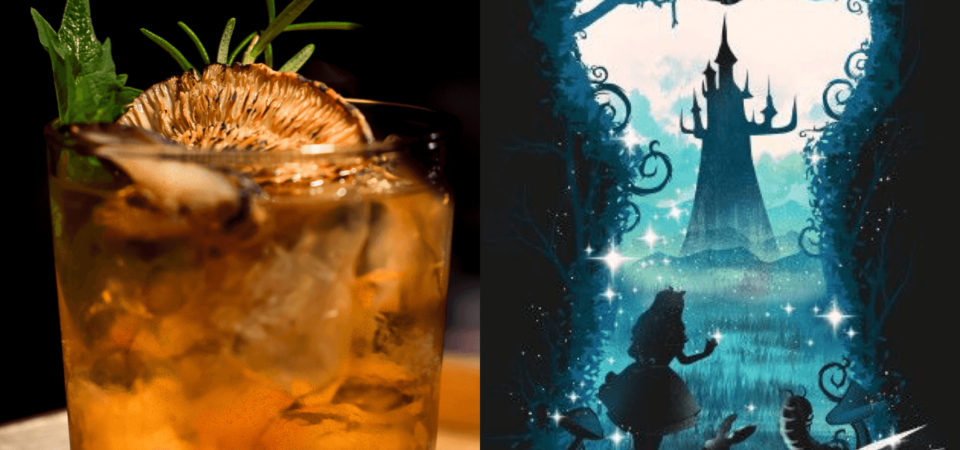 Grab your teacup and gin cocktail and solve the mystery of the infamous rabbit hole before experiencing your very own virtual gin tasting masterclass!

Meet Mr. Rabbit for a 'drink me' treat and spin out in teams to solve the mystery of the tea splattered constitution. Play at the Dormouse's tea party, Hatter's haberdashery, Cheshire Cat's nip-lab, the Smoking Caterpillar's den or the Queen's tart banquet and solve their curious clues and challenges.

Following your Alice in Wonderland themed adventure, you will then learn all about the wonders of the gin world in a bespoke gin tasting masterclass. You will be guided through by a gin expert, discovering how to taste the gins and highlighting what sets each distillery and style apart. You'd be mad, bonkers, completely off your head to miss out on this one..

THE "ESCAPE THE OFFICE" SUMMER PARTY
Online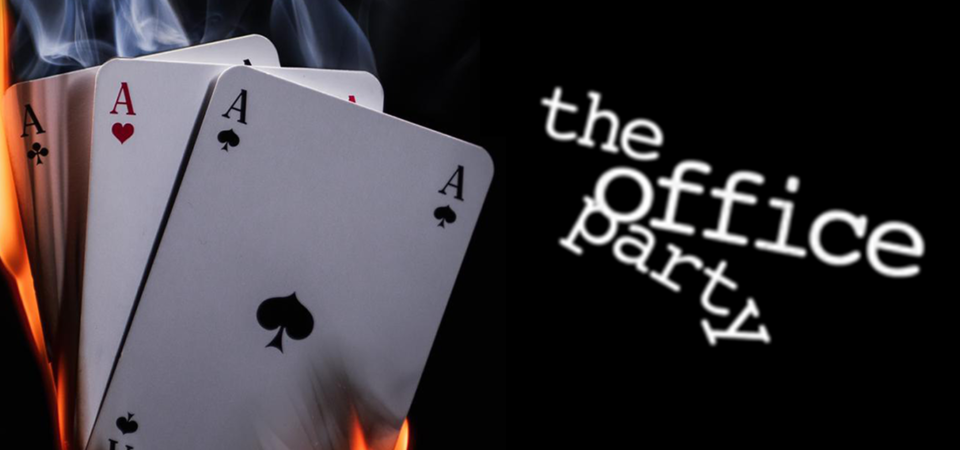 Get the team together for the perfect Summer Party Package where you'll get to enjoy an incredible magic show followed by an interactive Office Party Escape Room!

Firstly, experience the mind-blowing, virtual show like no other with the incredible Magician, Paul Fowler! You'll then delve into a competitive escape room, splitting into teams to see who comes out on top! Work with your colleagues to uncover who's caused mischief at the Dunder Hogg Motivational Poster Company office party in this high energy online escape room.This Summer Party Package is designed for large companies who want to show their staff a great time and generate some team bonding!
A 'MAGICAL' VIRTUAL SUMMER PARTY EXPERIENCE
Online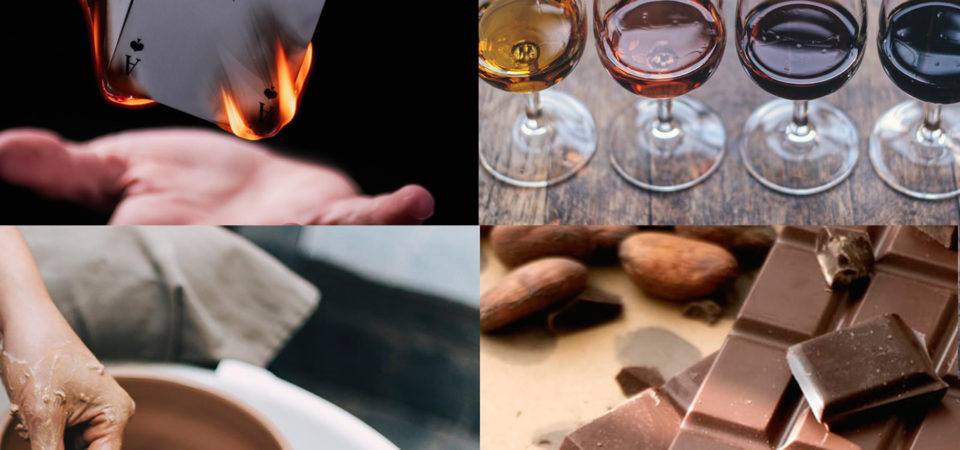 Have a Magical 2021 Summer and enjoy the ultimate Summer Party party package as you experience an engaging, virtual magic show followed by experiences of your choice!

Give your team the choice of a wine tasting, a craft experience, a food tasting experience or an interactive game show. You'll all start the experience together by interacting with the incredible virtual magician, Paul Fowler, before splitting into different rooms for your chosen experience! Whether you want to discover more about wine, go on a global chocolate tasting tour or create your very own ceramics, there's something for everyone in this party package!

You can even customise this summer party package with other experience options, such as cocktail making rather than wine tasting, to make it completely unique to you and your company.

THE ULTIMATE FAMILY-FRIENDLY SUMMER EXPERIENCE PACKAGE
Online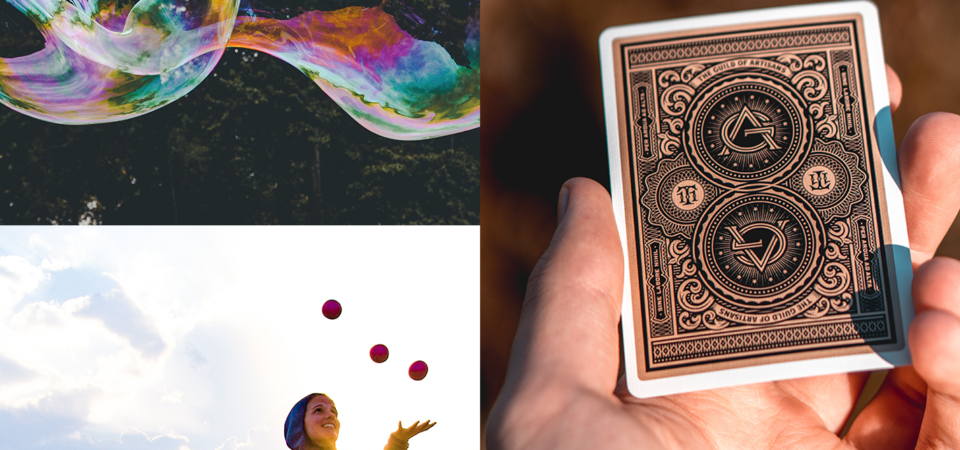 Enjoy a one of a kind, specially created family-friendly Summer Party Package!
Enjoy an exclusive experience package this summer, made with children in mind! Get everyone involved this summer, starting off with an amazing virtual magic show from the award-winning Virtual Magician, Paul Fowler and be completely blown away by his amazing tricks! This interactive show is perfect for both adults and children, your very own magician will pick members from the audience to wow with his mind-bending card tricks and more!

Once you've been wow'd by the virtual magic show, you'll get to choose between one of the following: a 60 minute Giant Bubble Workshop with the option of having an at home Bubble Kit delivered, or an entertaining 60 minute Juggling Masterclass by a master juggler.

We have a treasure chest of children-friendly experiences to offer: origami workshops, pizza making, chocolate truffle making, lego building with a master builder and a ventriloquist performer! Our experiences can be customised for your family and children.

PARTY WITH A CELEBRITY: A SPECIAL VIRTUAL SUMMER PACKAGE
Online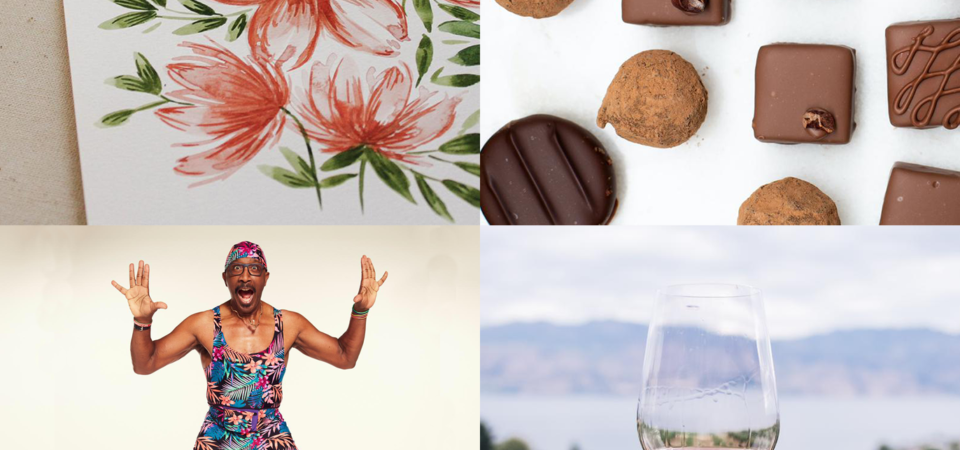 We all need a treat this year, make Summer 2021 the year you party with a celebrity!

Enjoy a bespoke summer party package with multi experiences for your company to choose from to create the perfect Summer Party for you and your team!

Get ready for an unforgettable private experience hosted by a celebrity of your choice! All of our celebrities are guaranteed to put a smile on your face as you interact with them, have a laugh, learn more about their lifestyles and have the opportunity to ask all of your burning questions!

You and your team will then have the choice to pick from multiple exaperiences, including: a drinks experience, a craft experience, a food tasting experience or a murder mystery experience. There is something for everyone in this Summer Party Package!

You can even customise this summer party package with other experience options, such as cocktail making rather than wine tasting, to make it completely unique to you and your company.