With so many of our clients either being based in the U.S or international companies who host events that include U.S based attendees, we've pulled together our most popular virtual & online experiences for U.S companies. 
One of the best things about virtual & online experiences is their ability to bring together people from all over the world! 
We offer full nationwide & international delivery on all of these experiences.
Cocktail Making
It's cocktail time!
Online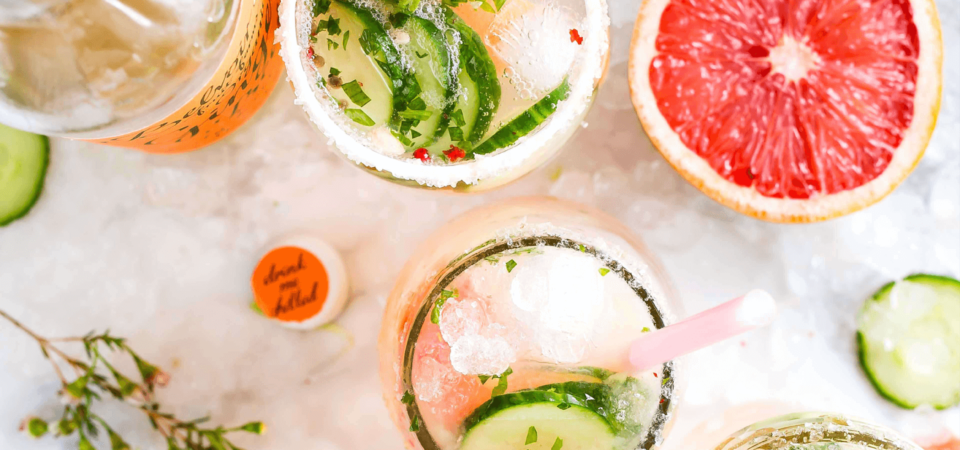 Enjoy an amazing cocktail making experience with your very own cocktail experts.

You'll learn how to make 3 delicious cocktails, as well as learning about the cocktail's origins and history!

The perfect experience for US based attendees with all cocktail ingredients delivered ahead of your event.

Bingo
It's your lucky day
Online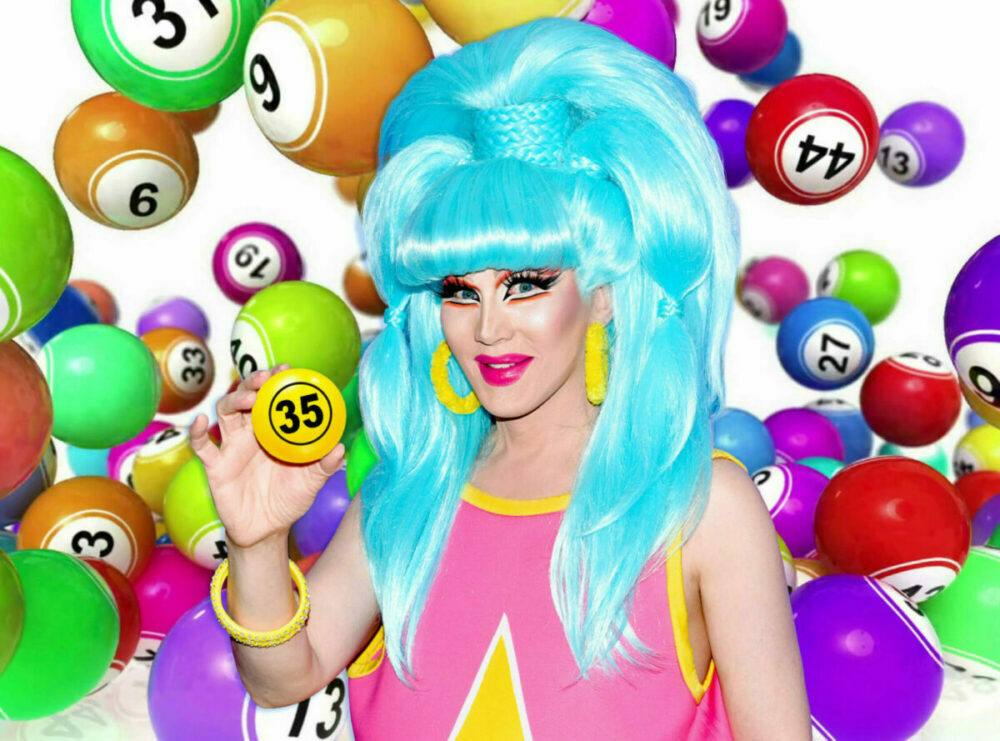 It's time to spice things up in this hilarious drag queen bingo!

Hosted by the incredible Charlie Hides, star of the famous Ru Paul's Drag Race, you'll be blown away by Charlie's cheeky jokes and fun dance routines as you battle it out against your colleagues to become Bingo Champion!

US companies will love this variety of incredible entertainment from songs to jokes to innovative dance routines.
Horse Racing
Place your bets!
Online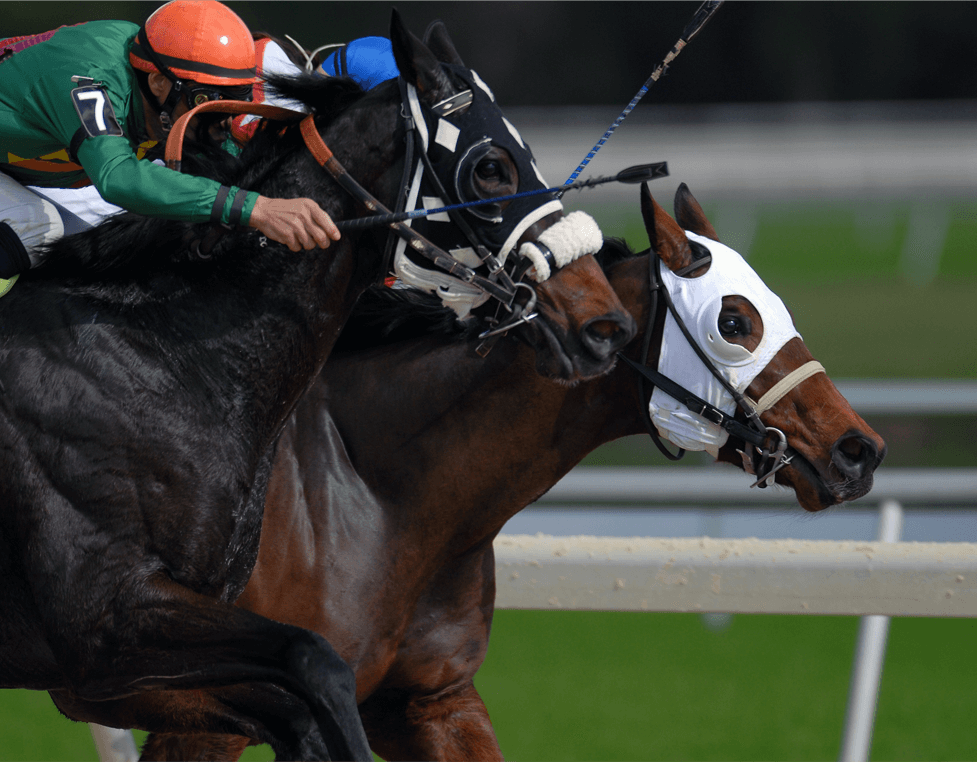 Pick your favourite horse, as you place your bets and watch your chosen horse sprint to the finish line.

Compete against your US based colleagues or clients as each attendee is given virtual money to play with and see who will come out on top at the end of the 8th race.

Plus, as an extra bonus your online event can be customised so it can include your company's logo.

Beer Tasting
Bottoms' up!
Online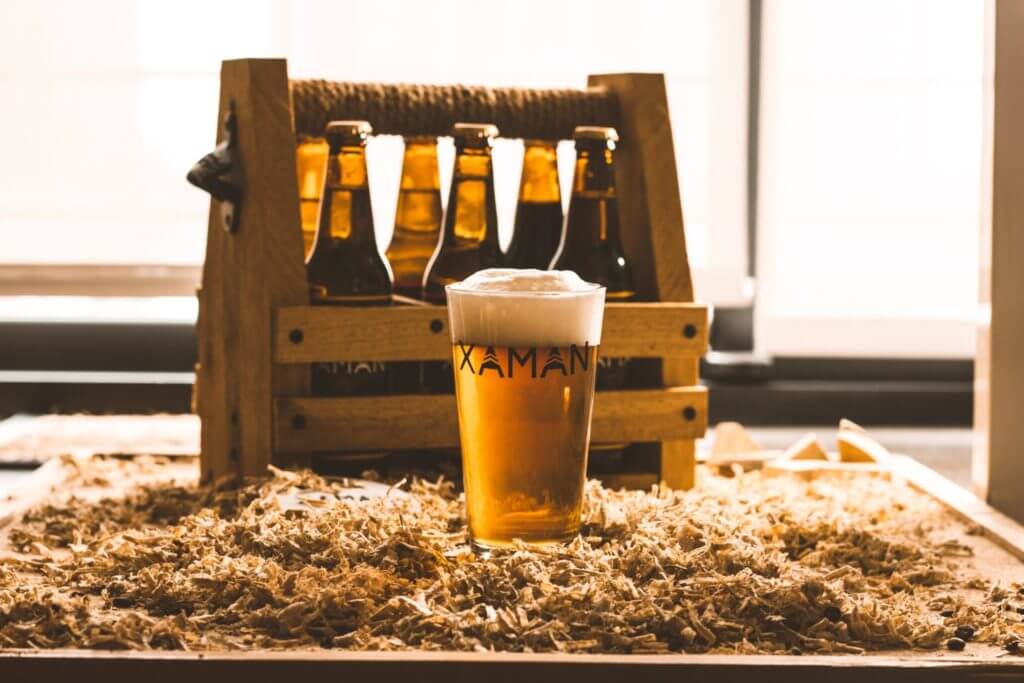 Experience this fun and accessible tasting, aimed at both beer lovers and novices alike as you try 6 handpicked beers.

Hosted by an expert, you'll learn the techniques to train your nose and palate in this fun and casual masterclass.

Includes international delivery so all your attendees can attend no matter where they are!

Whiskey Tasting
Happiness is whisKEY
Online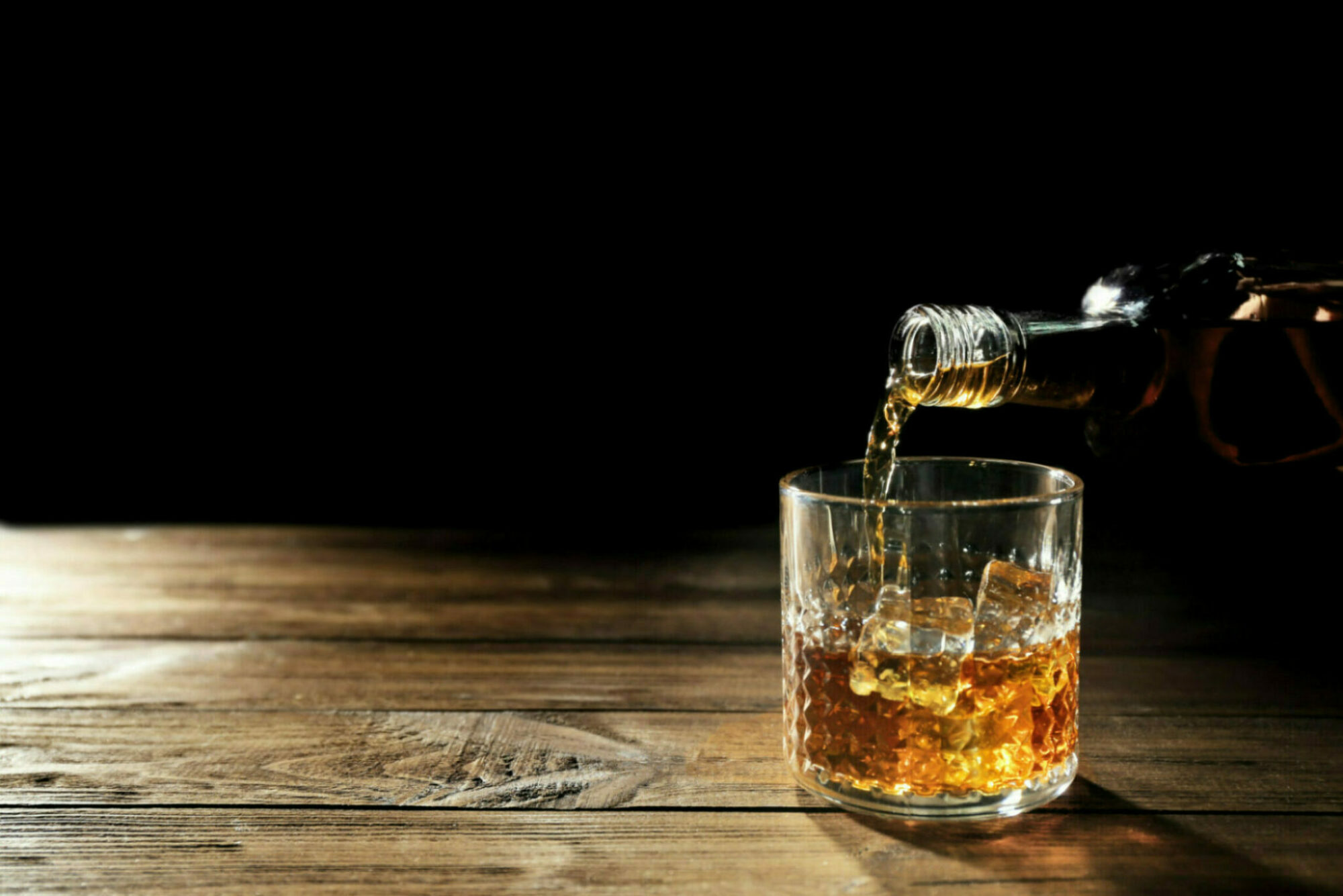 Grab your drinks glasses and get ready for this incredible whisky tasting.

Learn about its history and how to taste and identify the different whiskies delivered to you ahead of your event.

A really enjoyable experience for all attendees from around the world, particularly from US companies, as you'll learn all about the wonders of the whisky world in this bespoke whisky tasting masterclass!
Game Show
Your time starts now…
Online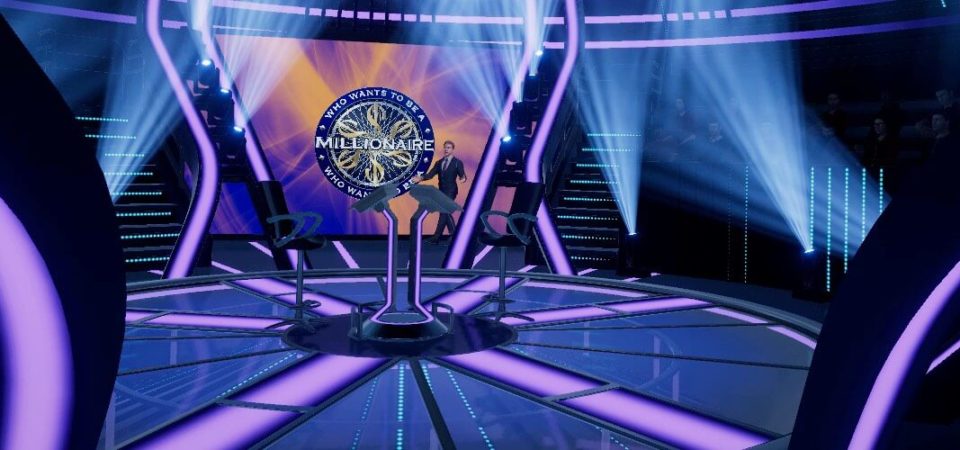 Time to get competitive in this ultimate immersive online gameshow.

Play against your colleagues or clients from all around the world as you take part in games such as Deal or No Deal to Who Wants to be a Millionaire.

You'll complete challenges, upload videos, solve riddles and risk it all on the 'wheel of fortune' in this fun and interactive experience!
Magic Show
Abracadabra!
Online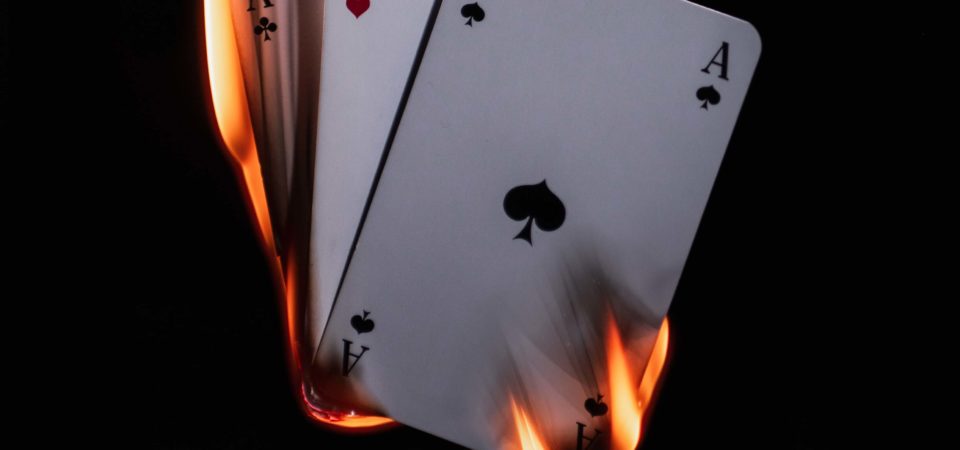 Be prepared to be amazed in this incredible magic show, hosted by the talented Paul Fowler.

This Virtual Magician will share his incredible virtual skills and leave you constantly shocked as he performs some of his most famous tricks.

A great experience for US companies as you can enjoy Paul's mesmerising performance anywhere in the world.

An Amazing Jazz Show
Jazz it up a little bit
Online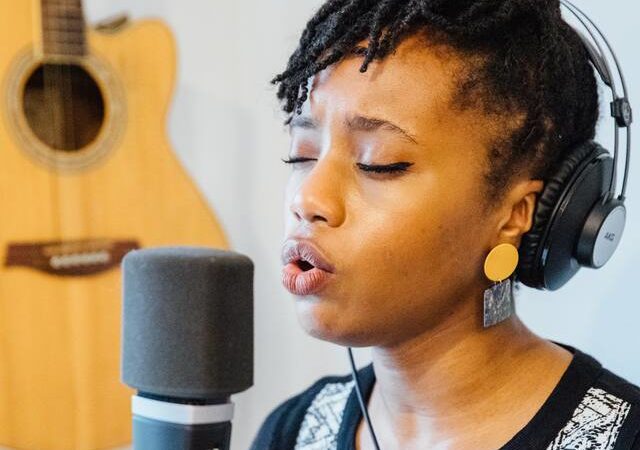 Be immersed in musical expression with jazz vocalists and musicians who have performed at world-famous venues including Royal Albert Hall in London and the Lincoln Center in NYC in your very own private jazz performance.

So, pour yourself something nice, get dressed up if you like and we will bring a private jazz club to your home for the night.

An amazing experience for U.S attendees as you'll experience jazz songs from world class artists.